B-Fast Ebola lab team on its way to Guinea
The Belgian B-Fast emergency team that is to set up a mobile laboratory in Guinea has left on Saturday morning for the southern city of N'zerekore. In a press statement the Defence Ministry said that the laboratory will be used to test blood samples for Ebola.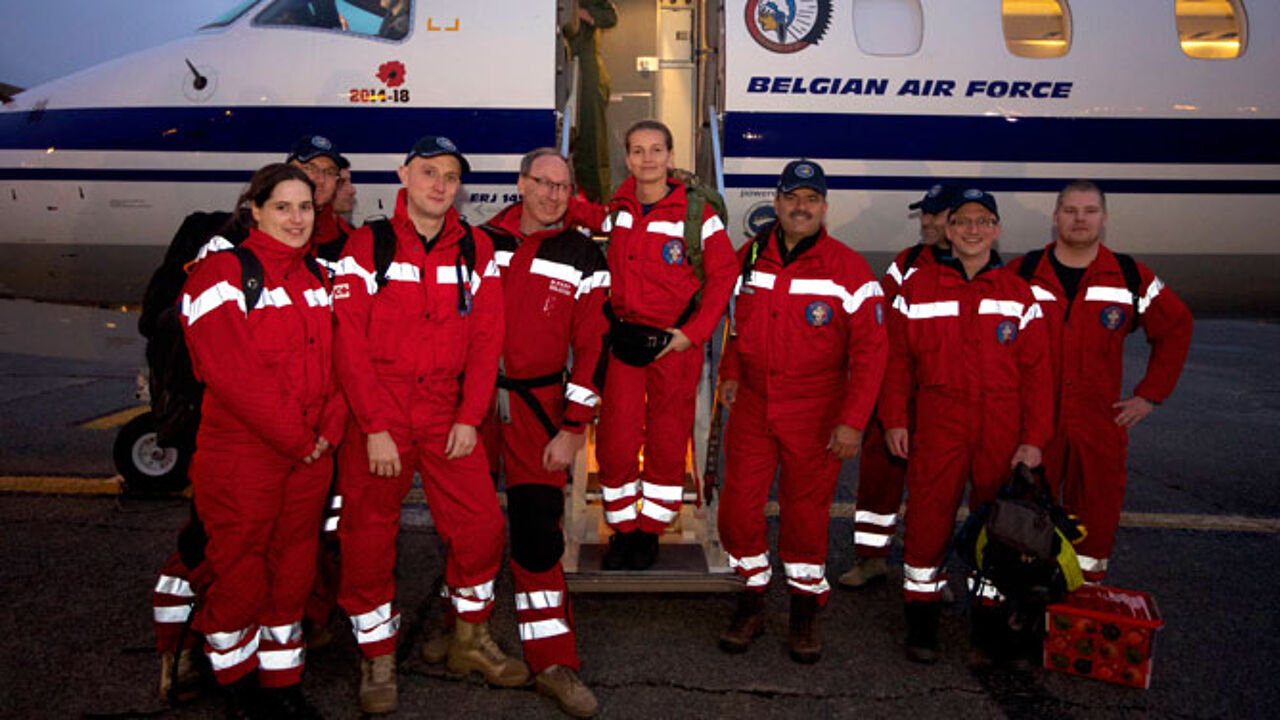 The 7-member B-Fast team made up of a doctor, a nurse, lab technicians and logistical and communication support staff will remain in Guinea for a period of 1 month.
The will then be replace by a new 7-member team. An expert from the Civil Protection Agency is accompanying the B-Fast team. The French Army is responsible for assuring their safety on the ground.