Commission rejects Oosterweel plans
The European Commission has rejected the financial construction that was to have paid for the building of the Oosterweel Link on the Antwerp orbital motorway. 5 years ago the then Flemish Government changed the plans for the construction of the motorway link without putting it out to tender again.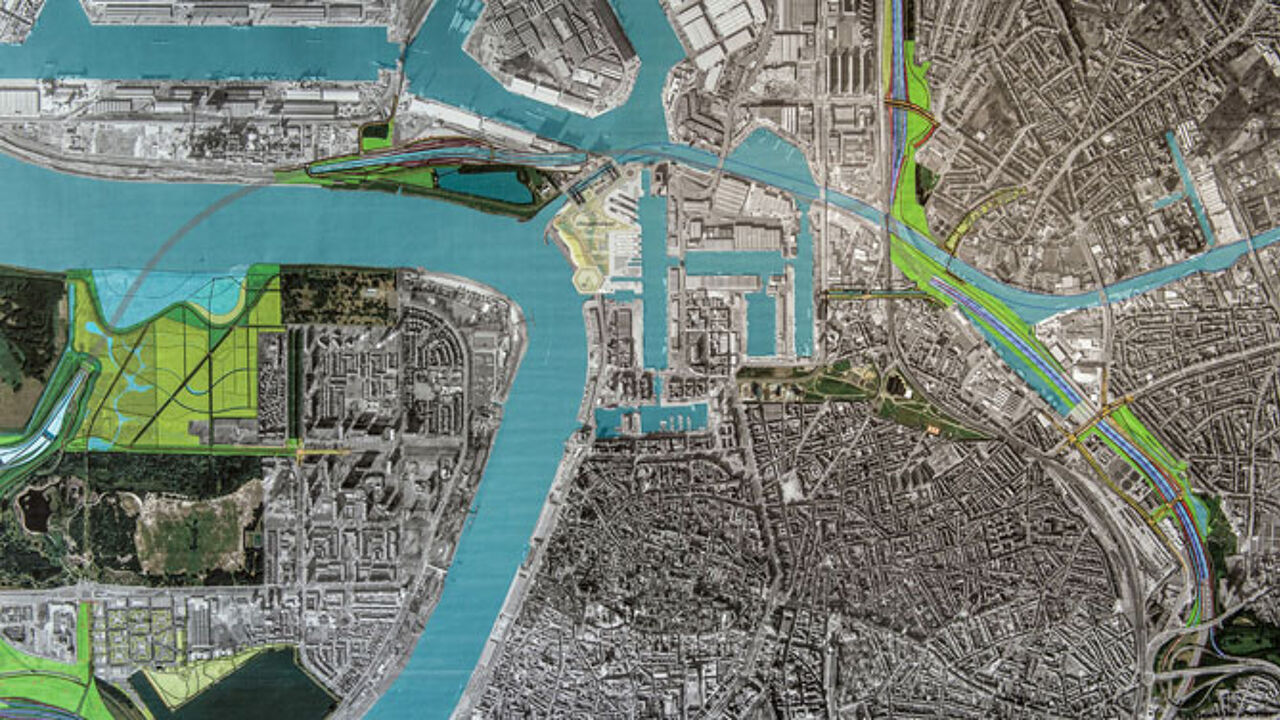 The European Commission has ruled that this is against EU regulations on public sector construction projects.
In the original plan, the link was to pass over a viaduct. The project was put out to tender and the company Noriant was selected to carry out the work. However, in a referendum held in 2009 a majority voted to reject the viaduct. I
n the revised plan for the Oosterweel Link, it was decided that the motorway should pass through a series of tunnels. Despite the fundamental changes to the project, the Flemish Government failed to initiate a new tender procedures, opting instead to stick with Noriant.
The European Commission has now ruled that this contravenes EU rules, as the Flemish Government failed to give other construction groups the chance to bid for the revised project.
The Flemish Government stuck with Noriant, as the construction group had threatened to file a 500 million euro damages claim if the deal didn't go ahead.
Earlier this year, the Flemish Government and Noriant agreed that 40 million euro in compensation would be paid if the European Commission vetoed the project.
"A millstone has been lifted from around or neck"
Minister Ben Weyts (nationalist, photo) says that he is a happy man.
"That millstone has finally been lifted from around our necks. We can now move forward. The timing remains the same; we want to start work in 2017. In the meantime we'll start the preparatory work, demolition, expropriations, the provision of utilities and the like."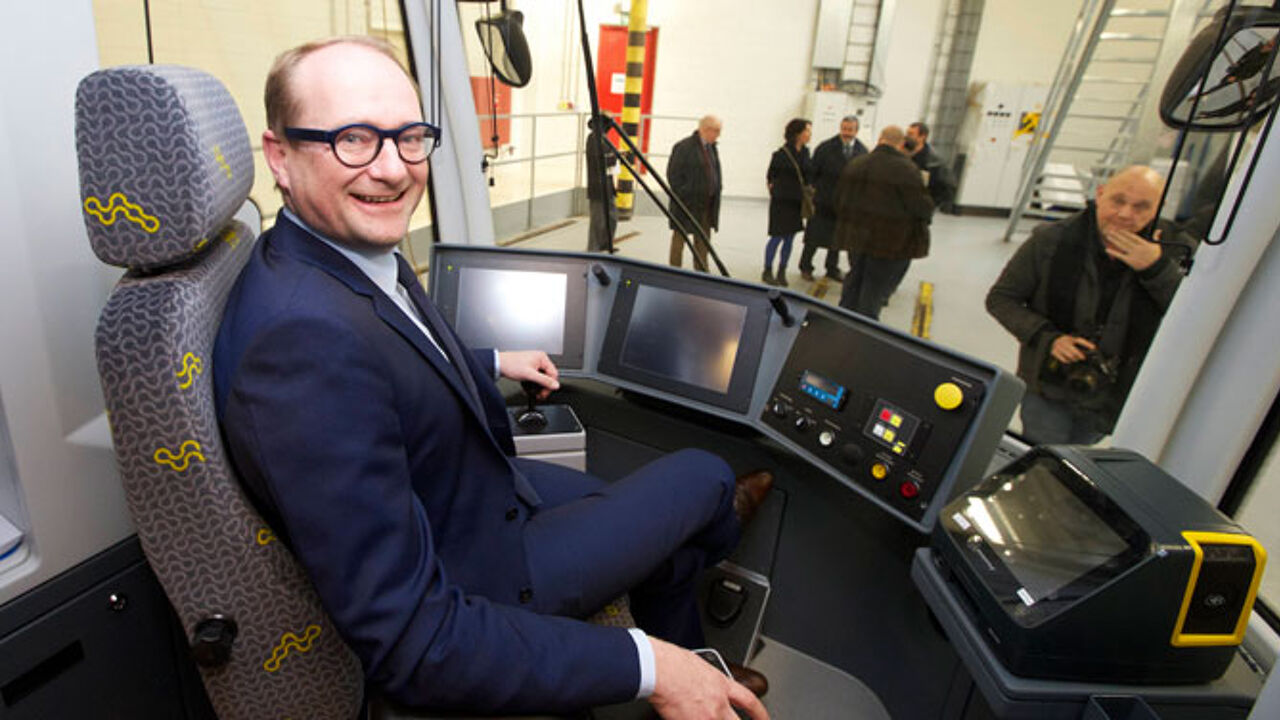 "Completely unrealistic"
The green member of the Flemish Parliament and Antwerp resident Wouter Van Besien (photo) questions Mr Weyts' optimism.
"The timing that is now being put forward is completely unrealistic. There are still a load of formalities that need to be completed. There will be a lot of objections, which is normal given that the project involves the construction of a motorway through the city. The most intelligent thing to do would be to look into other options such as covering over the existing orbital motorway".