Minister pays surprise visit to troops in Afghanistan
The Belgian Defence Minister Steven Vandeput (Flemish nationalist) and the Army's Chief-of-Staff Gerard Van Caelenberge paid a surprise visit to some of the Belgian troops that are currently in Afghanistan as part of the NATO mission there.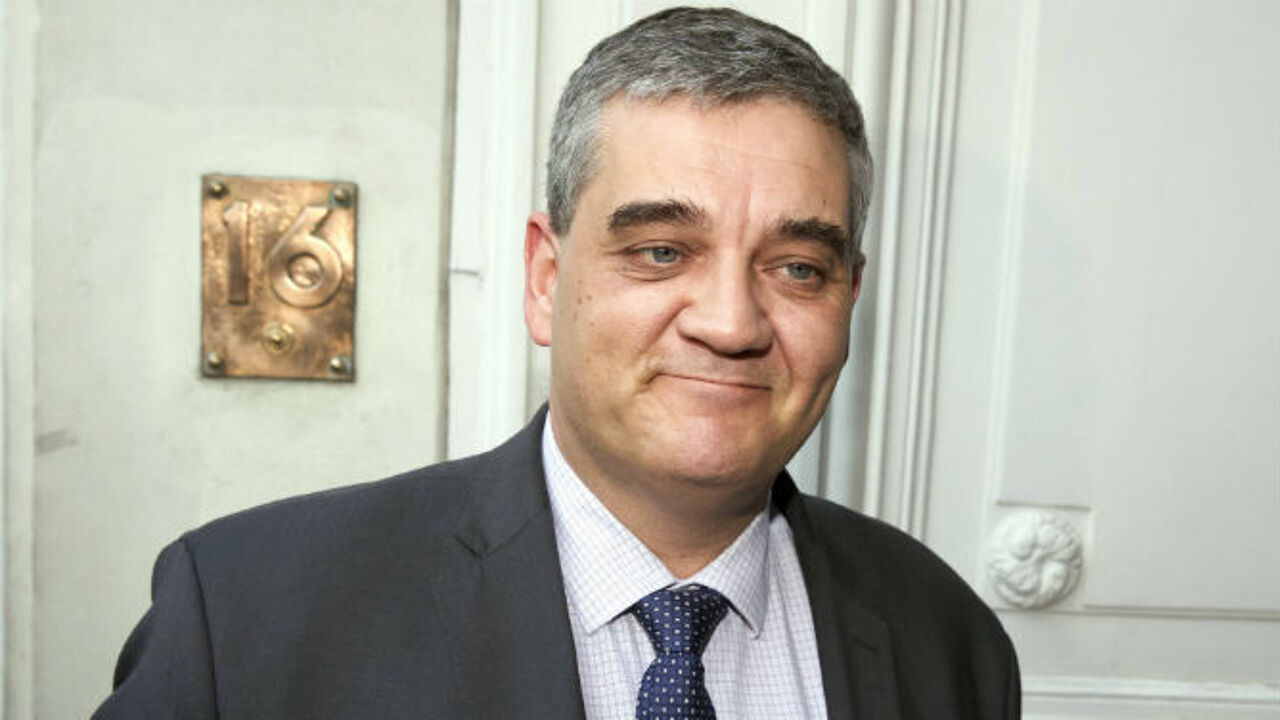 Mr Vandeput and General Van Caelenberge visited the 75 Belgian soldiers based at Mazar-i-Sharif that are currently training members of the local Afghan security forces.
The visit lasting just a few hours was part of the Minister and Chief-of-Staff's traditional end of year tour of the Belgian Army's various foreign missions. The visit was kept secret for security reasons.
On Thursday the Federal Government announced that Belgium is change the direction of our participation in missions in Afghanistan, once NATO's combat mission finishes at the end of the year.
Next year the Belgian Army will take part in a new mission called "Resolute Support". 70 Belgian military personnel will give training and support to members of the Afghan security forces.