Problems with electronic payment system
In several towns and cities across the region problems have been reported with the electronic payment system that enables us to pay for goods and services using are debit and credit cards. The last Saturday before Christmas is traditionally one of the busiest shopping days of the year. Ironically, today traders can use the electronic payment system free-of-charge as compensation for the system having broken down during last year's festive shopping period.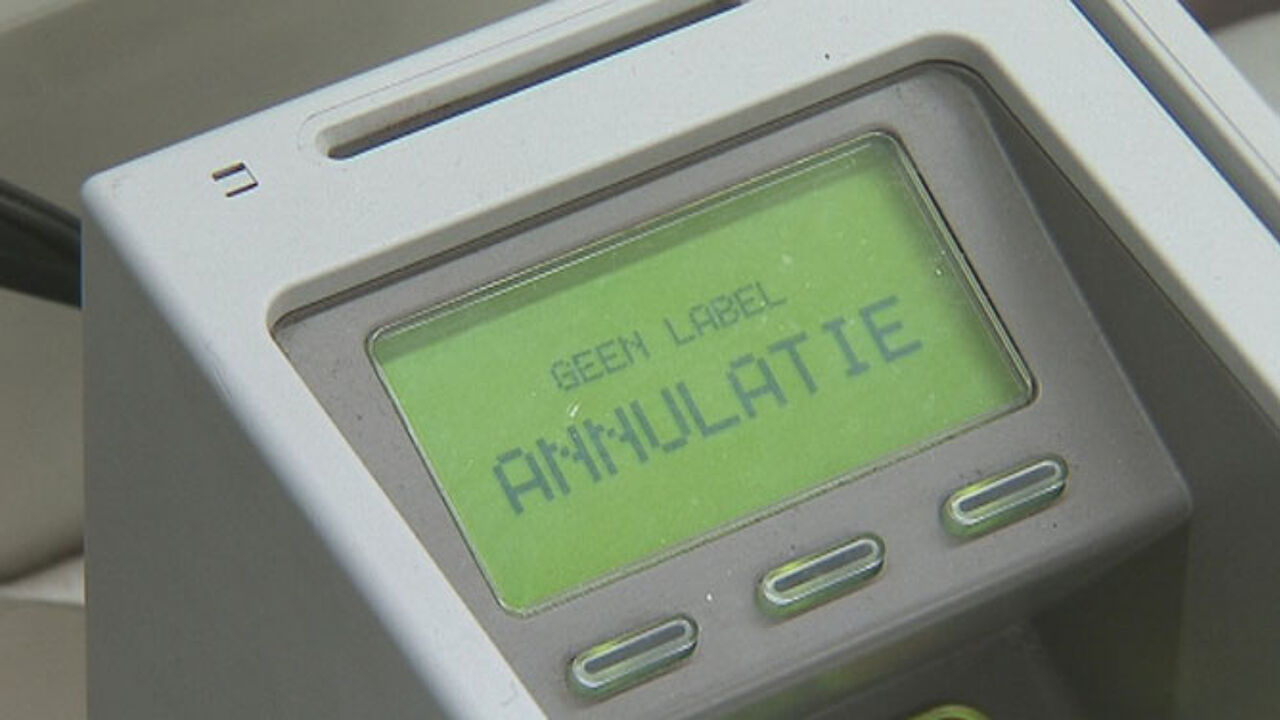 Reports have come in of issues with the electronic payment system from places as far afield as Oudenaarde (East Flanders), Leuven (Flemish Brabant) and Antwerp. However, unlike last year the issues were resolved quickly.
During the weekend before Christmas many people go out and buy presents and festive fayre. Many such purchases are made using the Bancontact debit card system.
Last year, the electronic payment system was out of order for some three hours on 23 December (the last Sunday before Christmas). Today the system's operator Worldline is waving the transaction fee traders have to pay when their customers pay electronically to compensate for last year's system failure.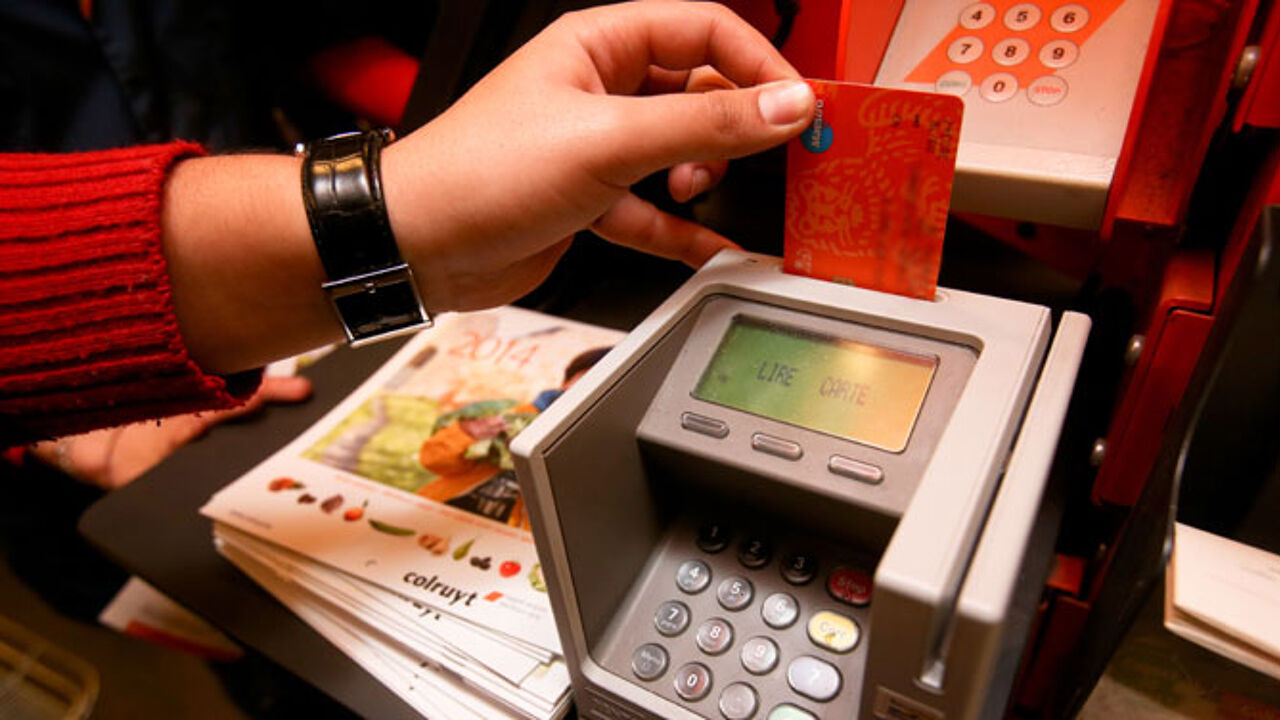 Small business association demands compensation
The small business association Unizo is demanding compensation for today's difficulties. Unizo's Luc Andries told the VRT that
"What really worries us is that last year's incident could have been "just one of those things". However, it now would appear that it is a structural problem that occurs as soon as the number of transactions peaks at a certain level."