Air Force plane takes King to holiday in the sun
The Socialist Trade Union ACOD Defence says that it is outraged that King Filip and his family are once again to use a Belgian Air Force plane to take them to and from their holiday destination.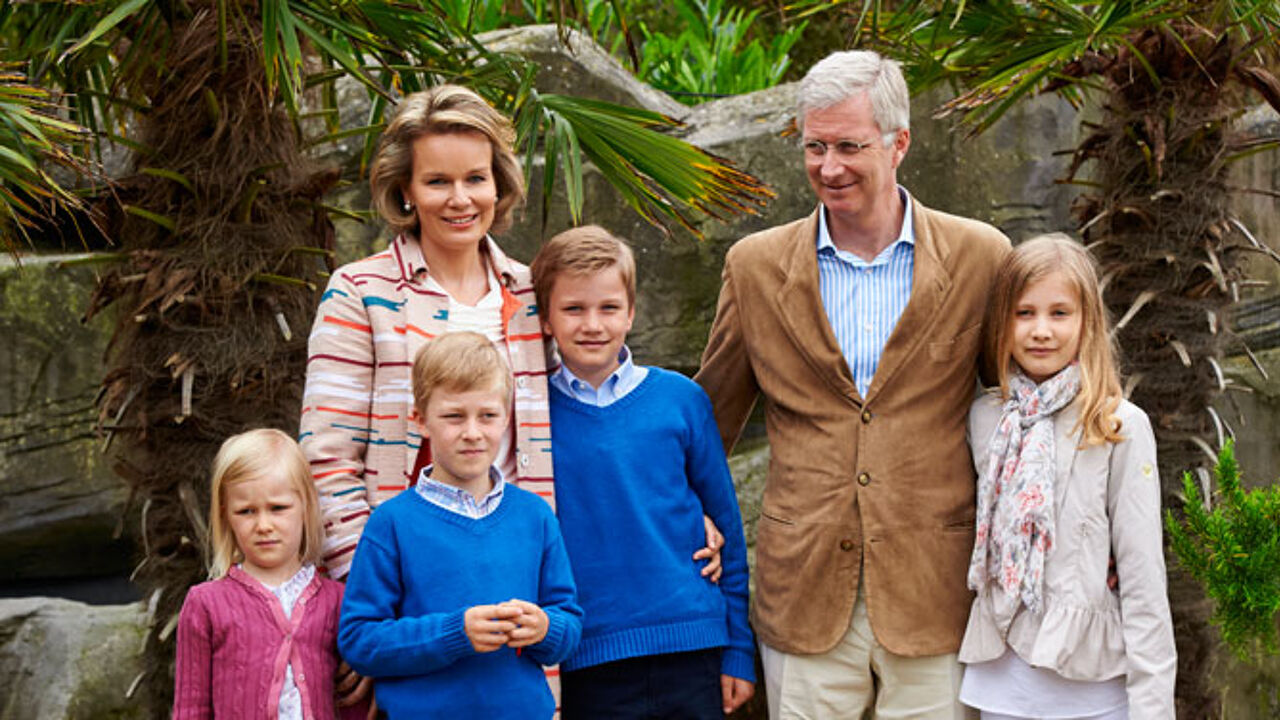 ERIC HERCHAFT
A spokesman for the union said in an interview with the Sunday edition of the daily 'Het Nieuwsblad' that "The King ought to be a bit more frugal"
King Filip, Queen Mathilde and their four children flew out of Melsbroek Airbase, north of Brussels aboard a Belgian Air Force Falcon plane on Saturday. They are to enjoy a 10 day holiday in Indonesia. The plane and its crew will remain in Indonesia for the duration of the royal party's stay.
News of the Royals' using an Air Force plane for a private trip comes despite the Defence Minister Steven Vandeput's (Flemish nationalist) recent announcement that the Defence Ministry would be cutting back on the number of "VIP flights" made with Air Force planes.
Mr Vandeput's comments came after it was revealed that two trips to the World Cup made by the royal couple, the former Federal Prime Minister Elio Di Rupo (Francophone socialist) and a few other ministers had cost the taxpayer half a million euro.
A spokesman for Mr Vandeput says that it is still his intention to curb the use of military planes for private ends from the New Year. However, the King and his family's holiday was already planned before Mr Vandeput came into office. Moreover, secure protocol decrees that the King isn't able to take scheduled flights.
The socialist trade union ACOD call on the King to exercise greater frugality or to repay the Defence Department for the costs incurred.