John Cale remembers Christmas truce
The Welsh musician and songwriter John Cale performed in front of 1,500 people in the West Flemish town of Mesen. The concert saw him perform a number of new compositions that were inspired by the 1914 Christmas Truce, a century ago.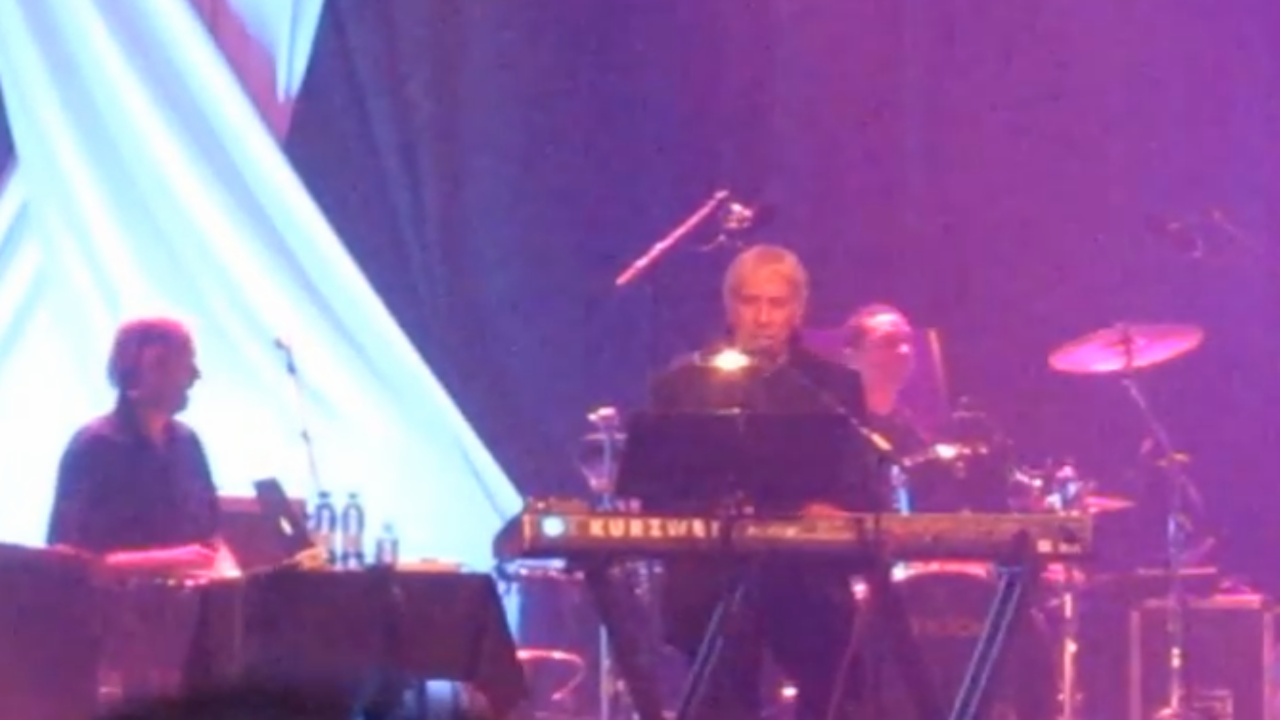 Fans had been looking forward to the former Velvet Underground member's performance for over a year. John Cale's performance was formed the highlight of GoneWest, a programme of evens organised by the Province of West Flanders' to remember the Great War.
John Cale and his orchestra performed his masterpiece "Paris 1919" as well as number of new compositions inspired by the Christmas Truce.
In the shadow of the Peace Village and the British Messines Ridge cemetery, John Cale paid homage to the British and German soldiers that perished during the Great War, darting from the peace monument to the troops that played football together in no man's land.
1,500 fans turned up to see the Welsh music legend perform in Flanders' smallest town.
The Mayor of Mesen Sandy Evrard (liberal) told journalists that "Were able to manage the flood of visitors, everything ran smoothly."