No extra development aid cash for Rwanda
The Belgian government will not be paying out the 40 million euro in development aid that had been earmarked for Rwanda. The office of the Federal Development aid Minister Alexander De Croo (Flemish liberal) said that Belgium wouldn't be making the payment as Rwanda continues to fail to make any progress in the areas of press freedom and good governance.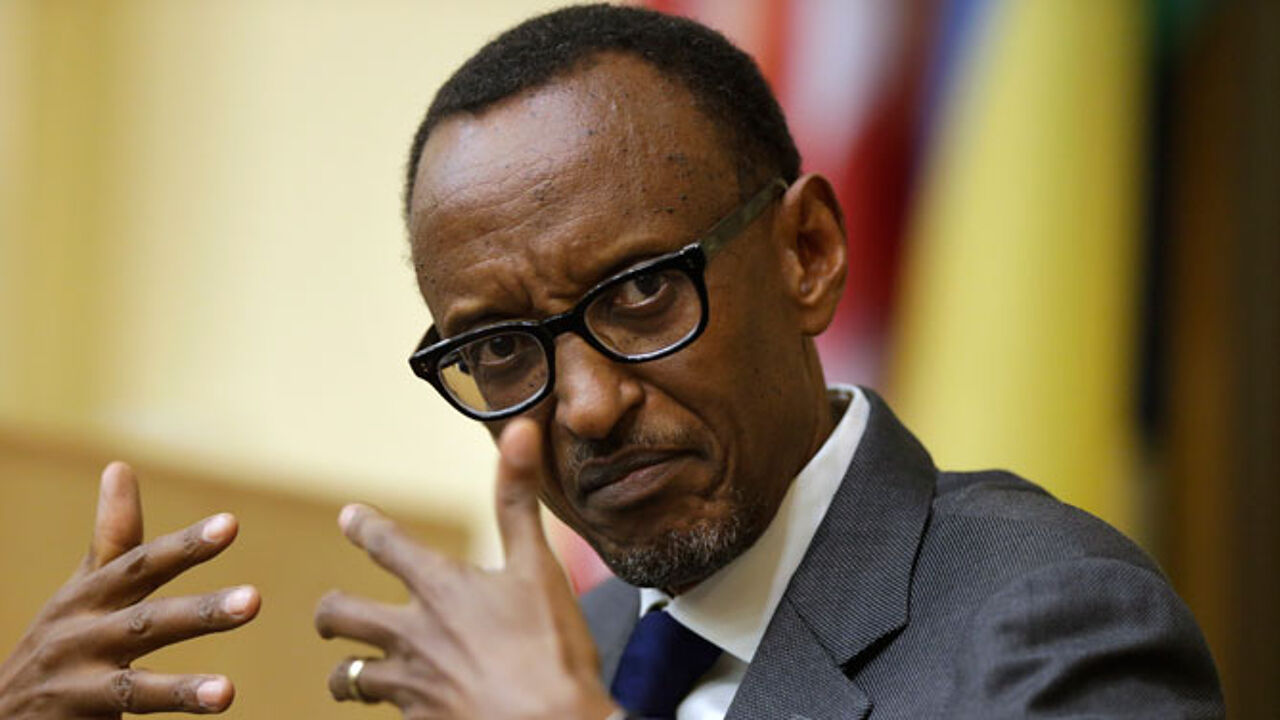 After the Democratic Republic of Congo, Rwanda is the country that receives to most in development aid from Belgium, around 40 million euro a year. Belgium had planned to give Rwanda 40 million euro extra this year. However, the government has now said that the extra money won't be forthcoming.
Mr De Croo's office says that decision not to give the extra cash to Rwanda was taken a month ago on after an internal evaluation.
The umbrella group of the Flemish development aid charities 11.11.11 has asked the Belgian government not to give any extra money to Rwanda as no progress has been made in the areas of good governance, human rights and press freedom.
However, Mr De Croo's office says that the decision was taken before 11.11.11. issued its request.
It now remains to be seen whether the Rwandan President Paul Kagame (photo, above) gets the message and what will be said during a meeting between the Rwandan President and Belgian ministers planned for next month. Yesterday president Kagame said that he doesn't want any more money from western countries.