Belgium's oldest man dies at 108
Belgium's oldest man, Oscar Coulembier, passed away in a nursing home in Ieper (West Flanders) yesterday. He was 108. The news was confirmed the nursing home where he was staying, Zonnelied, in the late afternoon. Apart from being the oldest man in Belgium, he was also the oldest man in the Benelux. Aimé Wille from Lochristi (near Ghent) takes his place as Belgium's oldest man at the age of 105.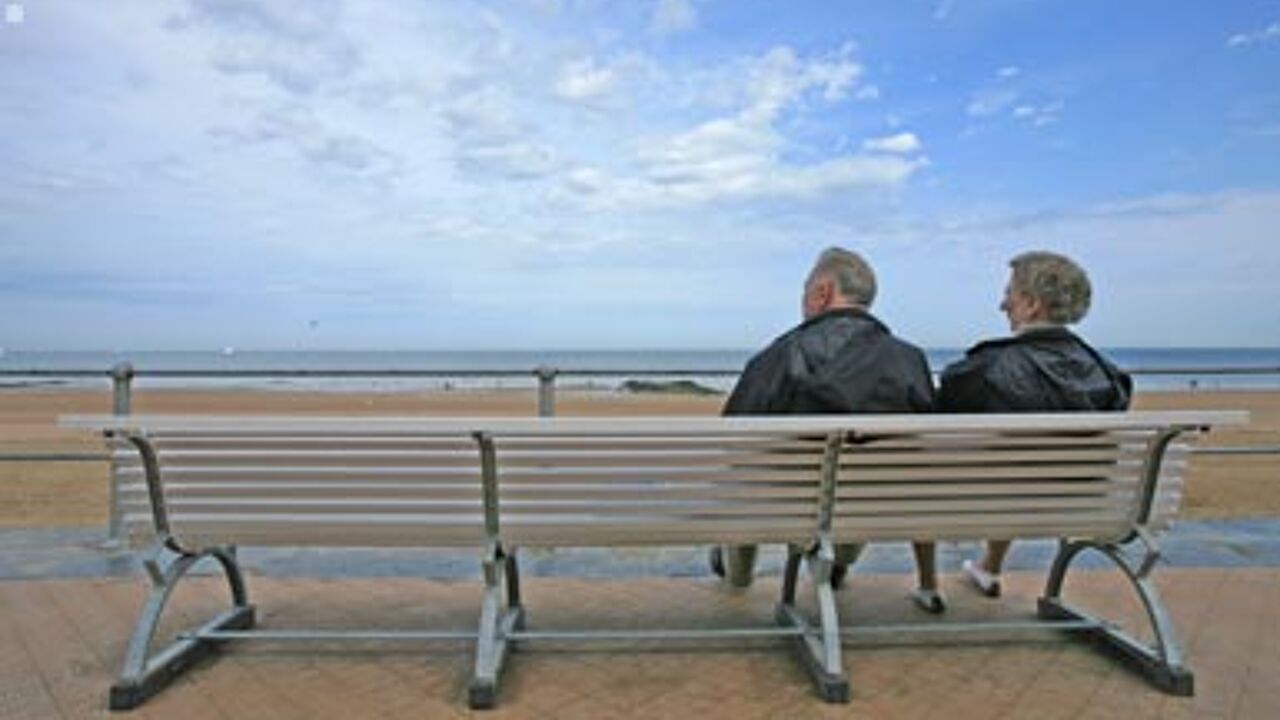 Zonnelied was gearing up for New Year's Eve, for it would have been a special occasion. 31 December is also the birthday of Oscar Coulembier. He would have turned 109 in 10 days' time. "He had been ill over the past days and his annual birthday party had already been cancelled. Last year he was still in good spirits though", Ieper Burgomaster Jan Durnez told reporters.
Coulembier was born in Saint-Hubert (Luxembourg province) in 1905. The Gerontology Research Group said he became Belgium's oldest man on 21 March 2012, and the eldest male resident in the Benelux on 6 January 2013. Only two men ever grew older in Belgium: Jan Reyskens and Jan Goossenaerts both reached the age of 111.
Aimé Wille takes over from Oscar Coulembier as Belgium's senior. He was born on 1 March 1909 and is staying in the old people's home of Saint Vincent in Zaffelare (Lochristi). If everything goes well, he should turn 106 in two months' time. The oldest Belgian woman is Anna De Guchtenaere at 110 years of age.