Head of VRT TV News sings Johnny Cash
VRT rock radio station Studio Brussel has once again launched its annual Music For Life fundraiser. Everybody can help and people across Flanders are pulling out the stops to raise cash for their favourite charity including VRT's Head of TV News Björn Soenens, who has recorded a mini CD with songs made famous by Johnny Cash and Willie Nelson.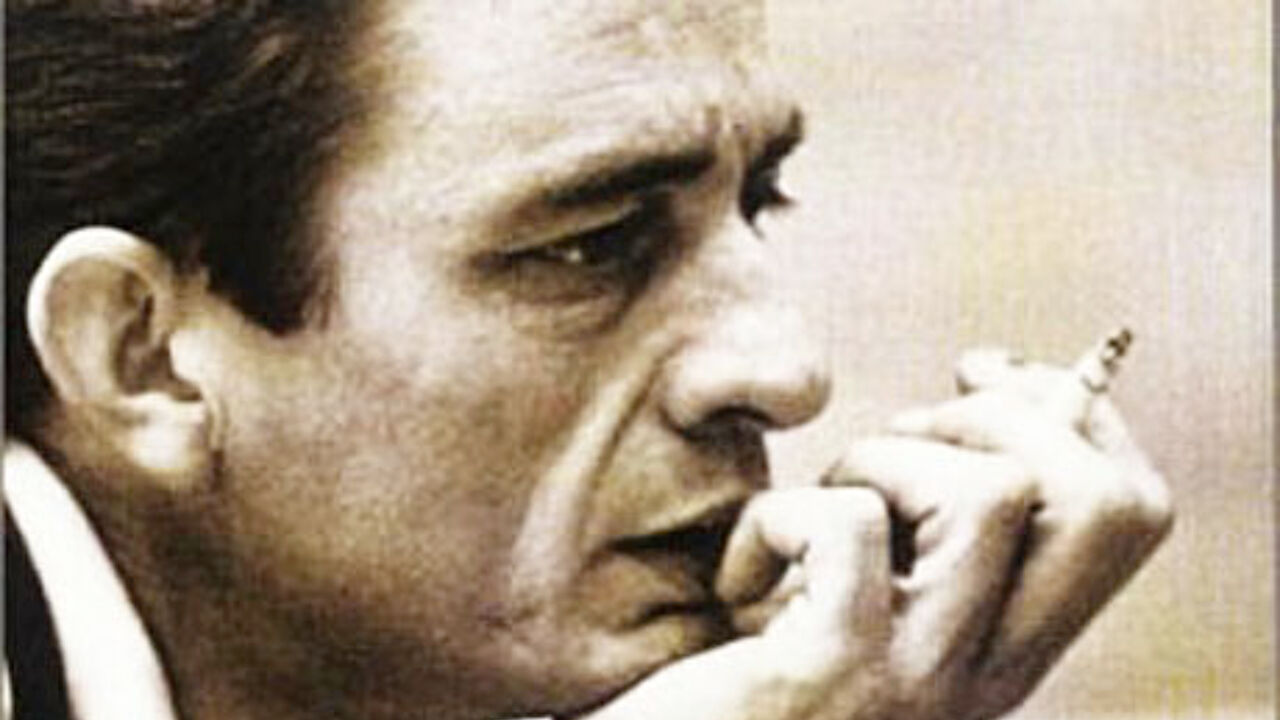 It may seem like an unusual challenge for a leading journalist to burst out into song, but Björn Soenens told VRT Radio that a singer had been lurking deep inside of him for many years: "I've always wanted to appear on stage. There's a serious side to me, but there's also a player inside me too."
In addition to heading VRT TV News Björn Soenens is VRT News's resident USA expert and from his love of the music of Johnny Cash and Willie Nelson it is clear that his passion for everything American goes far beyond the realms of politics and current affairs.
Money raised by the sale of the CD goes to the not-for-profit organisation Kras vzw. Kras is based in Ghent and provides help to people on the margins of society. The cd with the songs 'Love's Been Good To Me' and 'He Was A Friend Of Mine' is available in Ghent stores but also online via amazingbearmusic@gmail.com. It costs 5 euros.
VRT Radio 1 caught up with Björn Soenens and his band  Amazing Bear & Friends in Ghent a couple of days ago. You can listen to the result by clicking on the tabs on the side of this article.
A crew of VRT's rock station Studio Brussel is staging a special radio marathon from Boom in Antwerp Province this year. The show started on 18 December and culminates on Christmas Eve. For the duration of what is dubbed the 'Warmest Week of the Year' radio hosts camp out in the cold when they are not on air.