Obama to be sent Belgian waffles soon
The Belgian Prime Minister Charles Michel has promised the American President Barack Obama Belgian waffles. Michel did this through Twitter, after hearing how Barack Obama praised the Brussels waffles at a press conference. The White can expect a delivery of some Belgian waffles soon.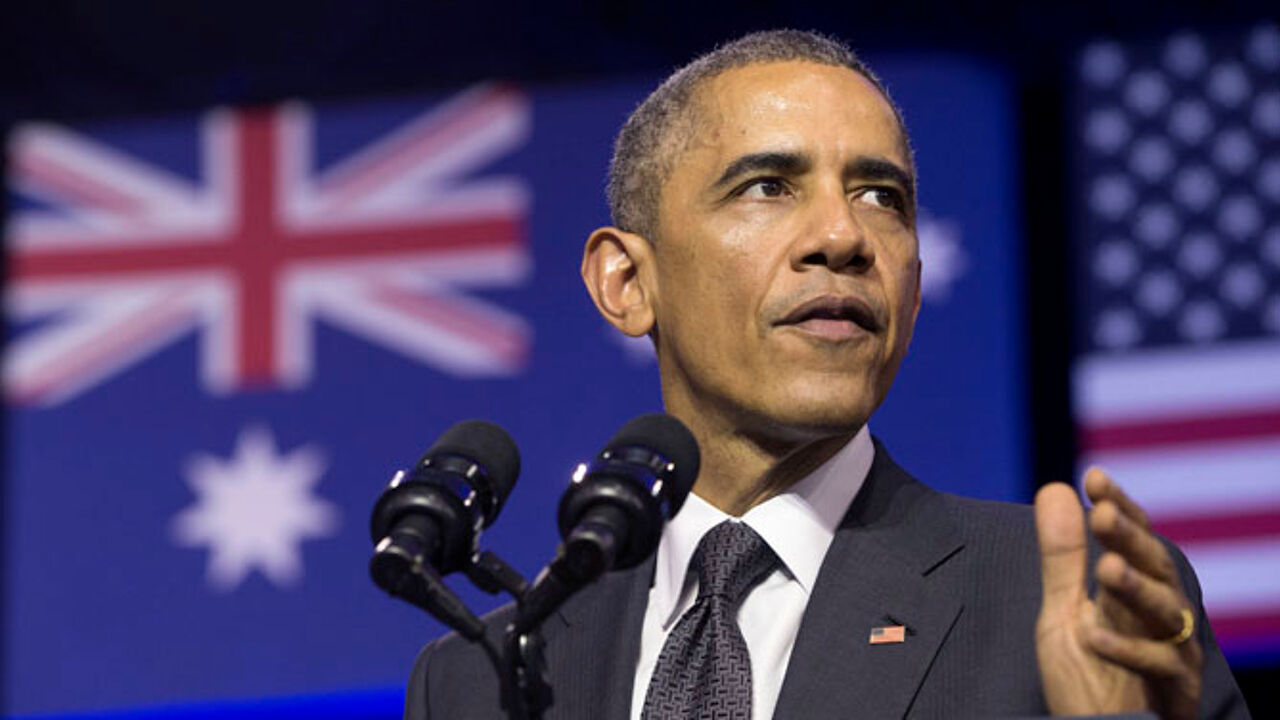 Barack Obama made a short visit to Belgium last March, spending one night in Brussels. The impression he received was apparently good. At a press conference a couple of days ago Obama had a short conversation with a journalist working for the political magazine 'Politico' (see video below). When she told him she would move to Brussels, he added that "the waffles are delicious there". This inspired the Belgian Premier Charles Michel, who made a promise to send Obama some waffles to his office.