Why do all the Poles come from Białystok?
VRT journalist and Poland expert Marc Peirs is working on a book inspired by a journey along the River Vistula that he made together with photographer Peter De Bruyne. The journey is already the subject of a photo exhibition in the Atelier 34zero Muzeum in the Brussels borough of Jette, but you don't need to travel that far to meet people from Poland.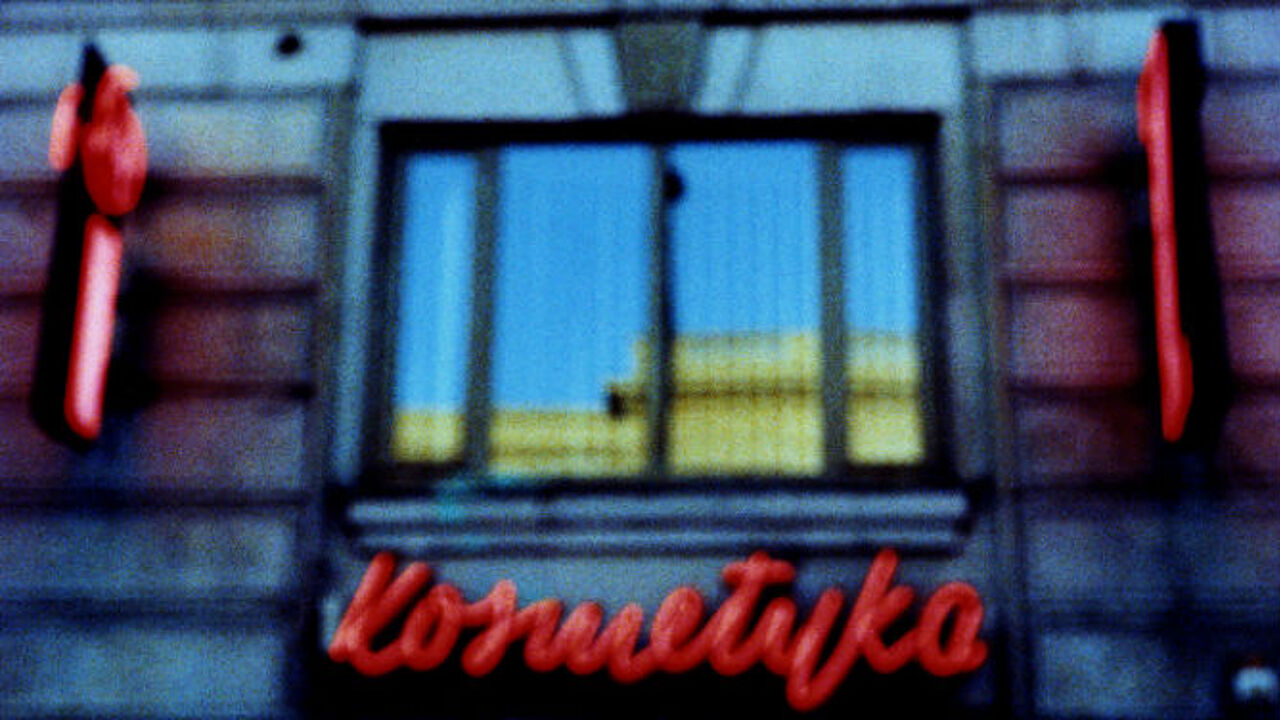 An estimated 100,000 Poles currently live in Belgium including 60,000 in Brussels. Most of the Poles living in Brussels hail from the Białystok area of eastern Poland. Marc Peirs told TV Brussel's Liesbeth Bernolet the rather special story about how this came about:
"It's all due to one man from a nearby village, Siemiatycze. At the end of the eighties when Poland was opening up this guy served as the head of the local transport company. The company could make its own decision and decide for itself with which west European city it wanted a link. This gentleman knew a Pole living in Brussels and that's why he decided on the Belgian capital. The bus got the Jourdanstraat in Sint-Gillis in Brussels as its destination and the line became tremendously popular. The rest is history."
"I shot a report in the village of Siemiatycze. It's called 'Mala Belgia' or 'Little Belgium'. Nearly everybody you meet there has been in Belgium one or more times. They made money here and returned to Poland to build beautiful houses. All thanks to that line to Brussels. And remember the guy from the transport company? Well, the line made him so popular that today he has become the local mayor."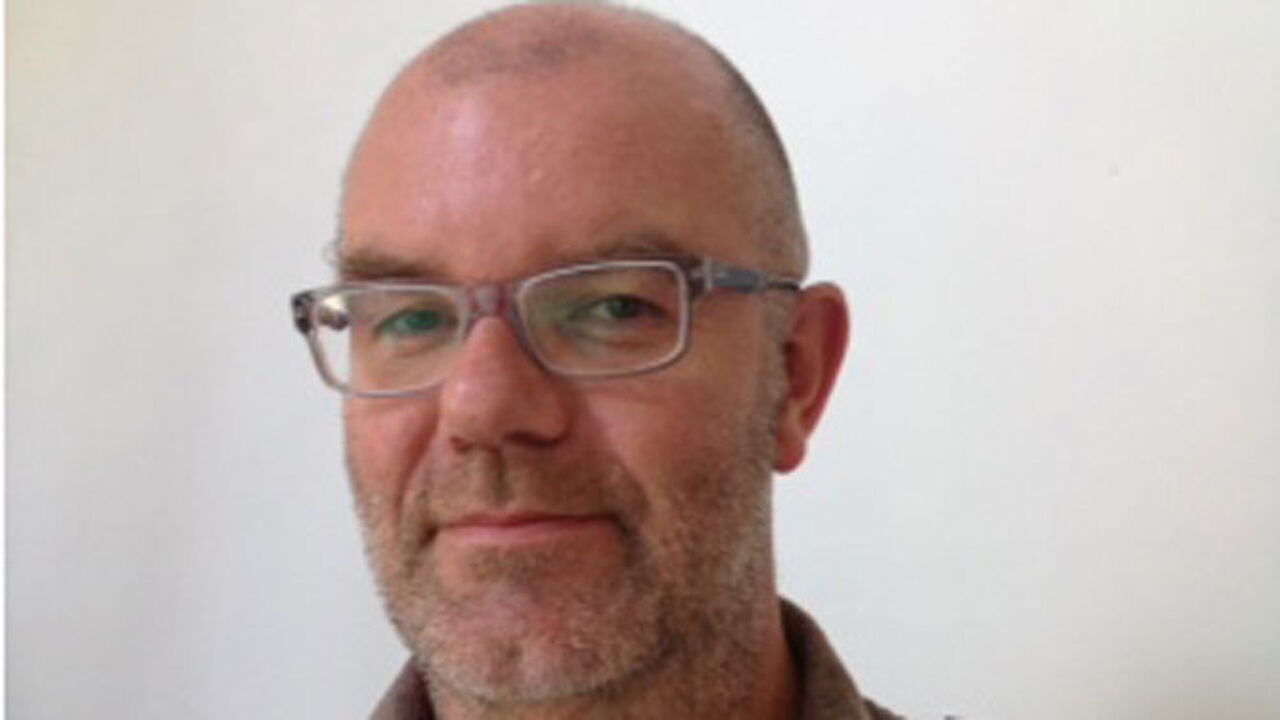 Polish immigration to Belgium is not new:
Marc Peirs: "Some aristocratic Polish families have been based here for over a century. There are also dissident émigrés who left the country during the Communist era, but the cliché that all Poles are cleaning ladies or odd jobs men contains a lot of truth and does largely correspond with reality."
Marc Peirs says there are several reasons for this immigration: "Wages for manual workers in Belgium are still higher than salaries for many white collar jobs in Poland. Inequality is far greater too. Unemployment at 12% is high in Poland and to make some money many Poles travel abroad for longer or shorter periods."
Many Polish women here in Belgium are cleaning ladies and the men may be electricians or construction workers and the like. Of course there's absolutely nothing wrong with these professions!"
"They come here with the idea: I'll be here for a while to make some money and then return home."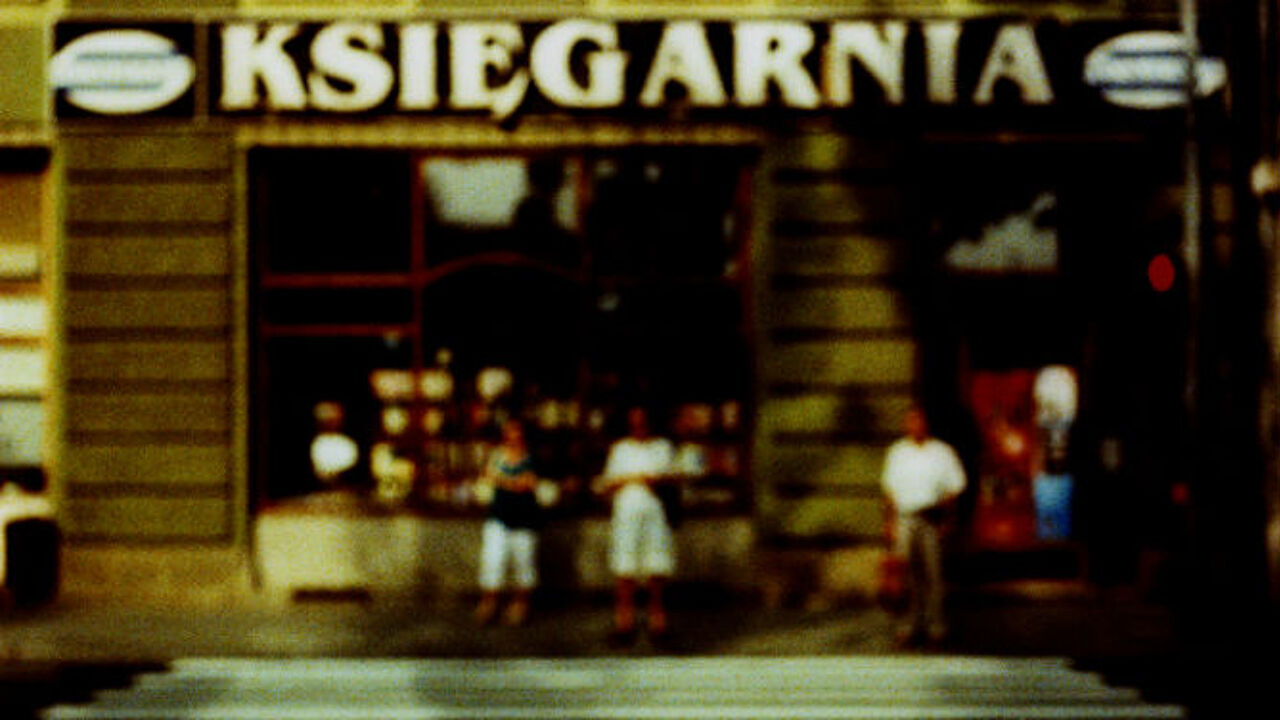 If most Poles aim to return to their native country, a number have decided to make their home in Belgium.
Marc Peirs: "You notice it on the street. In Sint-Gillis in Brussels there are Polish shops and even delicatessens. These people have their own business here and have settled in Belgium. The majority though use the little white vans you may see lined up on the Munthof in Brussels. Six-seater vans with room for an awful lot of luggage. They commute between Poland and Brussels. Poles in Brussels more often than not hail from the Białystok area, a rather deprived town in eastern Poland, but Poles in Antwerp usually hail from another town in eastern Poland, Lublin."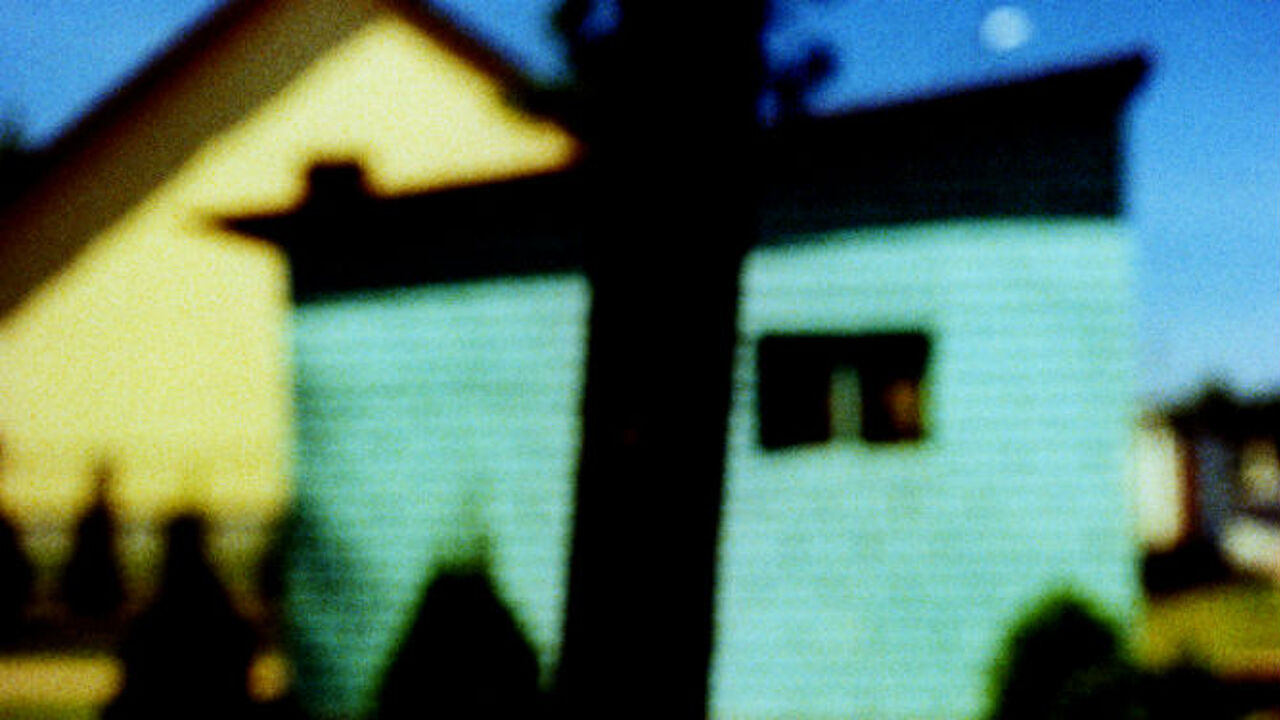 The photo exhibition Wisla Stories runs in the Atelier 34zero Muzeum in the Brussels borough of Jette until 25 January.