"Allergies to become the 21st-century epidemic"
The main 21st-century health threat will be caused by different types of allergies. That's according to the allergist Didier Ebo. He is warning against this, and is pressing for more research into the matter.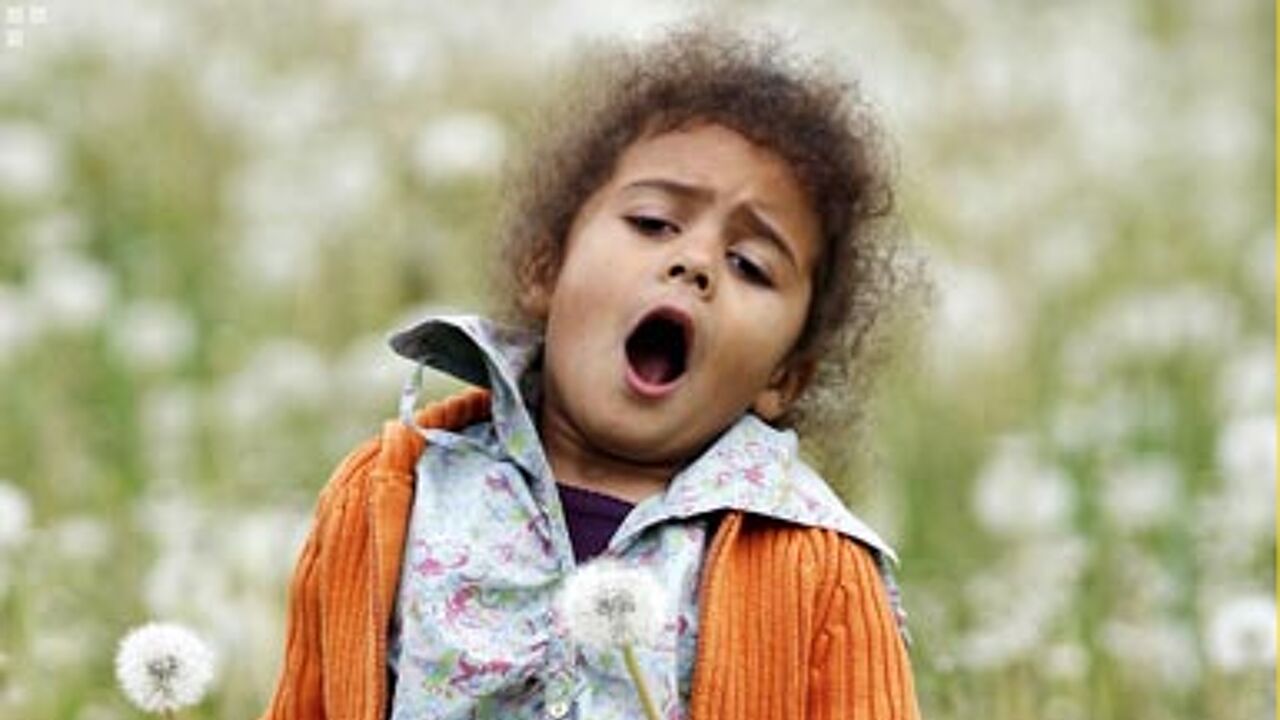 Some 500,000 pills are being taken in Belgium on a daily basis to prevent or tackle the consequences of allergic reactions. The number is 70 per cent up on 2005. There is a wide range of allergies, from those caused by food to those caused by air pollution or things that are being inhaled.
Didier Ebo told the VRT that allergies could become the "pandemic of the 21st century": "We have some 150 million patients across Europe at present. 17 million of them have a food allergy. We could say that 25 per cent of the population, both children and grown-ups, are battling some kind of allergy. This also applies to Belgium."
There no immediate explanation for the growing number of allergic people, but it may be linked to new eating habits, too much hygiene and increasing air pollution.