Belgian "wage handicap" reduced
The so-called "wage handicap" (a term which refers to the fact that labour in Belgium is more expensive than in its neighbouring countries) is easing. That's according to a report by the Central Council for Businesses (CRB). The wage gap between Belgium and its 3 biggest neighbours Germany, France and the Netherlands has been reduced to 2.9 per cent in the past two years.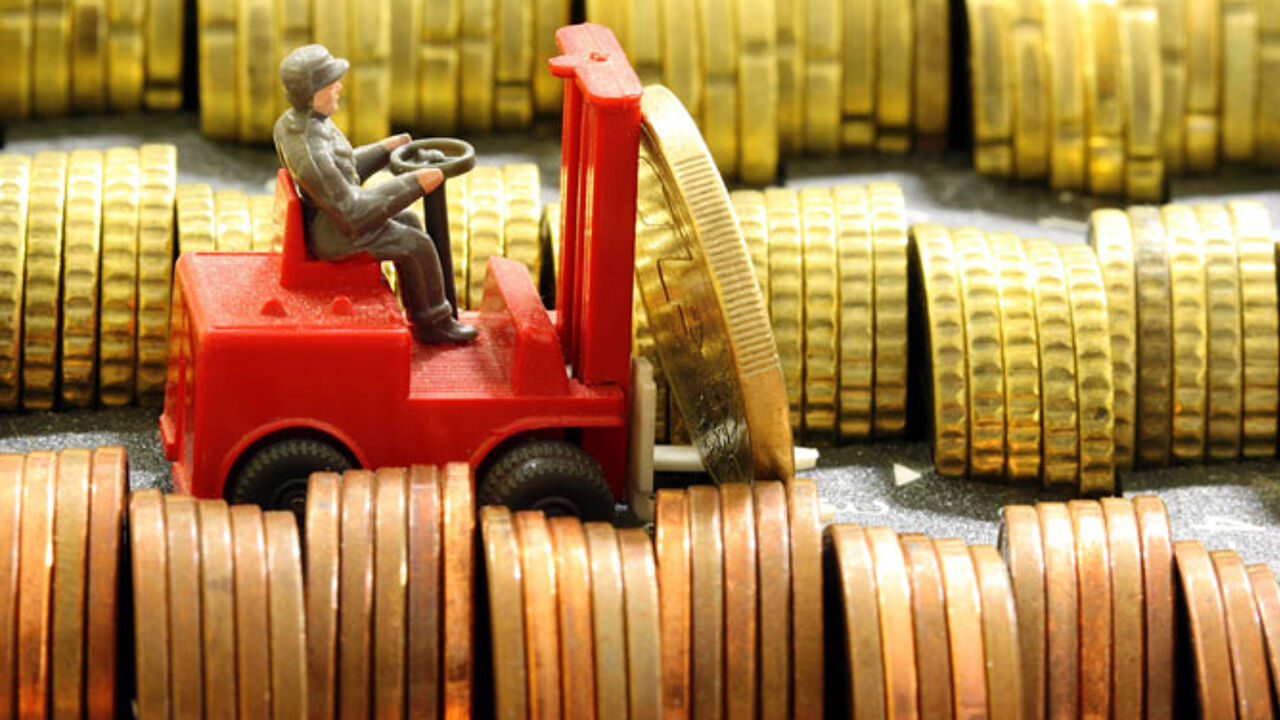 imago stock&people
It's an old problem for employers: hiring people in Belgium is more expensive than in neighbouring countries due to a high labour tax and social contributions, among other things. This is harming the competitiveness of the Belgian businesses, employers point out.
However, things are getting better. The wage gap between Belgium on the one hand and Germany, France and Netherlands was calculated at 4 per cent in the years 2011-2012. The folllowing two years 2013-2014 saw a 25 per cent drop to 2.9 per cent, it turns out. The improvement is due to the fact that wages in for example Germany saw a faster increase than in Belgium.
The CRB report will be used as a basis for new talks between employers and trades unions. Employers' organisations have already warned trades unions that they shouldn't use this report to have the austerity measures eased. "The government should continue its policies. The one-time skipping of the wage indexation system - under which employees are denied a pay rise despite life getting more expensive, red. - should go through."
For the moment, Belgium is experiencing a negative inflation, which means that life in fact becoming cheaper. (see: read also)