Death threats for PM Charles Michel
Security measures have been stepped up to protect Prime Minister Charles Michel. His cabinet has confirmed that he received death threats. The news comes after Michel was attacked by activists in Namur on Monday. The PM took the attack with good humour, but the incident also raised questions about his security.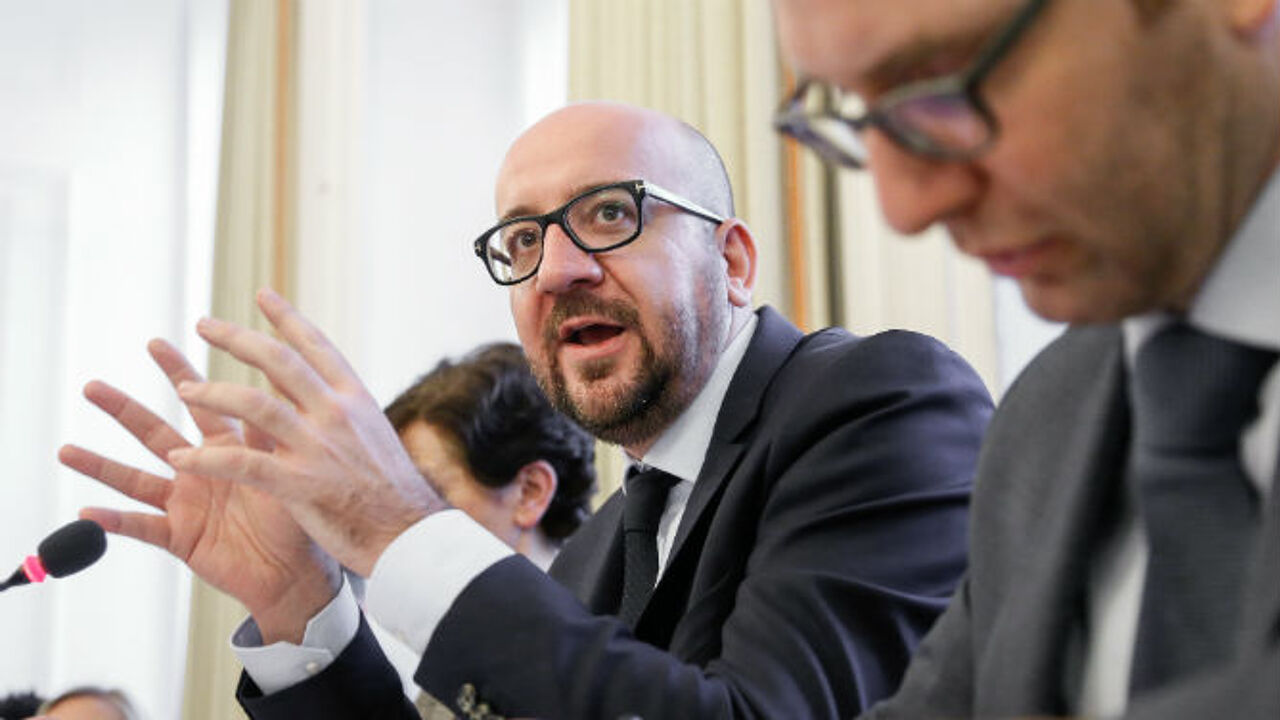 A spokesman for the Premier confirmed that Michel recently received two letters containing a bullet. There are also talks about "other threats" but these haven't been specified by official sources. The incidents triggered a tighter security policy that is already in force.
Only yesterday, the PM was targeted by female activists protesting against the austerity measures and the latest round of cuts introduced by the new government, which is led by the Francophone liberal Michel. It took very long before security people managed to take the women away, which raised questions about the PM's protection. The incident happened in Namur, where he was giving a private speech.