Four convicted in homophobic murder
Three of the four suspects in the Ihsane Jarfi murder case have been found guilty of murder with homophobic motives. A fourth suspect has been found guilty of manslaughter with homophobic motives. The accused had always denied their assault was the result of an outburst of homophobic violence, but the court clearly ruled otherwise.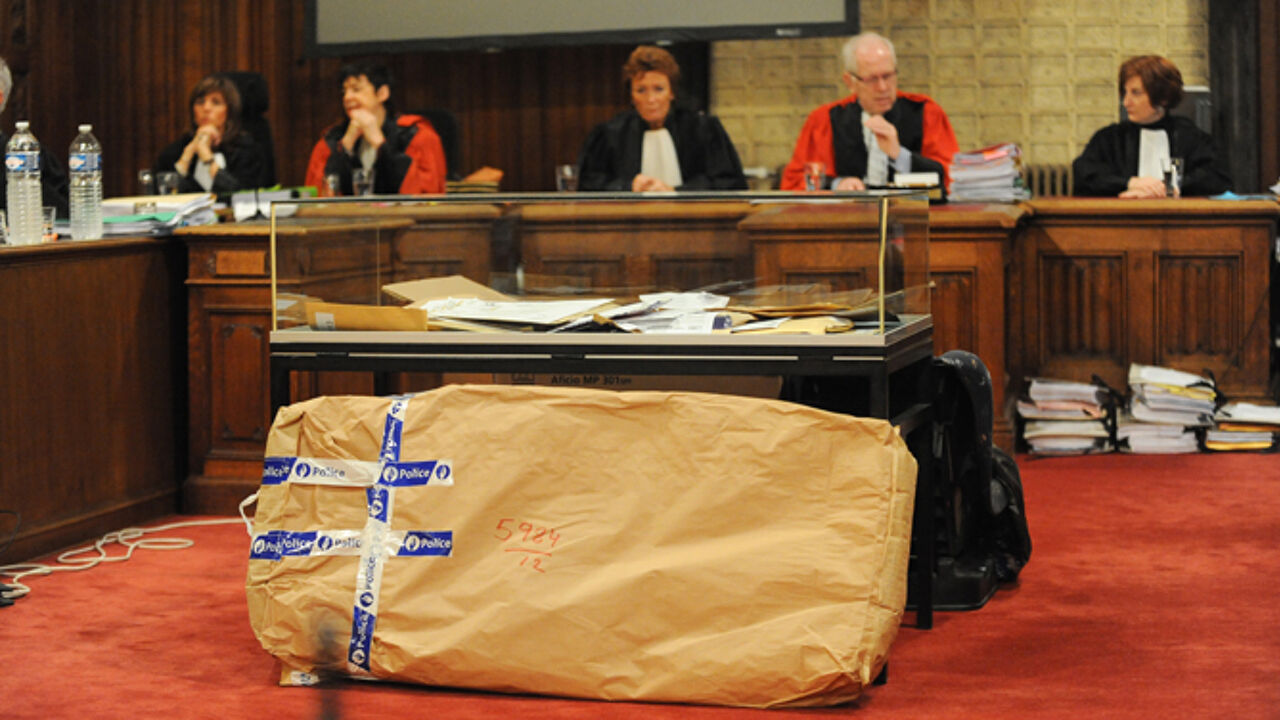 32-year-old Jarfi went missing in the night of Sunday 22 April 2012. Just before he vanished, he had visited a pub that is popular with gays, and he was last seen when he got in a car together with the four suspects. On 1 May 2012 his body was discovered in the woodlands of Nandrin, in Liège province. He had died a violent death.
The murder was soon thought to be a homophobic act, which would make it the first official homophobic murder in Belgium. The suspects denied this, but have now been convicted. The homophobic aspect is an aggravating circumstance. Their sentences were announced this afternoon: the first three were given a life-long sentence, while the fourth man received a 30-year sentence.
"Stigmatising effect"
The centre for equal rights and opportunities is relieved that homophobia has been recognised as an aggravating circumstance. "Murdering someone is of course intolerable", director Jozef De Witte said. "But if the murder is committed because of someone's sexual preferences, it touches not only the person itself, but also society as a whole. These criminal acts trigger a feeling of vulnerability among the victim's friends and family, but also among all homosexuals. They also have a strong stigmatising effect and have a bad impact on society as a whole."