1,300 jobs up for grabs at Belgian rail
Belgium's state-owned rail company, the NMBS, is hiring 1,300 new staff next year. The recruitment drive is needed after the company reorganised its services earlier this month and as half the company's staff prepares to retire during the next decade.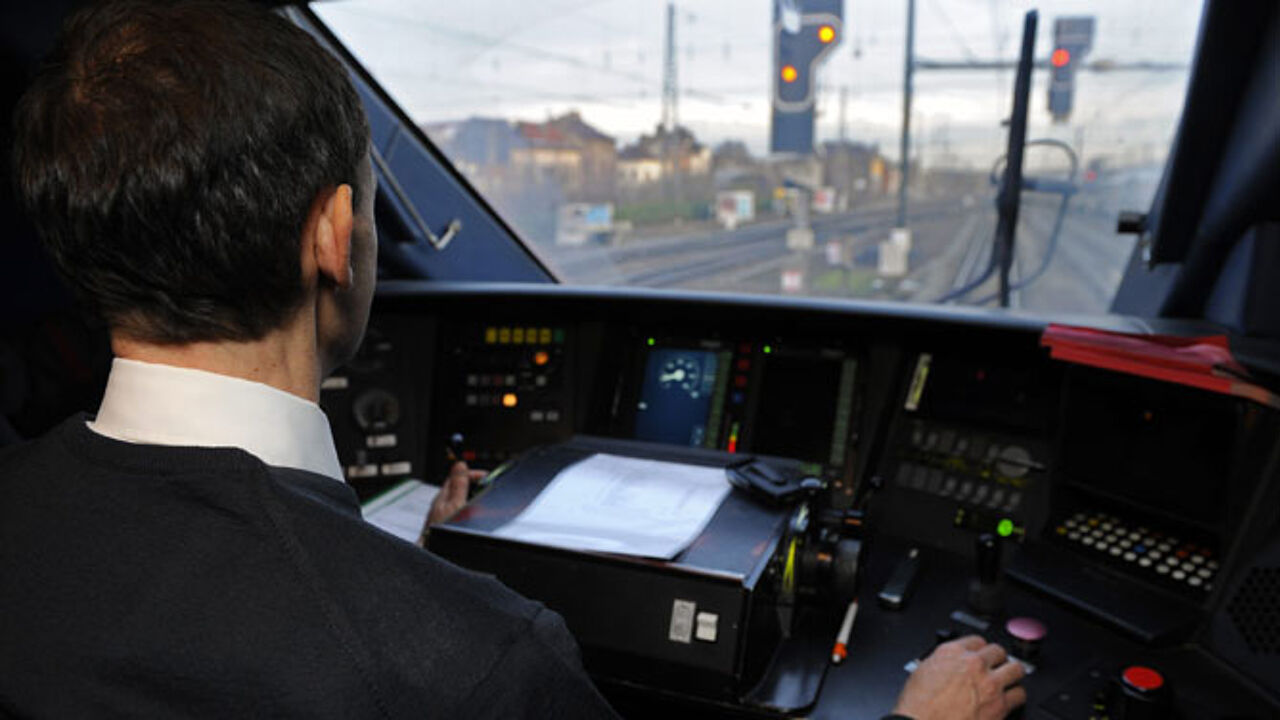 The rail company has been told to cut costs. However, it now plans to hire an extra 1,300 workers next year and make investments worth 703 million euros.
Rail spokeswoman Frieke Neyrinck: "Above all we need people who can drive and service trains. We need a further seventy extra conductors too. It's a huge number in these times of deep cuts."
The government's slashing the rail company's grant by 180 million euros. The rail company intends to make savings worth 144 million euros in investments and 35 million in working costs. NMBS will be making investments worth over 700 million euros in infrastructure next year.