It's commonplace in many countries nowadays but still somewhat of a rarity in Belgium: a church up for sale. Anybody interested in acquiring real estate of this kind should head for Ghent where the Roman Catholic Church of Malem is being sold at a public auction.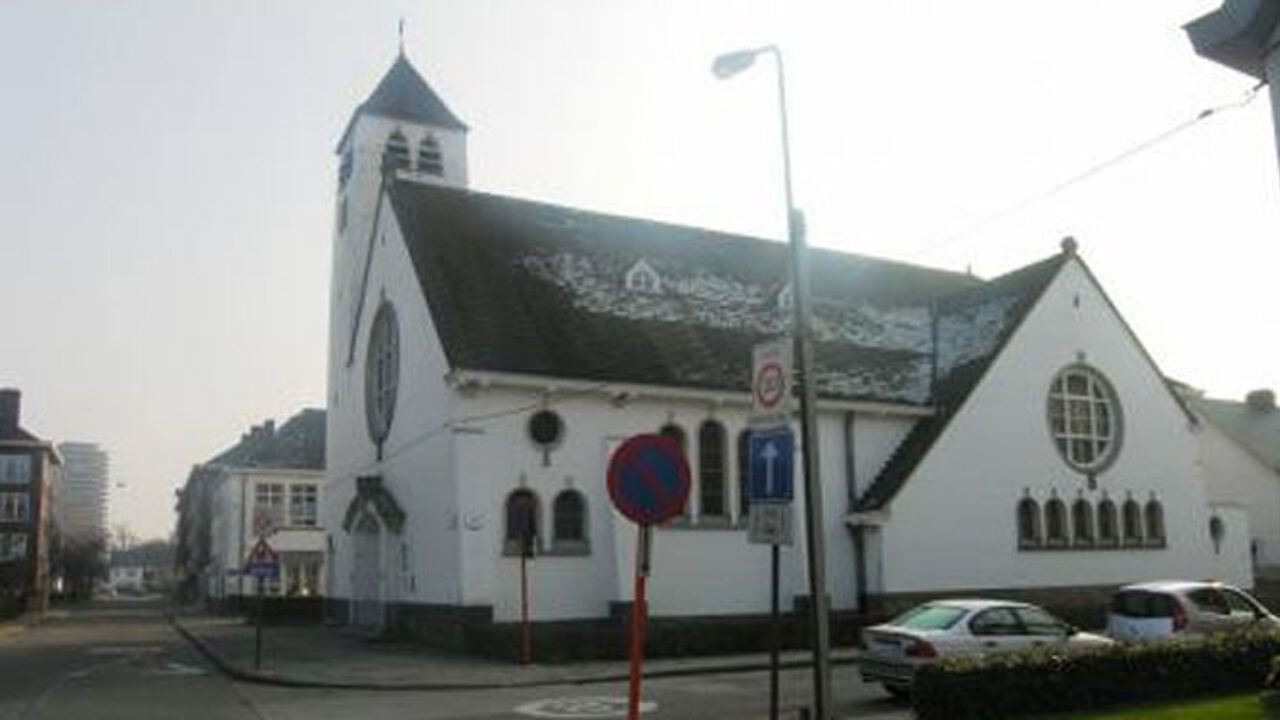 For East Flanders this is a bit of a first. This is the first time that the Bishopric of Ghent decides to sell any of its churches. The church is located in a neighbourhood of Ghent in an island in the River Leie.
A first auction attracted considerable interest, but the highest bid of 279,000 euros did not meet the reserve price.
Notary Jean-François Agneesens, who is supervising the sale: "It's a difficult challenge. It doesn't happen every day that you are asked to sell a church. There are a number of conditions. The church must be set to good use and the use has to be approved by the church authorities."
The church dates from 1956 and possesses a large cellar as well as a tower with an attic.