Holidaymakers forced to spend Christmas Eve on a plane
Hundreds of Belgians will spend Christmas Eve on a plane flying between Mexico and Brussels after earlier technical problems with a Jetair plane. Over 250 Belgian holidaymakers were booked on a flight that was supposed to leave on Tuesday, but problems with an earlier flight triggered delays and the passengers' current predicament.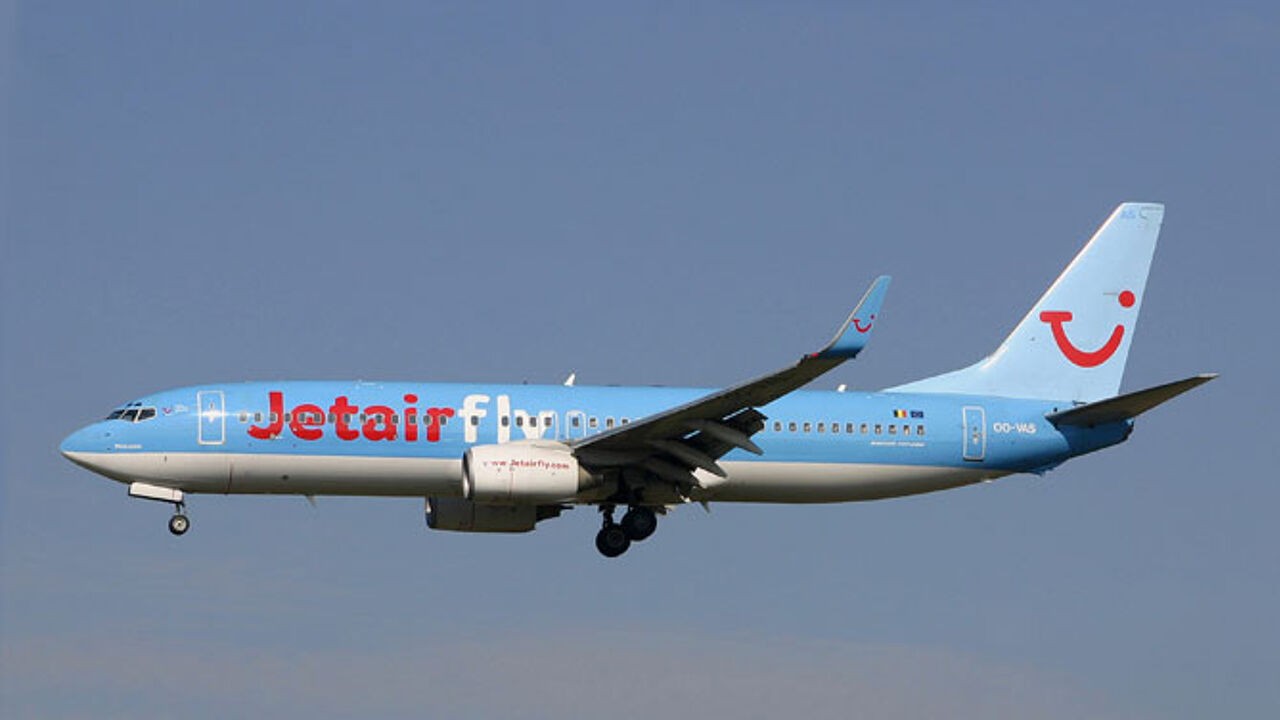 In Belgium the main celebration of Christmas is on Christmas Eve when families gather to celebrate the Christian holiday.
Jetairfly's Hans Vanhaelemeesch: "We experienced problems with our plane in the Dominican Republic. To avoid a cascade of delays we decided to enlist the services of a replacement plane that we hired from another company."
"That plane was only able to take off today because no second crew was available and rest times have to be observed."
This morning a discussion between the Mexican and Cuban aviation authorities about permission for a stopover in Cuba forced the plane to return to Mexico. This issue has now been settled and the plane is making its way to Belgium.
Passengers are expected to arrive in Brussels at 1:30 CET on Christmas Day.
Hans Vanhaelemeesch: "We appreciate it is extremely annoying for passengers that they will miss the Christmas Eve celebratory meal, but we will be offering compensation that will allow them to eat out in a multi-star restaurant."