VAT hike on downloads in Belgium
Starting 1 January a higher rate of the sales tax VAT will have to be paid on all forms of e-commerce. VAT will have to be forked out in the country where downloads occur. In practice this means a higher Belgian rate of Value Added Tax will be charged.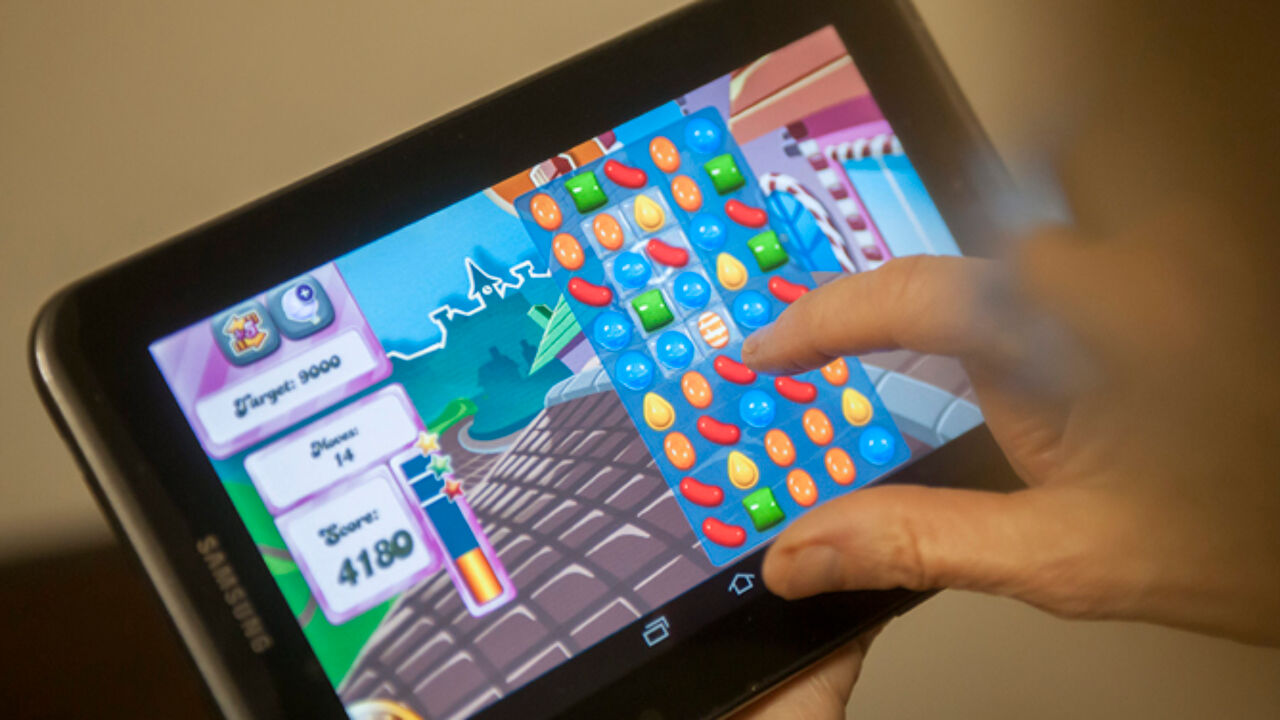 Photoshot. All rights reserved.
Until now the tax was due in the country where the provider is located. For Belgium this was more often than not Luxembourg where a sales tax of 15% is due.
Starting 1 January VAT on downloads of apps, games, music, e-books, films and software will be due in Belgium. The higher charges are the result of a European Union decision that aims at tackling unfair competition between EU states. So far most websites have decided to pass on the increase to the consumer.
On 1 January Belgium is increasing VAT levels on e-commerce and plastic surgery. Rates on home renovations are being lowered.