Arne Quinze installation collapses at Mons 2015
Police in the southern city of Mons say that part of art installation by the Flemish artist Arne Quinze has collapsed. The work of art entitled 'Passenger' had been erected just off the Mons Christmas Fair as part of the festivities to mark Mons 2015 - European Capital of Culture.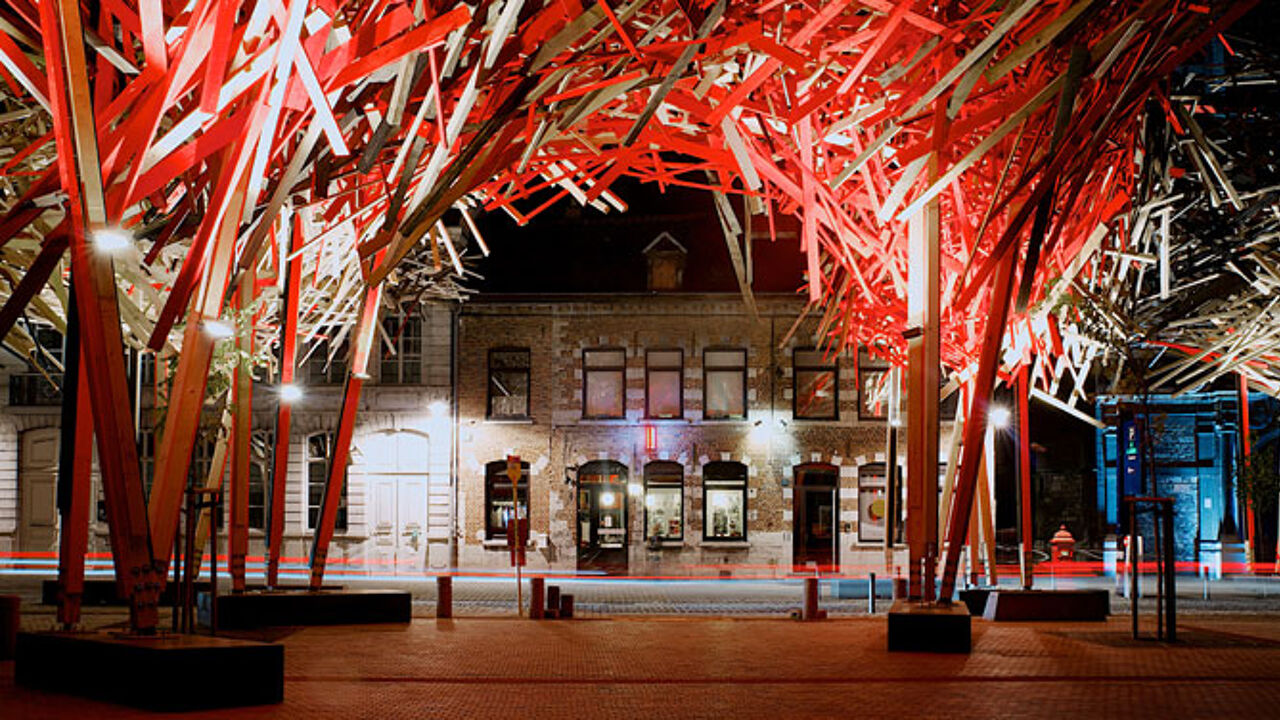 Mons 2015, the foundation behind Mons European Capital of Culture says it's particularly relieved nobody was injured when the Flemish work of art collapsed. The damage is pretty limited too.
The foundation's Philippe Degeneffe:
"Nobody understands it. Across the globe Arne Quinze has built over thirty installations and this has never happened before."
The artist is on his way to the Walloon city. The authorities have taken every precaution possible. People can still access the Christmas Fair, but the rue de Nimy has had to be closed.
The work of art is supposed to stay in Mons for five years. The installation cost 400,000 euros and is the largest city installation at Mons 2015.
A similar installation embellished the approach to the Flemish Parliament in Brussels without any problems for six full years.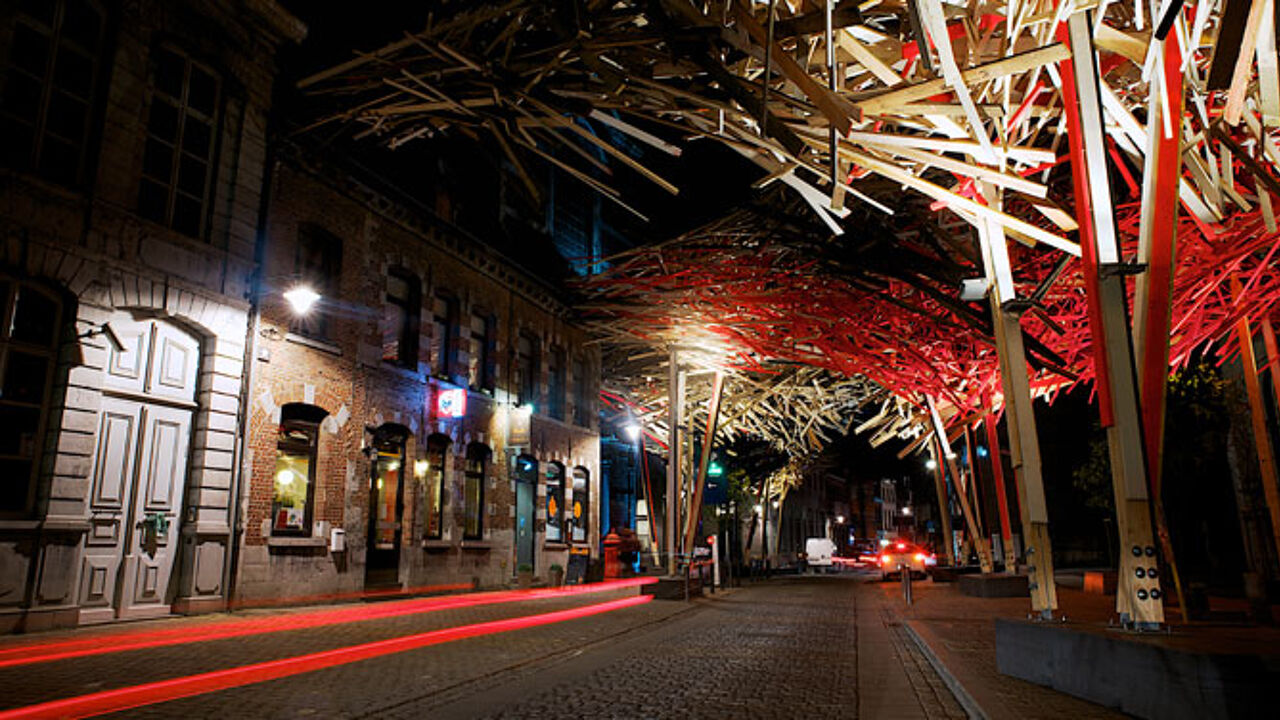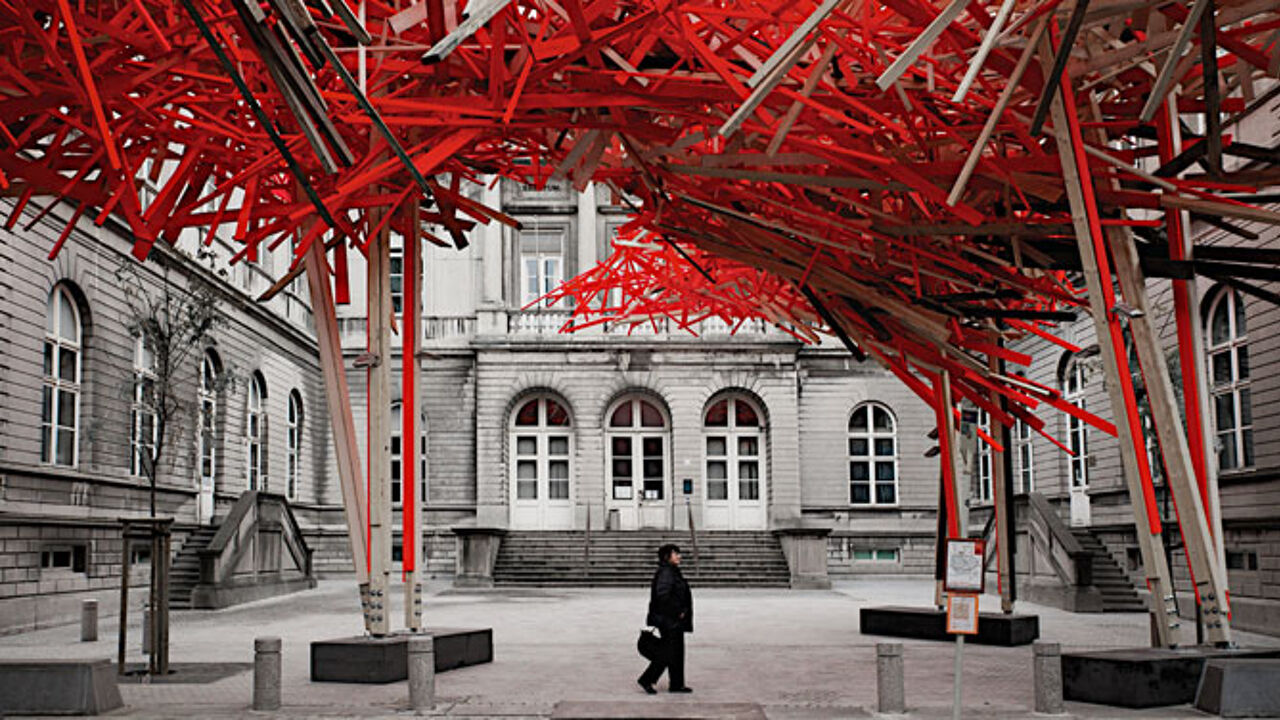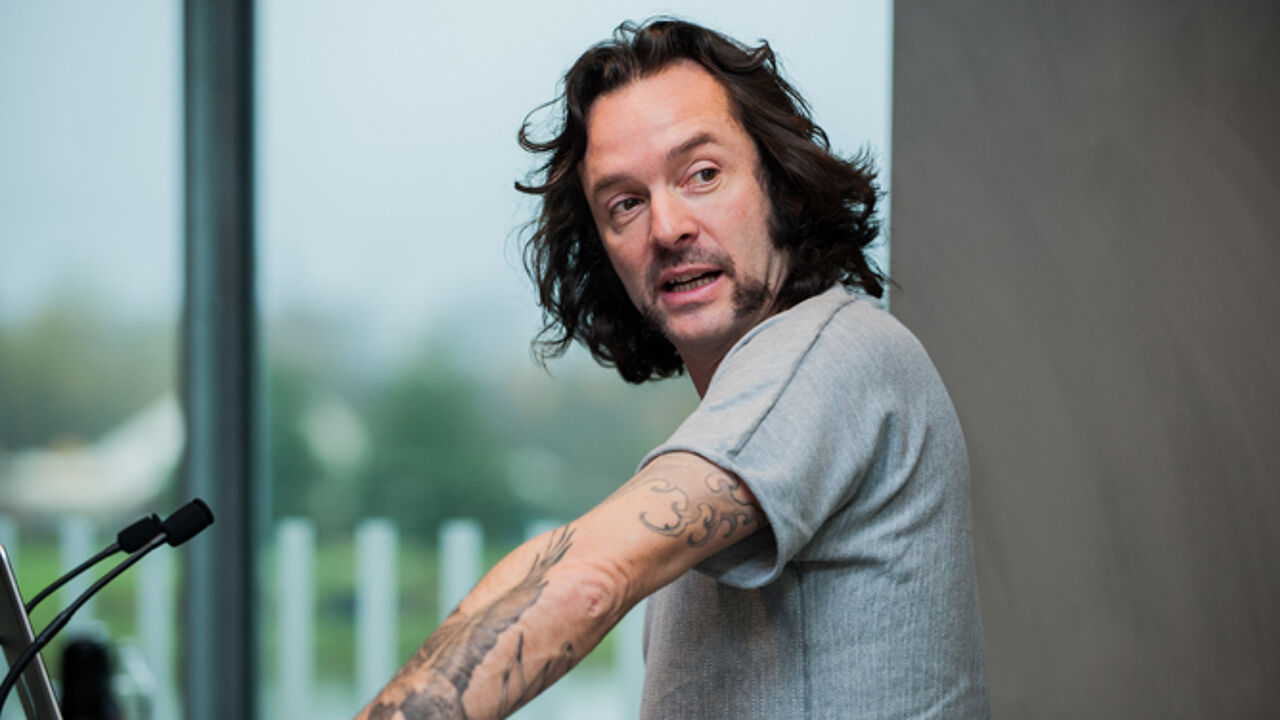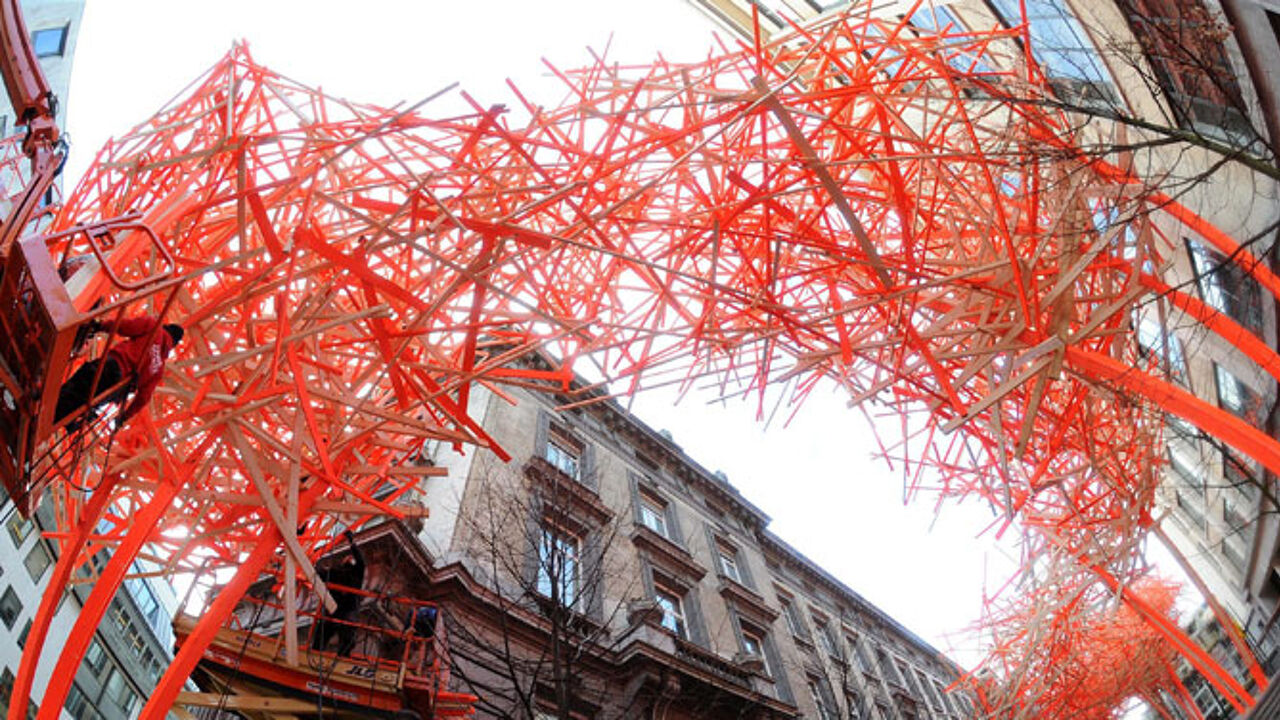 BELGA/VERGULT