Defence Minister authorised king's private trip to Indonesia on military jet
The daily De Tijd has published a letter indicating that Belgian defence minister Steven Vandeput did authorise King Filip's use of a Belgian army plane for a private holiday trip. Earlier Mr Vandeput had denied this.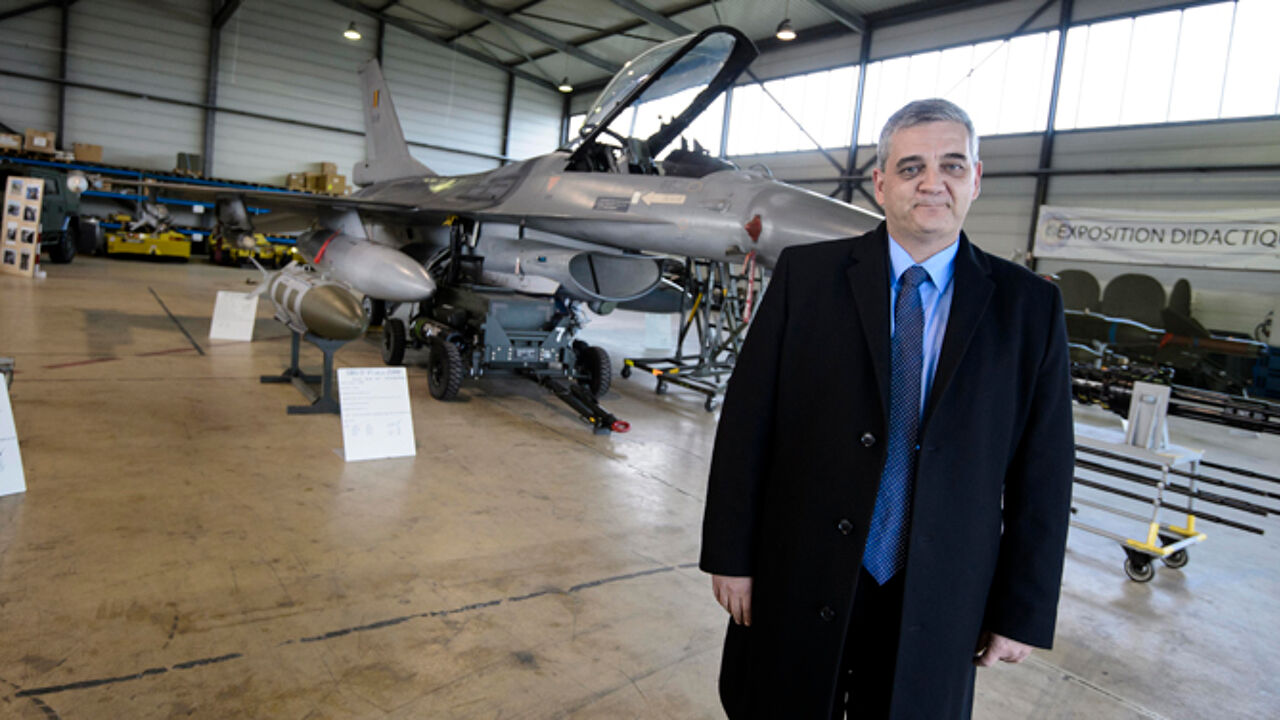 Nicolas Lambert
It was last weekend that the king, Queen Mathilde and their four children left Melsbroek military airport on a Falcon jet bound for Indonesia and a ten-day Christmas break. The aircraft and its crew are obliged to stay in Indonesia for the duration of the royals' holiday. News of the use of the Belgian army plane triggered a storm of criticism. Earlier the Belgian defence minister, who belongs to the Flemish nationalist party N-VA, spoke of his determination to cut down on expensive trips by VIP at the taxpayer's expensive as the Belgian armed forces undergo unprecedented budget cuts.
In recent days the minister denied he had authorised the use of the plane for a private trip by the king at the taxpayer's expense. A spokesman for the ministry told the daily De Tijd that the letter "must have been at the bottom of a pile and was not immediately obvious."
The ministry insists that Defence Minister Vandeput would still authorise the trip today.
A spokesman told De Tijd: "It's a non-discussion. The king has to travel on military flights for security reasons. This cannot have anything to do with the cuts."
Spokesman Tony Langone added that everybody would contribute towards the drive to economise. The king's budget for flights is being cut by 20%.