Electrabel takes Tihange's reactor 3 offline
Power company Electrabel says reactor 3 at the Tihange nuclear power plant in Wallonia was taken offline in the night of Christmas.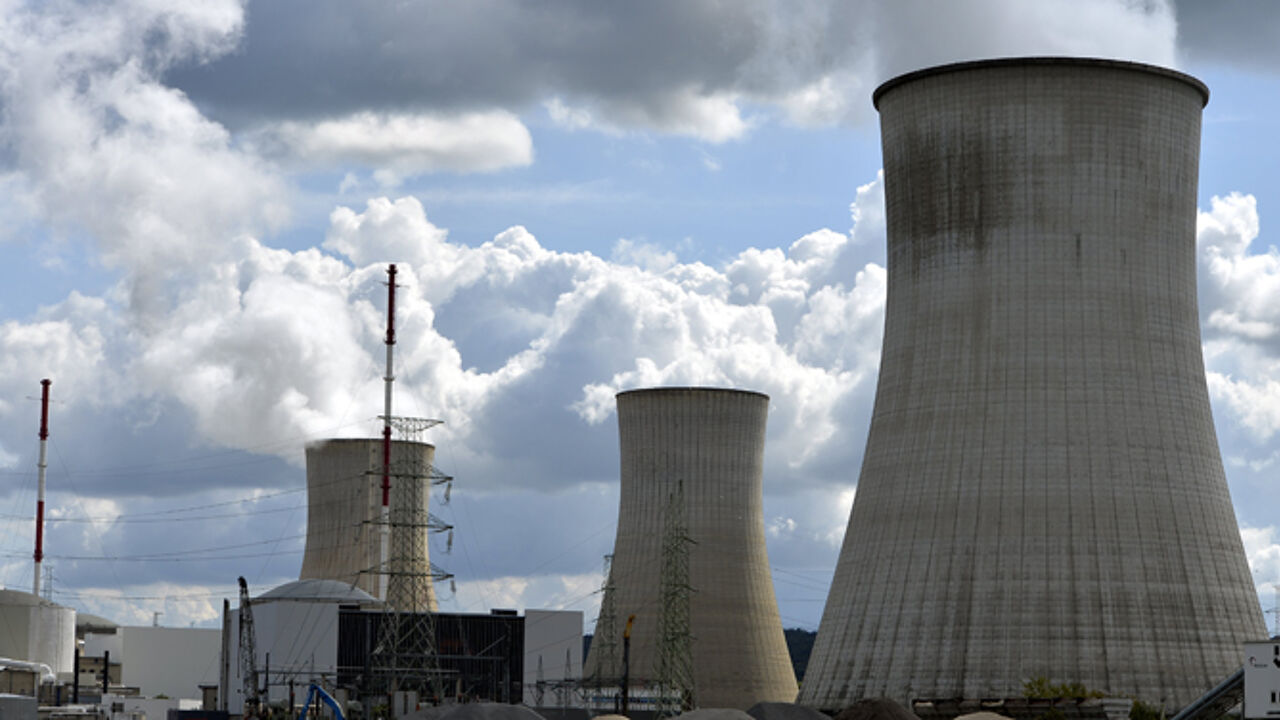 The reactor was scheduled for maintenance in mid-March, but by bringing forward the work it will be able to provide energy for a full ten days extra in March.
Electrabel's Anne-Sophie Hugé: "Demand is lower during the Christmas holiday. March can be a particularly cold month in Belgium. That's why we decided last October to bring forward the maintenance work allowing us to generate at full capacity using Tihange's reactor 3 throughout March."