It's been an unusually mild autumn in Belgium this year and winter got off to a mild start too but if forecasts from Belgian weathermen are to be believed temperatures are expected to plummet in coming days.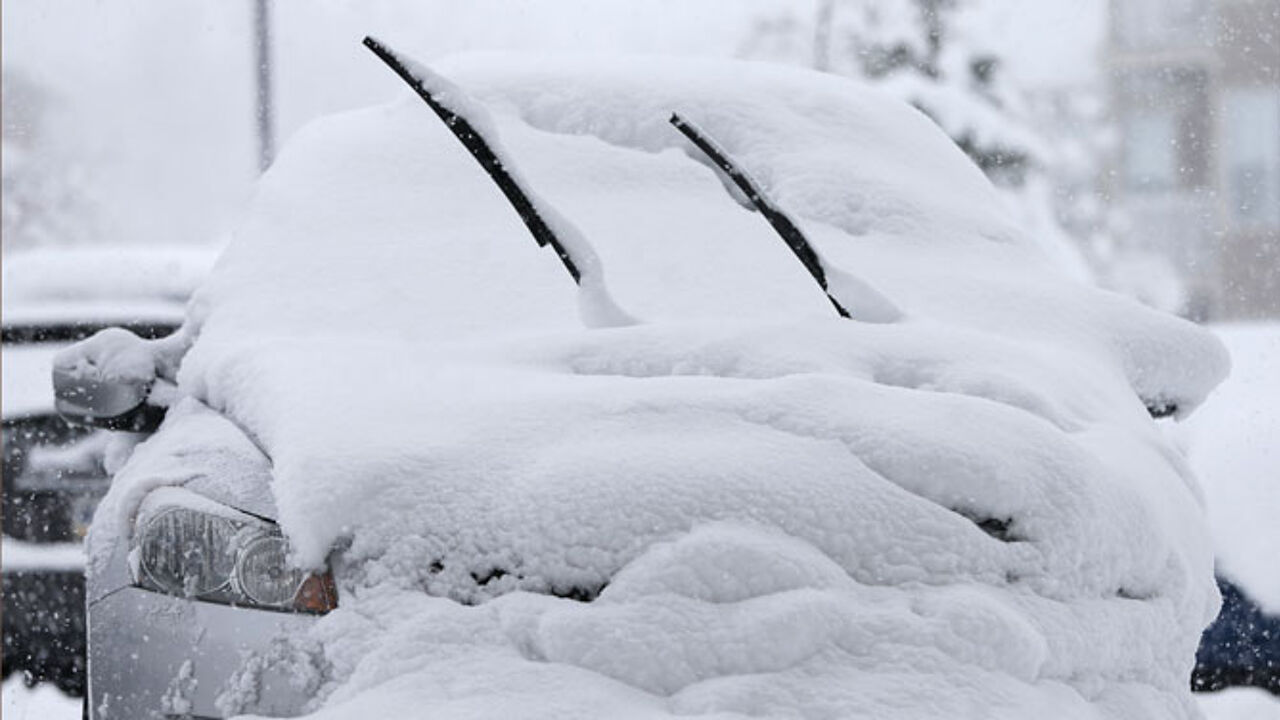 In addition rain is also forecast and that may turn to sleet and even snow.
People spending Christmas in the woodlands of the Belgian Ardennes could see some snow as early as today. In Flanders temperatures will fall off the cliff on Boxing Day. In combination with rain this could turn roads into ice rinks, especially after midnight.
Gusty conditions are also predicted, so if you are out on the roads please take the necessary care.
Starting Sunday sleet or snow may arrive in Flanders too. By Sunday a carpet of snow may cover the ground as temperatures during the daytime will not rise above freezing. Larger quantities of snow are expected in the Ardennes where ten centimetres may fall in places.