Belgian man dies during Tirol mountain walk
A Belgian man died in an accident when he was hiking in the Zillertal in the Tirol region, in Austria. When his son slipped and ended up 160 metres lower, the 45-year-old wanted to come to his rescue but he eventually lost his life in that effort.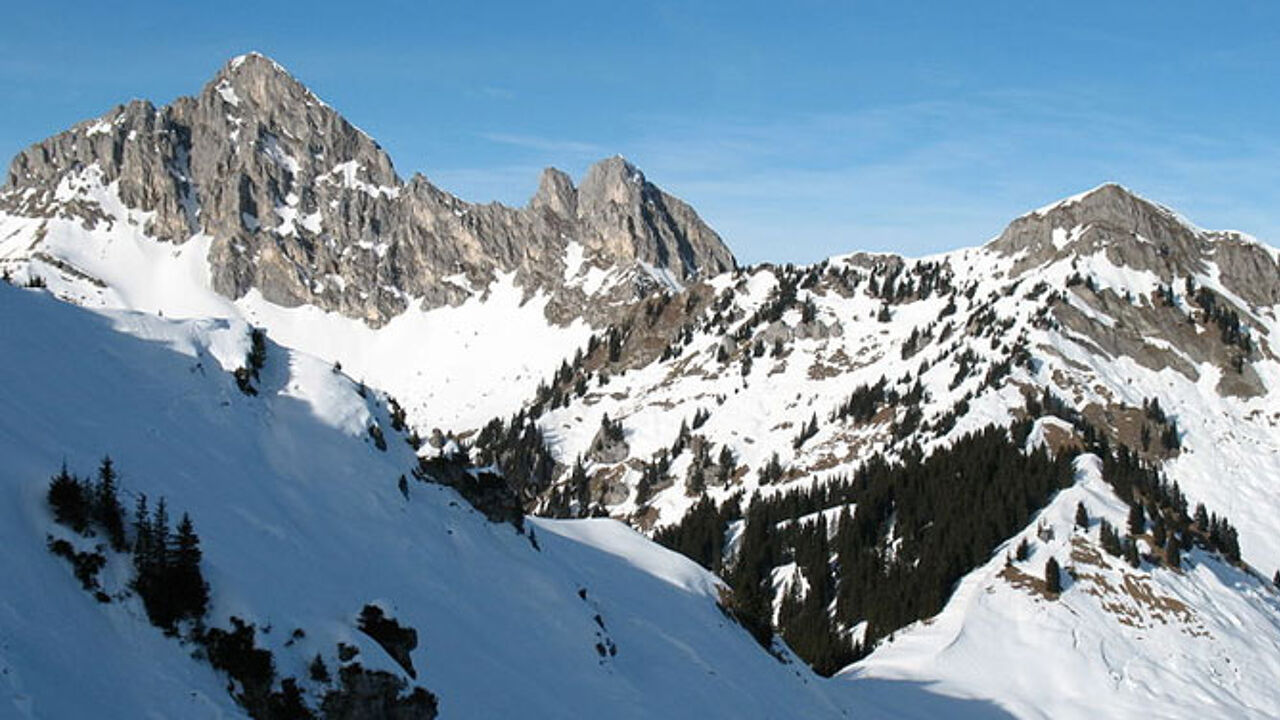 The man and his 13-yeard-old son had gone hiking in the Zillertal. When they were on their way to the Kellenspitze, the boy lost his balance and ended up 160 metres deeper down. The father wanted to help him, but also lost his balance. He ended up 20 metres deeper than his son.
The boy had sustained hand and leg injuries but was able to come down to his father, to notice that he gave no sign of life. He next phoned his mother to inform her about what happened. She immediately alarmed the emergency services. A helicopter came to the spot, but the crew were unable to save the man.