Former Belgian soldier shot in Kenya
A former member of the Belgian para commandos has been shot dead in Kenya. The man was killed after he had intervened in a street robbery. His girlfriend got injured, but she survived the attack.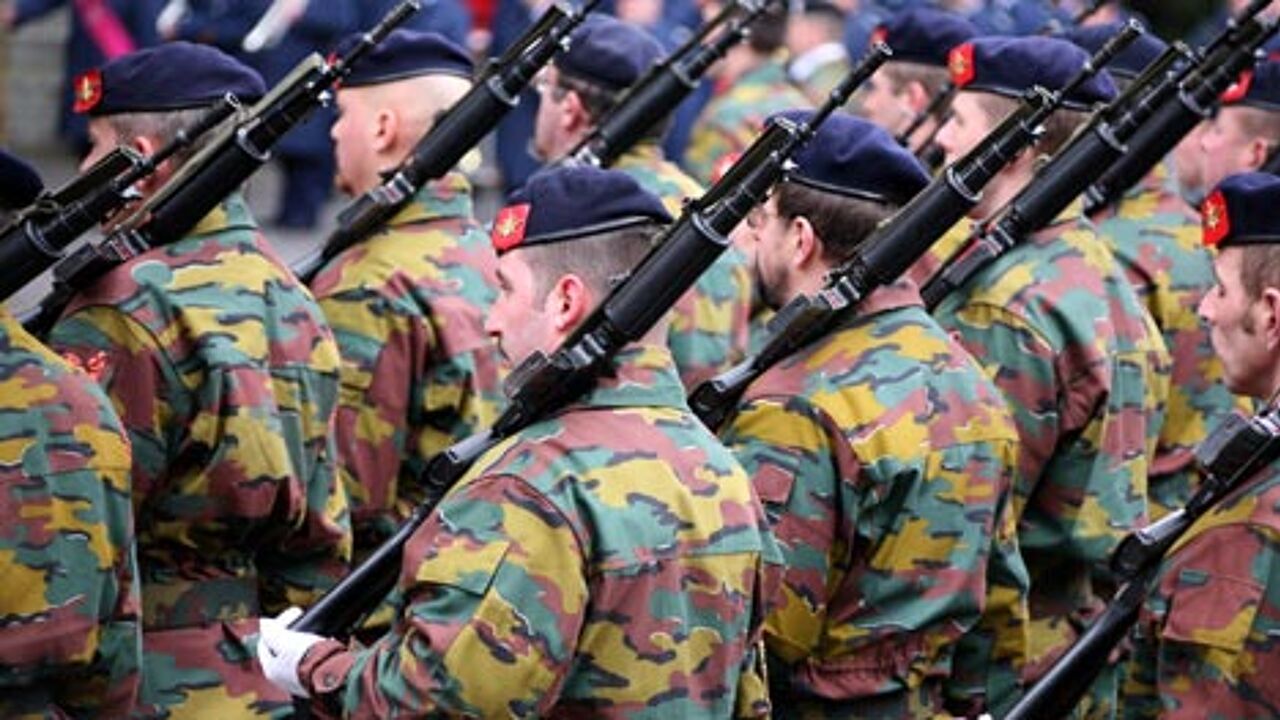 The 31-year-old man celebrated Christmas with his partner in Kenya. When they were walking home, they were fired at. An armed man targeted his girlfriend Nancy to steal her mobile phone and her bag. The man intervened and was able to overpower the assailant. However, an accomplice came at the scene and shot the Belgian man. He was hit by several bullets and died on the way to hospital, Het Laatste Nieuws reports.
The victim had lived in Mombasa for two years, where he was working as a security officer. He served in the Belgian army for 10 years. The incident is the latest blow for international tourism in Mombasa. The situation is getting very unsafe.