King returns one day early from family holidays
King Filip and his family will return early from India to be back in Belgium on Tuesday 30 December, and this for practical reasons. It was first said that the king returned early at the specific request of the government, but the palace denied this, saying that the return on 30 December had been planned by the king.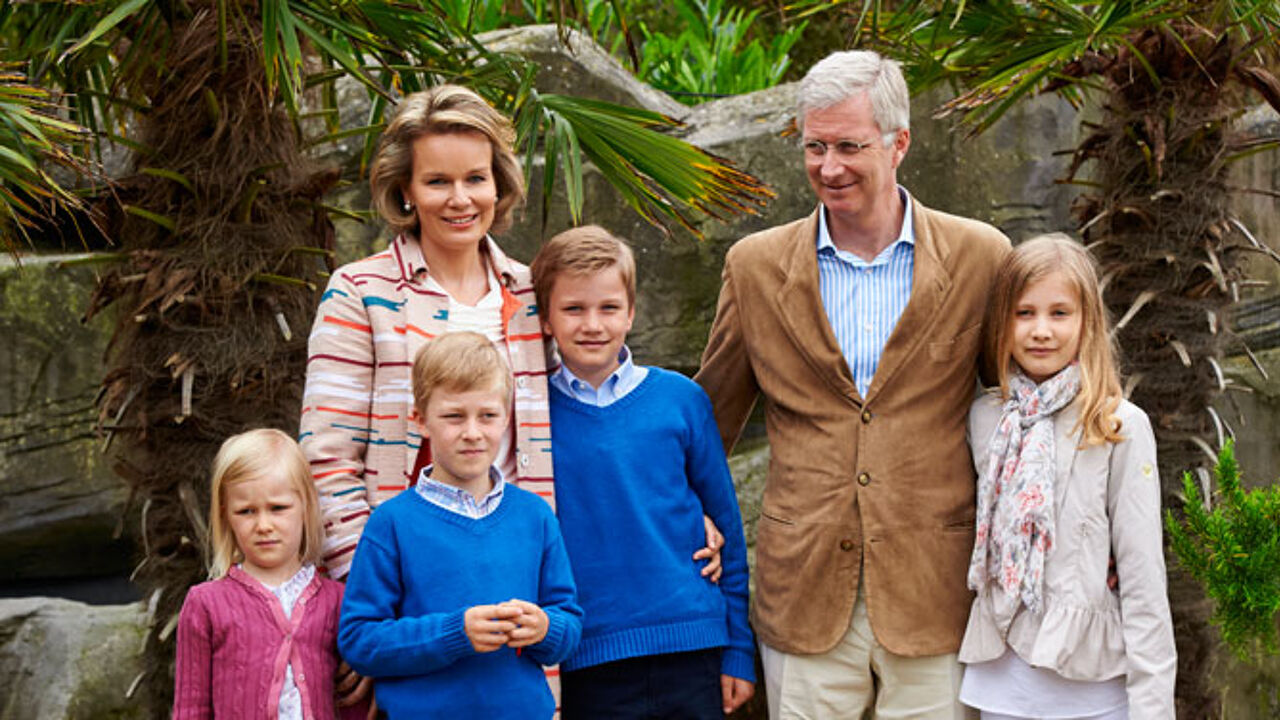 ERIC HERCHAFT
The council of ministers recently reached a deal about the conditions for employees to end their career. This has to be signed by the king before the end of the year to take effect on 1 January. It could be heard that the government did not want to send another military plane to Asia just for that purpose.
The issue is a sensitive one after it turned out that king Filip travelled to Indonesia for his Christmas holidays with his family, using a Falcon jet from the army. This costs the military an arm and a leg in times of austerity measures that hit the army particularly hard.
The government wanted to avoid a new discussion by sending a new plane to India and requested King Filip to return one day early to sign the new regulations and have them take effect as soon as possible, it was said this morning. Later today, this was denied by the palace which issued a statement, saying that King Filip knew what was to be expected from him, and that he had planned a return on 30 December himself anyway. In any case, the king returns early from his holidays to fulfil his duties for his country.