The "man of a million votes" Leo Tindemans has passed away
The former Belgian Prime Minister and Minister of State Leo Tindemans has died at the age of 92. He had been ill for some time and passed away at his home in Edegem (Antwerp). Tindemans was an important Christian democrat politician who led two Belgian governments in the seventies. He was dubbed the "man of one million votes" after fetching a record number of preference votes in the 1979 European elections.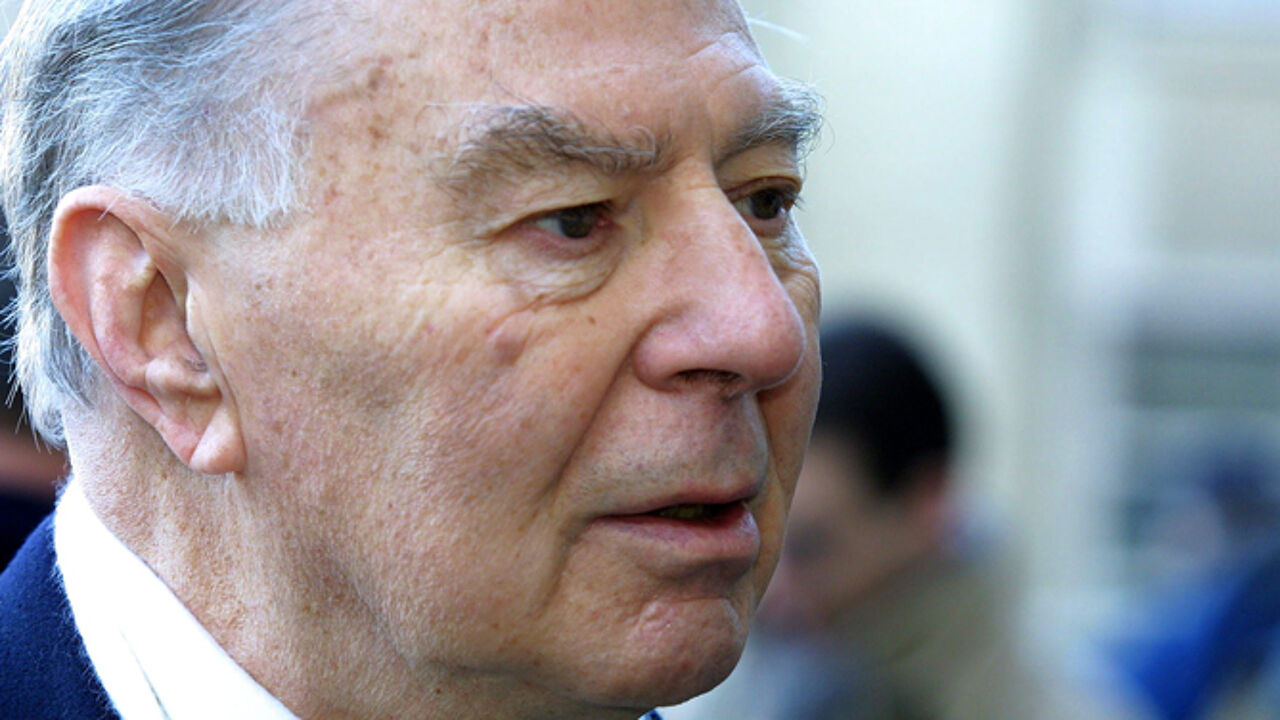 Leo Tindemans was born in 1922 in Zwijndrecht (Antwerp province) and studied Economy and Politics, later becoming a professor at Leuven University. His debut as a federal MP in 1961 marked the start of a long and successful political career.
Tindemans became the Belgian Premier in 1974, but resigned four years later in the political turmoil over the Egmontpact, a deal about the creation of the regional entities in Belgium that marked a major state reform. Tindemans made a historic appearance in Parliament when he resigned, delivering a dramatic speech saying "the constitution is more than just a piece of paper for me; I am going to the king to offer him my resignation".
"One of the founding fathers of the European Union"
Leo Tindemans next opted for a career in European politics, taking almost a million preference votes in the 1979 European elections. The former President of the European Council Herman Van Rompuy - just like Tindemans a politician of the Flemish Christian democrat family - later called Tindemans "one of the founding fathers of the European Union".
Tindemans became the Belgian Foreign Minister in 1981, representing our country on the international scene, but returned to Europe in 1989 for another 10-year spell. He received the honorary title of Minister of State in 1992, and retired from politics in 1999.
A double pneumonia hit him a couple of years ago and his health deteriorated. His weak condition prevented him from attending the funeral of another great Christian democrat politician, Wilfried Martens, last year. CD&V has now lost a third important former statesman in a relatively short period, after Wilfried Martens and Jean-Luc Dehaene, both also former Prime Ministers.
Honorary titles
Leo Tindemans received the title of Doctor Honoris Causa from London's City University, Edinburgh's Heriot-Watt University and the University of Georgetown.