"Don't travel, if you don't need to"
This morning's snowfall heralds a steep fall in the temperature this afternoon. A powerful north-north-westerly wind is forecast forcing temperatures even lower. People who don't need to go out are being advised to stay at home.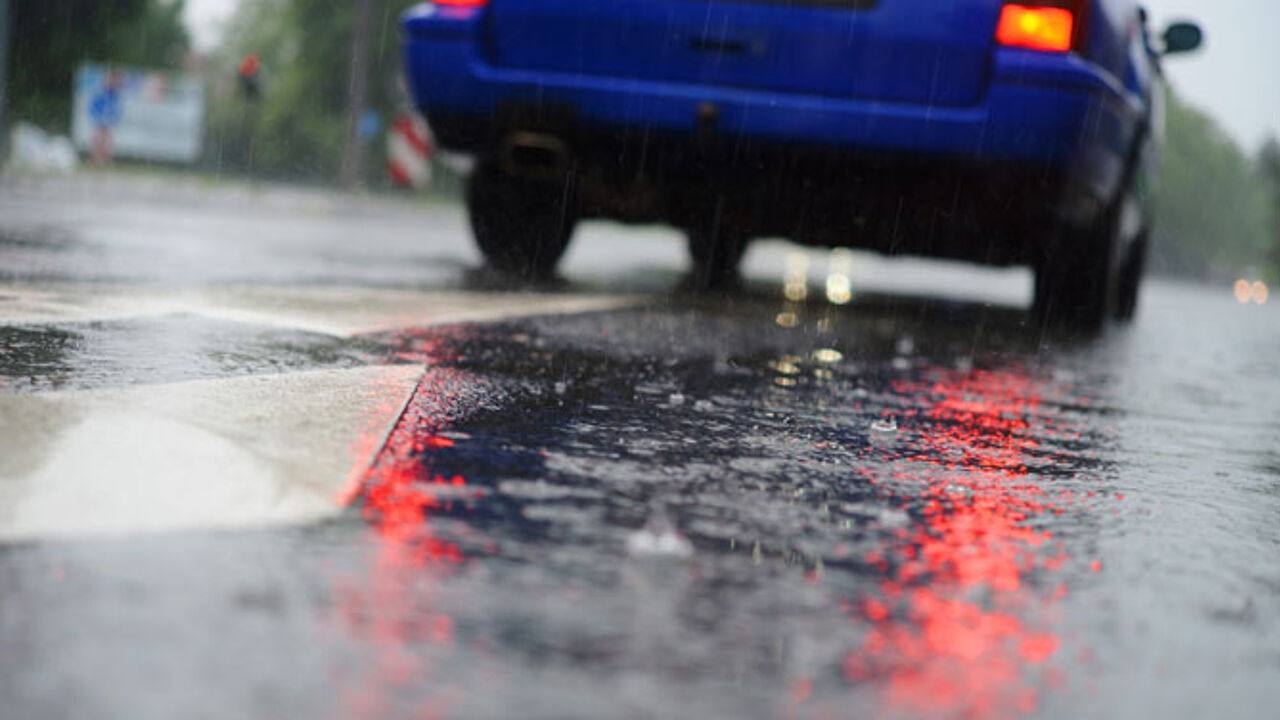 Verwendung weltweit, usage worldwide
The Roads Agency has issued a warning about icy roads tonight. The Roads Agency, the Flemish Traffic Centre and federal traffic police are all asking road users not to travel unless it's absolutely necessary.
2cm of snowfall was recorded in Antwerp rising to 6cm in Limburg Province. Some 15cm of snow has fallen in the Highs Fens near the German border. Negative temperatures and the snow mean driving is difficult in Upper Belgium, though it's not all bad news: conditions are perfect for langlauf skiing.
The north-north-westerly will bring colder air to our climes. Temperatures will fall and rain and sleet will change to snow in Brussels and Flanders. Sunday will be sunny and dry. Monday will be marked by wintery showers. Calm and dry conditions are then forecast until Thursday, though by the end of the week it will turn unsettled and milder.