Bishop of Antwerp: "Church should recognise gay relationships"
The Bishop of Antwerp has called for the Roman Catholic Church to recognise relationships involving people who are gay or Lesbian. Bishop Johan Bonny told the daily De Morgen that within the church there should be diversity when it comes to recognising forms of relationship.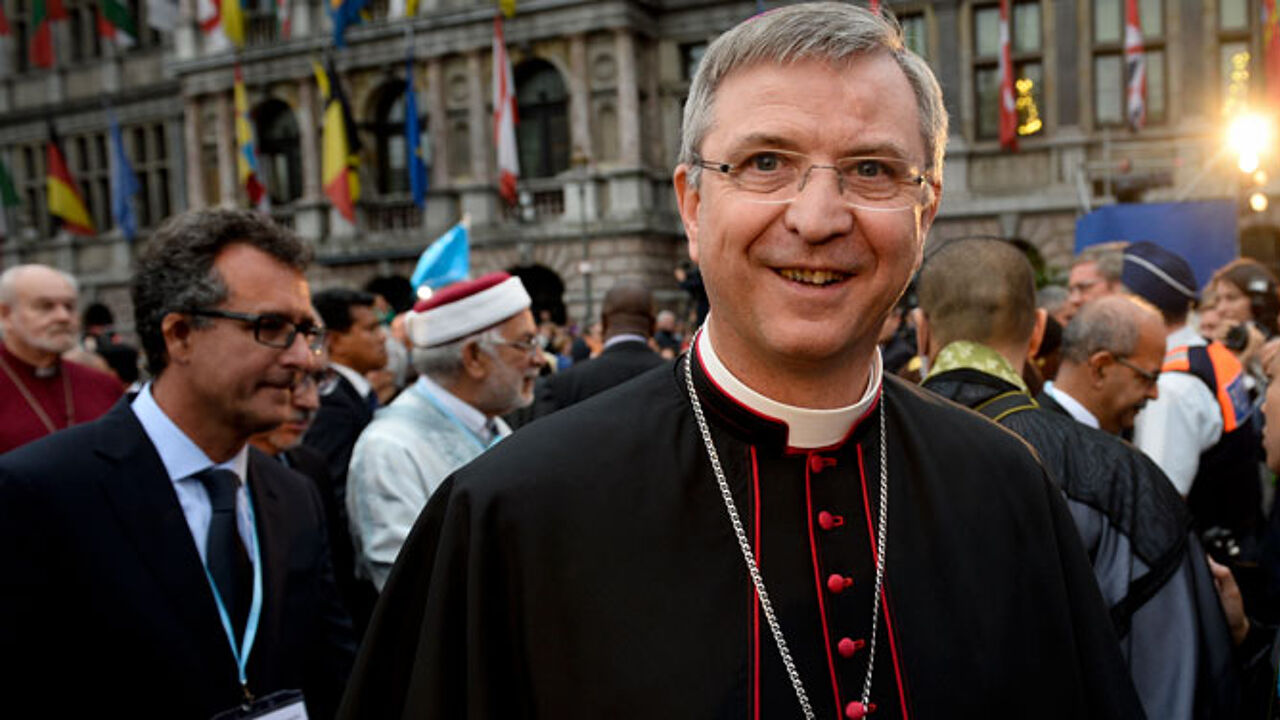 Earlier the Bishop of Antwerp wrote to the Vatican, the world headquarters of the Roman Catholic Church, to call for greater respect for homosexuality, people who are divorced and modern relationships. In his interview with the daily De Morgen Bishop Bonny now also says that the Church should provide a formal form of recognition for gay and Lesbian relationships.
The Bishop believes such relationships meet the criteria for a church wedding: "Christian ethics defend durable relationships in which exclusivity, loyalty and care are central."
The bishop says the Church should recognise that people in gay relationships can bring up children. Johan Bonny does not think that there is a form of relationship that fits all.
The Bishop of Bruges is a frontrunner to succeed André Léonard as the next leader of the Roman Catholic Church in Belgium.