EuroMillions: Belgian wins jackpot!
A ticket purchased somewhere in Belgium yielded its owner 25,234,535 euros last night. The winning EuroMillions ticket had five numbers and two stars right.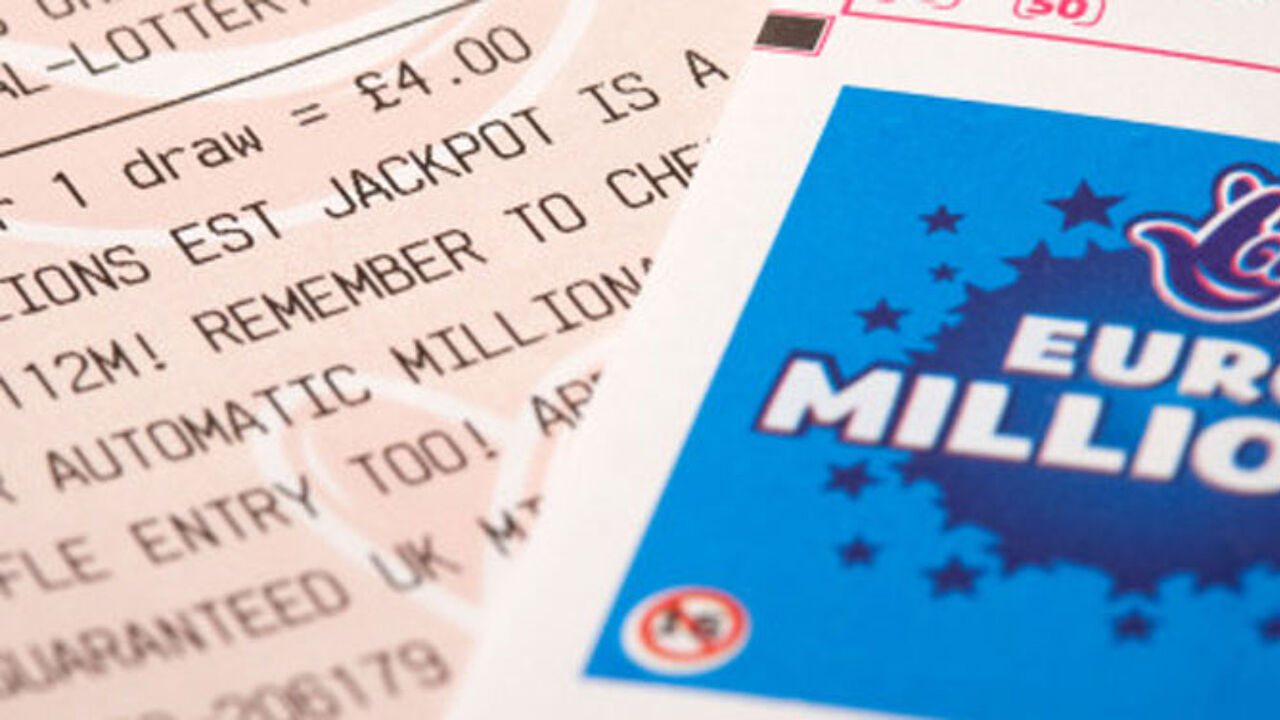 The punter was not obliged to share his winnings with others. This is only the second time that somebody in Belgium is the sole winner of the jackpot of the pan European lottery. On 15 July a Belgian national won 68 million euros on EuroMillions.