Belgian fighter jets destroy IS oil refinery in Iraq
Two Belgian F-16 fighter jets have destroyed an oil refinery in western Iraq. Belgium has joined the American-led coalition fighting the terrorist outfit known as Islamic State or IS in Syria and Iraq.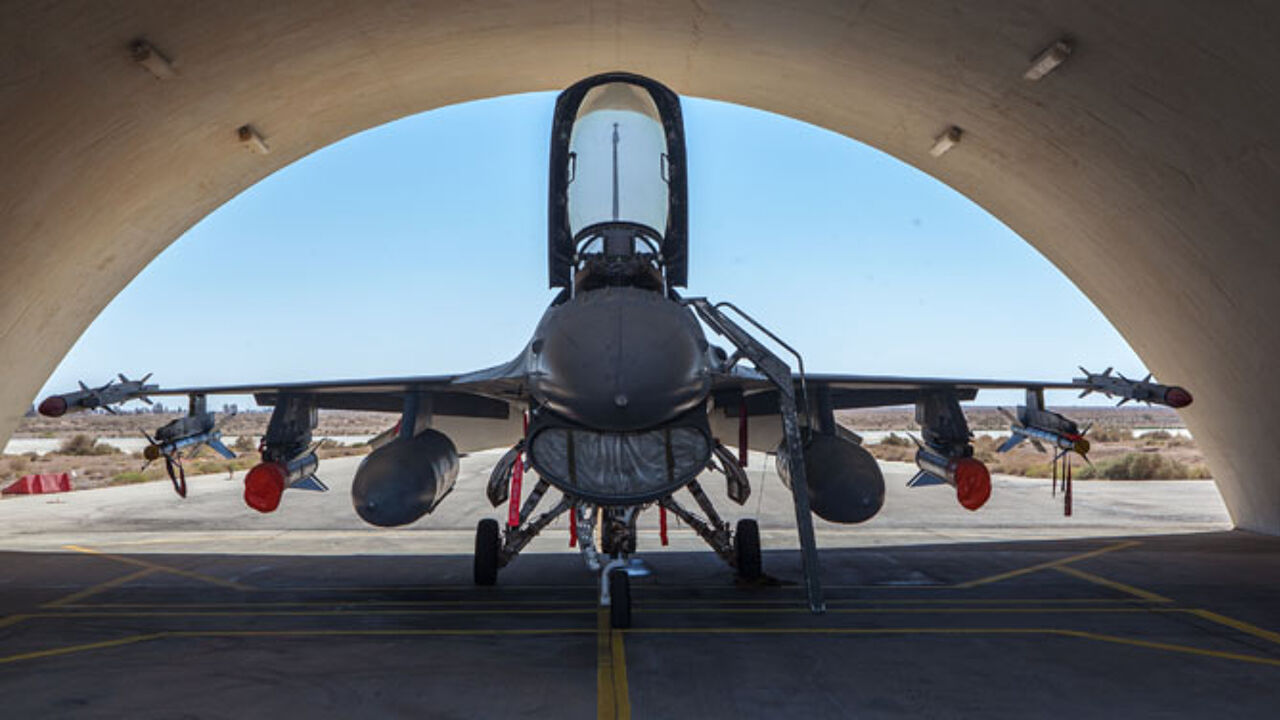 The oil refinery is located in Iraq's western desert and was being used to supply fuel for IS vehicles.
The Belgian F-16s fired four laser-guided bombs with 250 kilos of explosives at the refinery. The pilots employed sophisticated night view equipment that granted them greater visibility even when there is no moonlight.
Military sources say nobody was hurt in Thursday morning's attack.
Belgium has deployed six F-16 fighter jets to the theatre in Iraq that are flying missions out of Jordan. Belgian efforts represent 5% of the military operation against IS.