French roll out carpet for stranded Flemings
Accounts of misery are reaching us from Flemish and Belgian drivers trapped in traffic jams caused by the atrocious weather conditions while they make their way to the French skiing resorts. The French authorities say that 15,000 vehicles got stuck in the jams in the Department Savoie.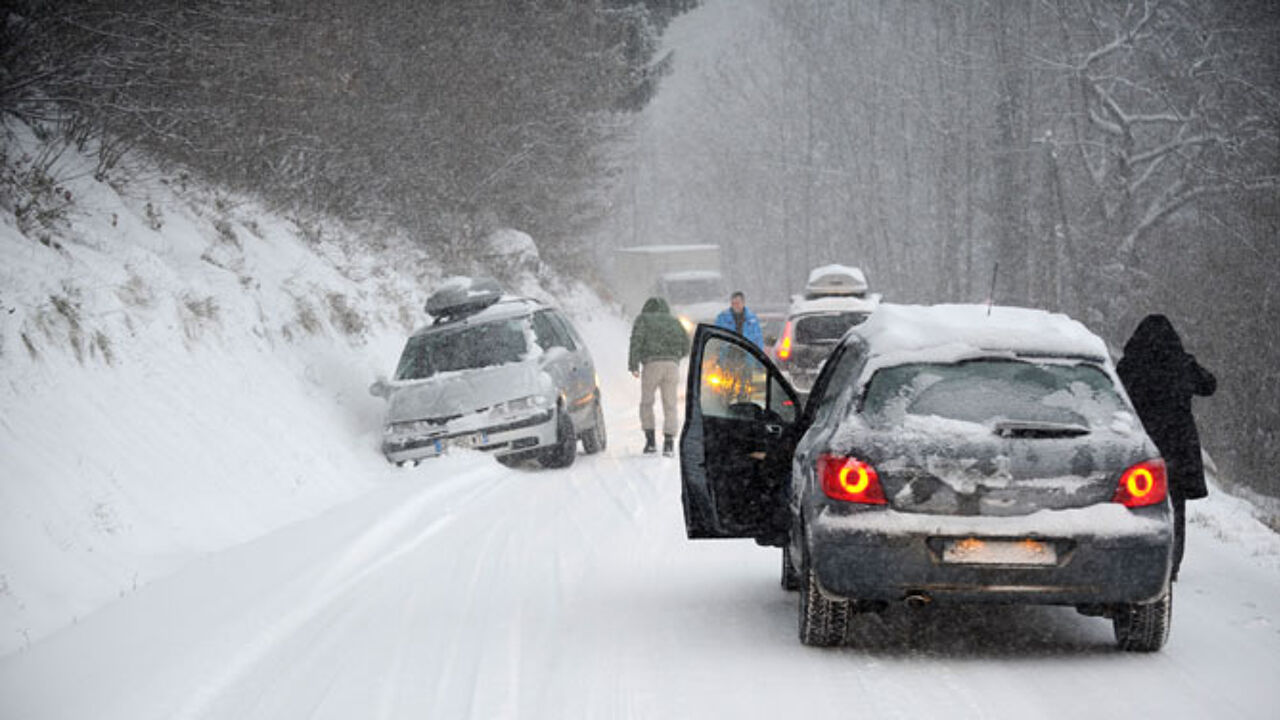 The French are providing emergency accommodation in schools and the like. Fleming Geert Van Belleghem was one of the fortunate who reached the emergency accommodation after he got stranded in Aix-les-Bains: "The Red Cross had provided heating. There were camp beds, sleeping bags, food and drinks. As the night progressed more and more people arrived including a hundred people from England."
The Flemish motoring association VAB says many Flemings got stuck now because they wait until after Christmas to set off. All Saturday the association's helpline was inundated by calls from distressed Flemings.
VAB's Joni Junes: "If you haven't left wait until after the weekend for better weather. If you leave now or drive at night, you will only end up in a jam on local roads."
Atrocious weather conditions are affecting many European destinations often visited by Flemings and Belgians over the holiday period.
England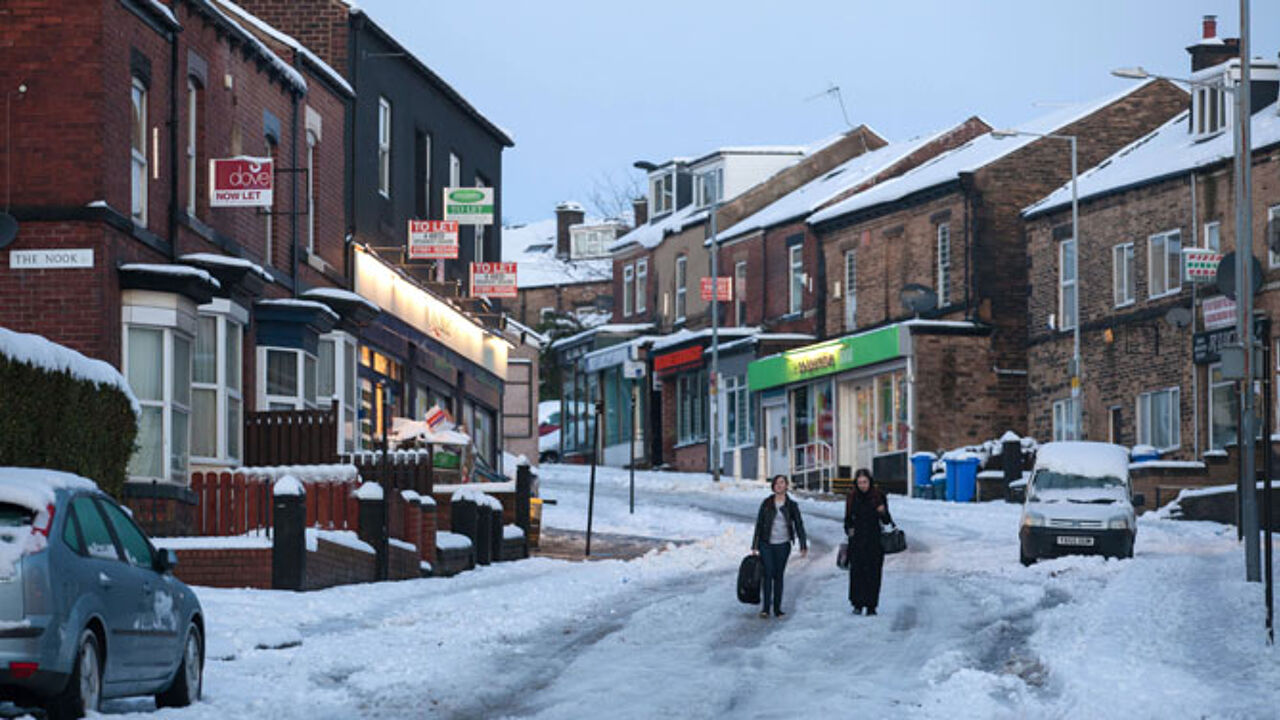 PA Wire/Press Association Images
Germany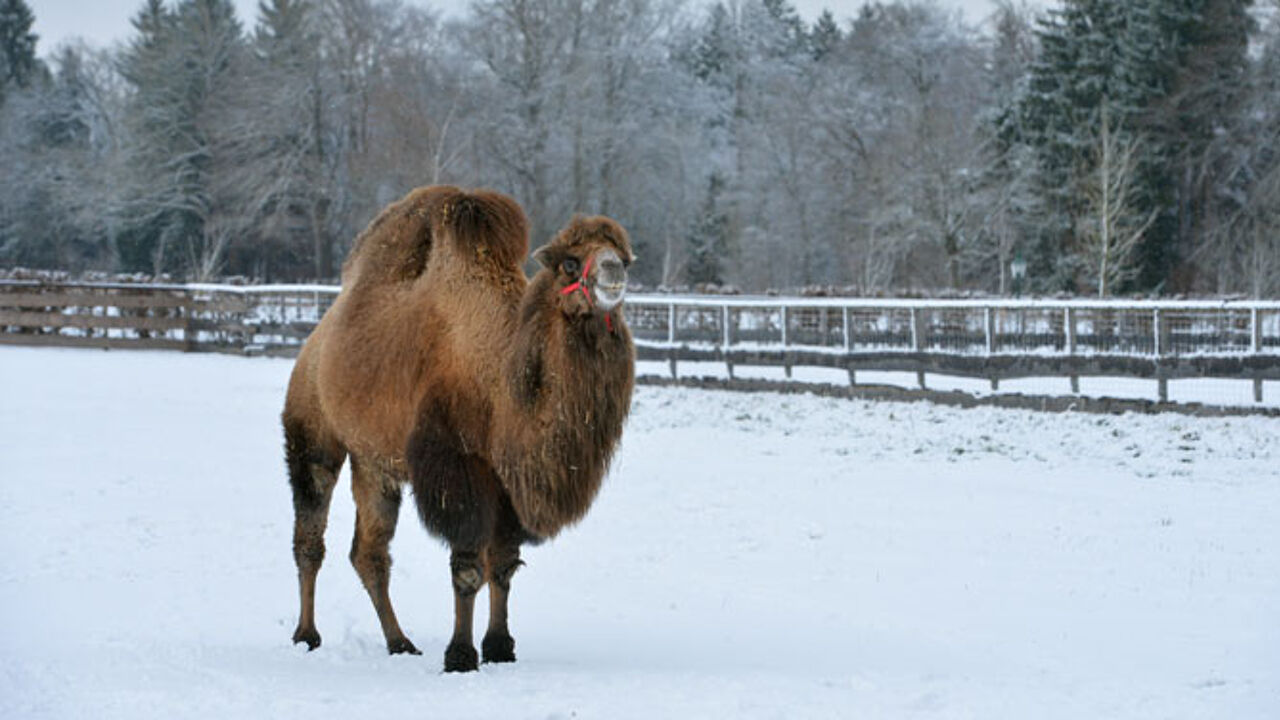 France