Money: what's new on 1 January?
Good news for people who make tax deductible deposits on retirement pension accounts. The tax that needs to be paid when you retire and access your savings is being lowered from 10% to 8%. However, the government is staging a raid on these future taxes as it will be levying a 1% charge on existing contracts.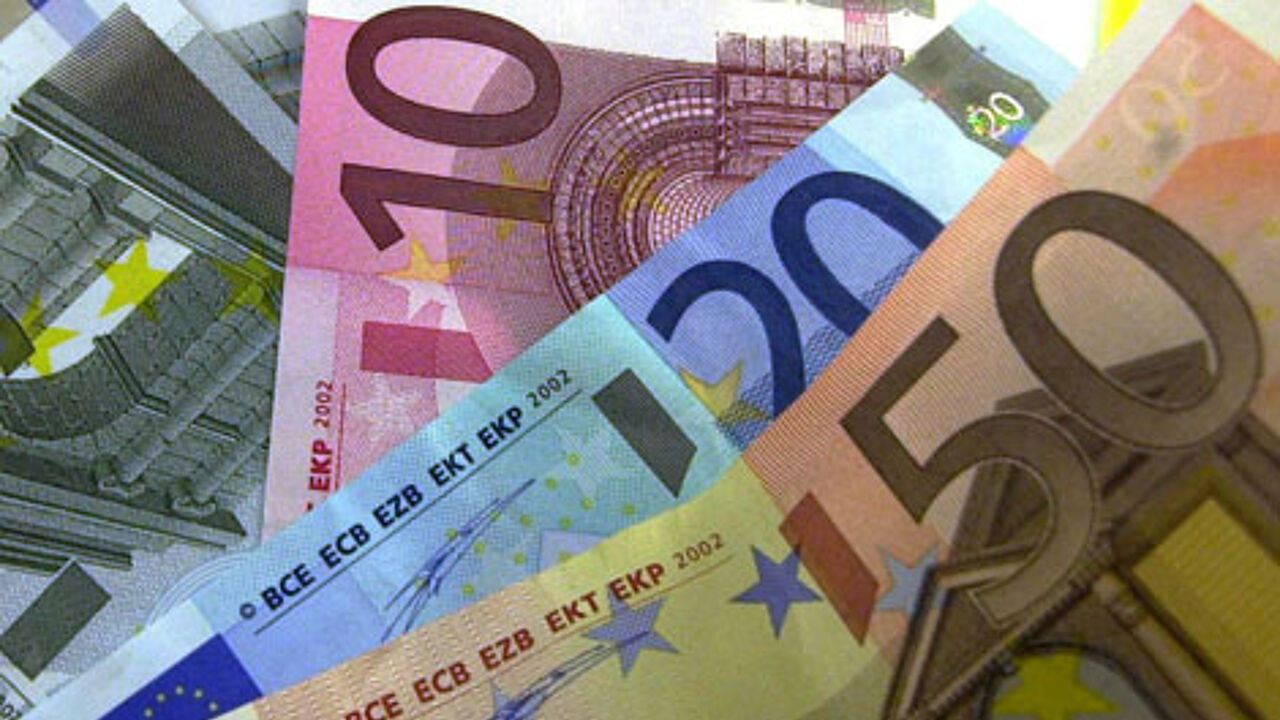 The government's also lowering the amount of annual deposit that is tax deductible to 940 euros and is freezing this amount for five years.
Starting 1 January banks in Belgium will be obliged to provide the taxman with information about the assets and deposits of Belgians who die abroad. The measure is intended to prevent the avoidance of inheritance tax. Starting 1 January Flanders also becomes responsible for the collection of inheritance tax and death duties on real estate.
The government's also increasing the tax on the sale of shares and investment funds. The sales tax on shares rises from 0.25 to 0.27% and that on investment funds from 1% to 1.32%.
Throw away your Proton direct debit pay card! The service is being abandoned. Pay terminals are being taken out of shops and only banks will be able to reimburse any funds you still may have on this remarkable card.
The postal service Bpost is increasing the price you pay if you buy stamps for Belgium by tens and will charge 72 cents a stamp. Separate stamps for Belgium will cost 77 cents. So no rise there. Several other postage rates are going up too!