Man drives into pedestrians at Muntplein
A car ran into 3 pedestrians at the Muntplein in central Brussels on Sunday. The Muntplein is presently the location for an ice skating rink. An investigation has been started, with the Brussels judicial authorities keeping the man in custody for the time being. He is facing charges of attempted manslaughter and possession of weapons. He will be undergoing psychiatric tests.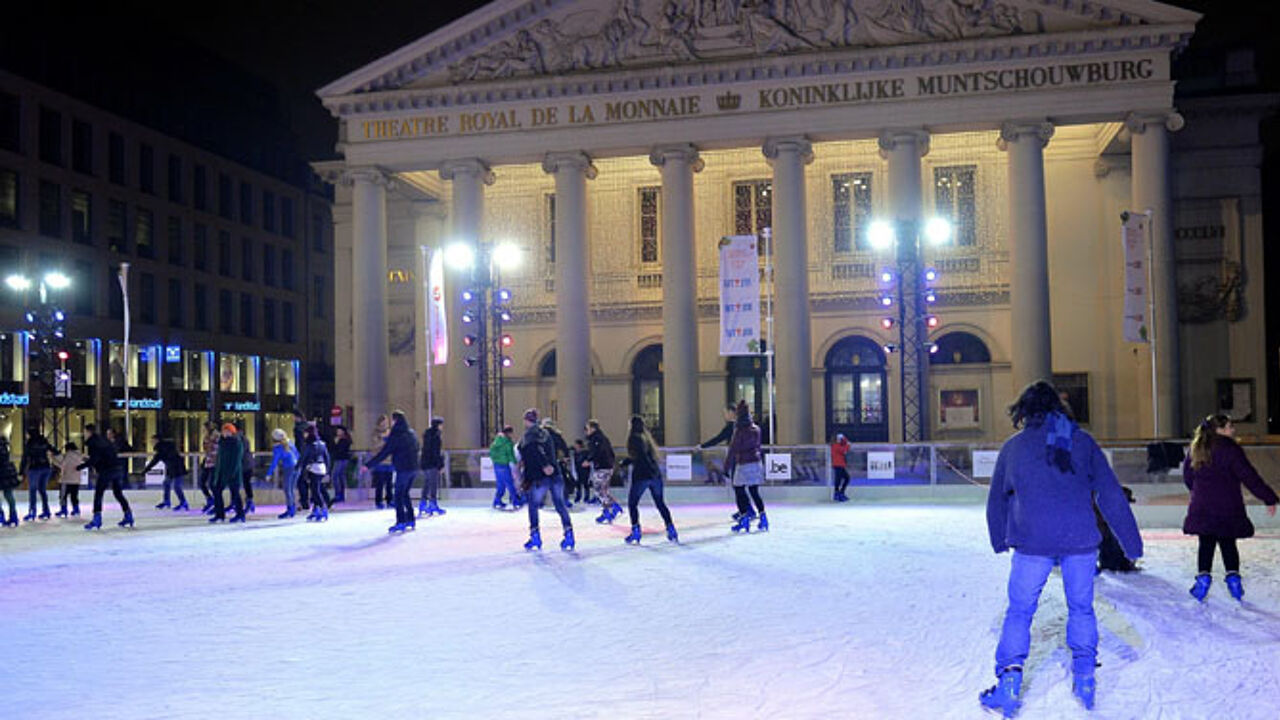 Skating rink at the Muntplein/Monnaie in Brussels (archive picture).
The incident took place around 6pm in the Schildknaapstraat, next to the ice skating rink. "A man driving an Audi A6 drove into pedestrians that were crossing the street", Jennifer Vanderputten of the Brussels judicial authorities told a press conference this morning.
The victims got injured, but are not in a life-threatening condition. The 58-year-old motorist continued his way, but could be apprehended and was questioned. "It turns out the man needs psychological help", Vanderputten said. "We consider the vehicle as a weapon in this case because of the way it has been used." Blood tests did not reveal elevated alcohol or drug levels.
The incident resembles similar reports from France. In Nantes and Dijon, two drivers ran into a group of people recently. These incidents involved a deliberate move by the driver though and at least one is believed to be a terrorist act. One person died on each occasion.