Are UFOs giving Belgium a wide berth?
Last year the Belgian helpline for flying saucers only received 169 calls. The figure is down from 361 the previous year and it's not only the cost of a phone call that is making inroads into the numbers.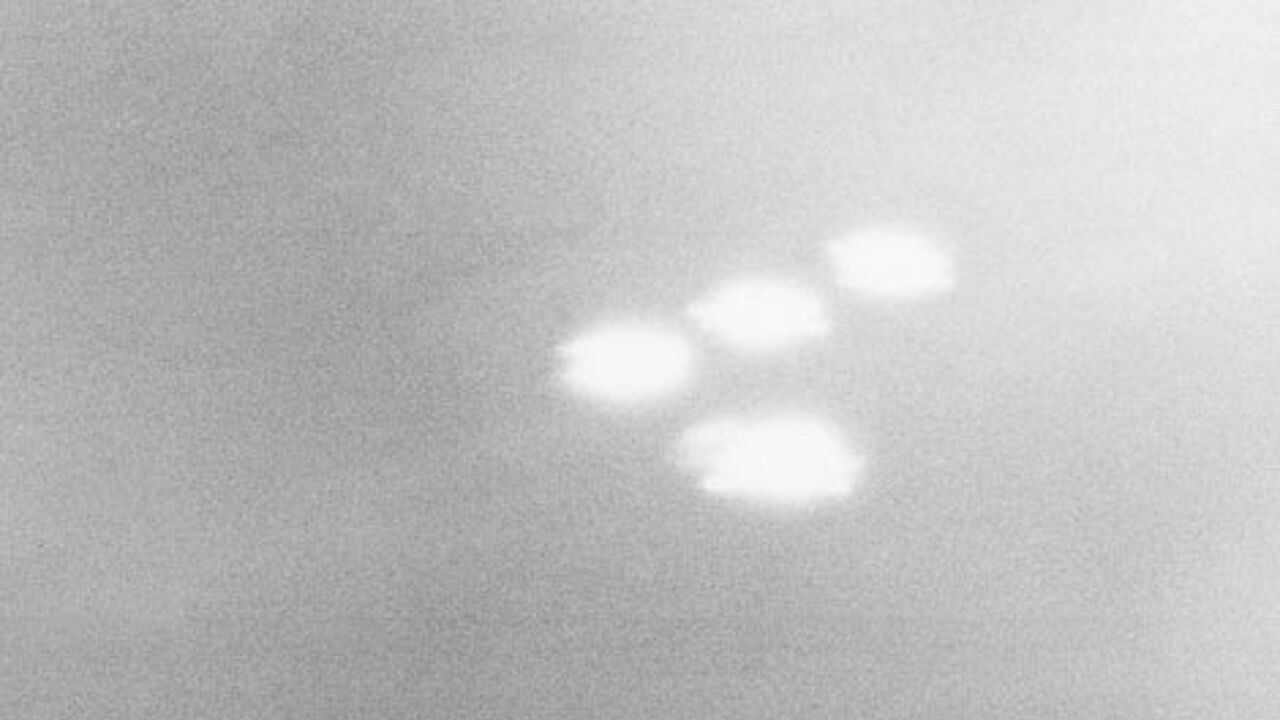 Frederick Delaere of the Belgian UFO helpline: "Belgians are more down to earth nowadays when it comes to flying saucers."
But there are other reasons too for the fall. The helpline's website also provides an extensive explanation that may reveal that what you saw was actually not a UFO. Reporting a flying saucer has also become more cumbersome and this too may have played tricks with the numbers.
Mr Delaere insists that bans on Chinese lanterns have also dented the figures. In 2013 53 reported sightings turned out to be Chinese lanterns. Last year the figure was down to 19.
Mr Delaere is confident Belgians will continue to see and report flying saucers: "This is bound to be the case with increasing numbers of multi-rotors and drones in our skies".
January 2014 was the most popular month for UFO sightings, though this was also the month when a meteor could clearly be seen in the night's sky on our shores.