Bruges Bollywood movie sets box office record
A film made in Bruges has become the most popular Indian movie ever in its country of origin. "PK" directed by Rajkumar Hirani was released on 19 December. The Indian Bollywood movie has already raised 45.1 million dollars.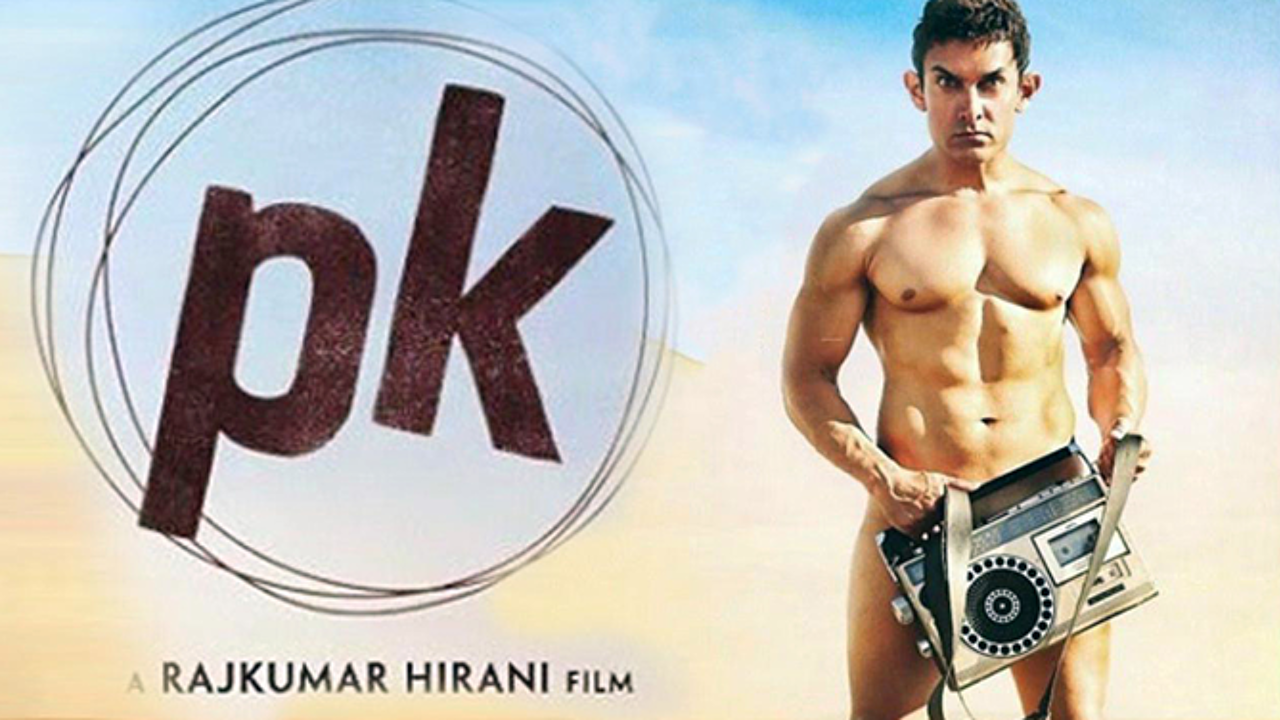 The satire "PK" was largely shot in Bruges and relates the tale of an Indian student who is studying in Belgium. One day she meets the love of her life, but differences in background create many problems that lead to comic misunderstandings.
The movie features the Bruges market square, the world famous Minnewater Park and the waterways of Bruges locally known as the 'Reien'. The city authorities say that this is the first Bollywood movie shot in the capital of West Flanders. The Bruges Tourist Office now has plans to launch a special promotion campaign to encourage Indian tourists to visit the tourist Mecca. At present few Indians travel to Bruges.
With 45.1 million dollars in box office receipts in India in barely a few weeks "PK" is the most viewed Indian movie ever in its country of origin.
The following video shows why the movie was shot in Bruges.