Entry ban lifted after Mr Sharifi weds his Polish bride
It was a day Navid Sharifi probably never expected to see. A year ago he was sent back to his native Afghanistan, but today he was allowed to register as a citizen of his adopted Waregem.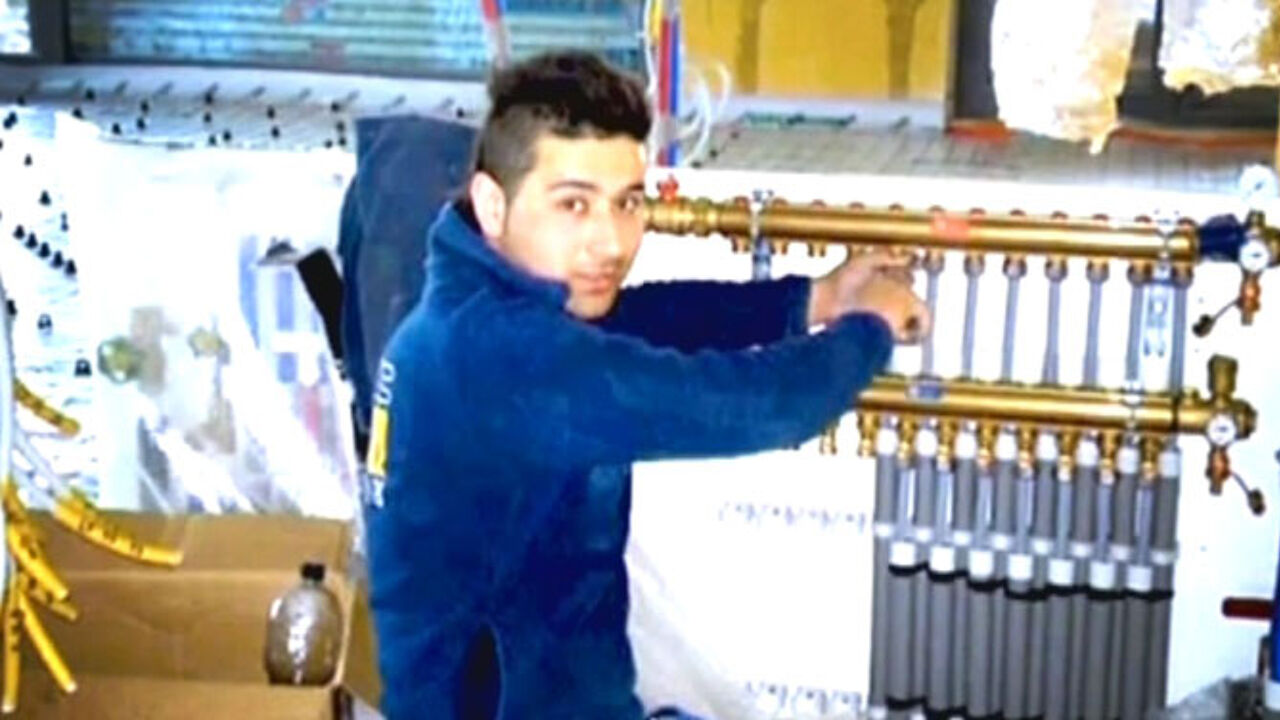 Until two weeks ago Mr Sharifi was the subject of an entry ban, but his recent marriage to his Polish girl-friend meant that the Belgian authorities were obliged to relent and allow him to settle in Belgium legally.
The Afghan first fled to Belgium several years ago after a row in the family. He applied for political asylum in Belgium and embarked upon a training course to become a plumber in the western city of Waregem. Mr Sharifi's asylum application was rejected and the young Afghan was forced to leave the country.
His fate triggered quite a commotion. Many people felt that he fitted in well in Waregem even speaking the language and were baffled why he was being sent back to a country he only had vague memories of.
A couple of weeks ago the young man wed his Polish girlfriend, who he had met in Belgium. She lives in the hamlet of Desselgem and applied for permission for her husband to join her as part of family reunification procedures. It's a story with a particularly happy ending as Mr Sharifi will now be able to take up his chosen profession as a plumber again and join the business of his old boss.