Fifty thefts a day on Belgian public transport
Figures produced by Belgium's federal police and publicised by newspapers of the Sudpresse group show that fifty people a day are the victim of a theft on Belgian public transport.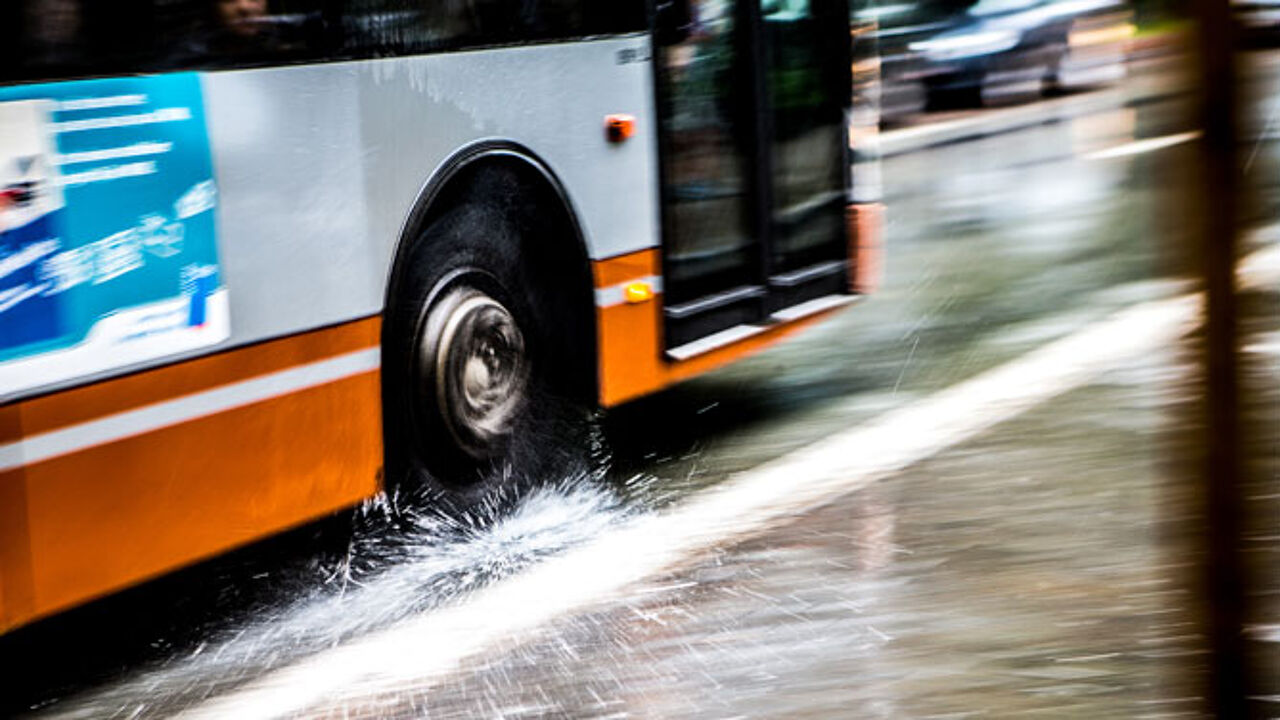 Federal police recorded 20,000 incidents in 2013. This works out at 54 incidents a day. The figures relate to theft, but also to mobbing with a view to relieving the victim of money or an item of value.
Believe it or not, but the figure is down 14% on the year.
9,000 incidents were reported from railway and metro stations. A further 7,199 incidents happened on trains or metros, 2,226 on buses and a further 1,465 at tram and bus stops.
If theft is on the decrease on Belgian public transport, other forms of crime are not. 336 incidents of sexual violence were reported. Traffic police drew up 266 police reports for illegal arms possession - compared with 220 in 2012. 2,307 reports dealt with illegal immigration - up from 2,158 in 2012 and 1,289 for drugs possession - was 863 in 2012.