Thalys and Eurostar frozen out this morning
Cold weather is hampering international rail services to and from the Belgian capital. Thalys services to Paris and Brussels are being delayed by around 30 minutes. Eurostar services to the UK are affected too.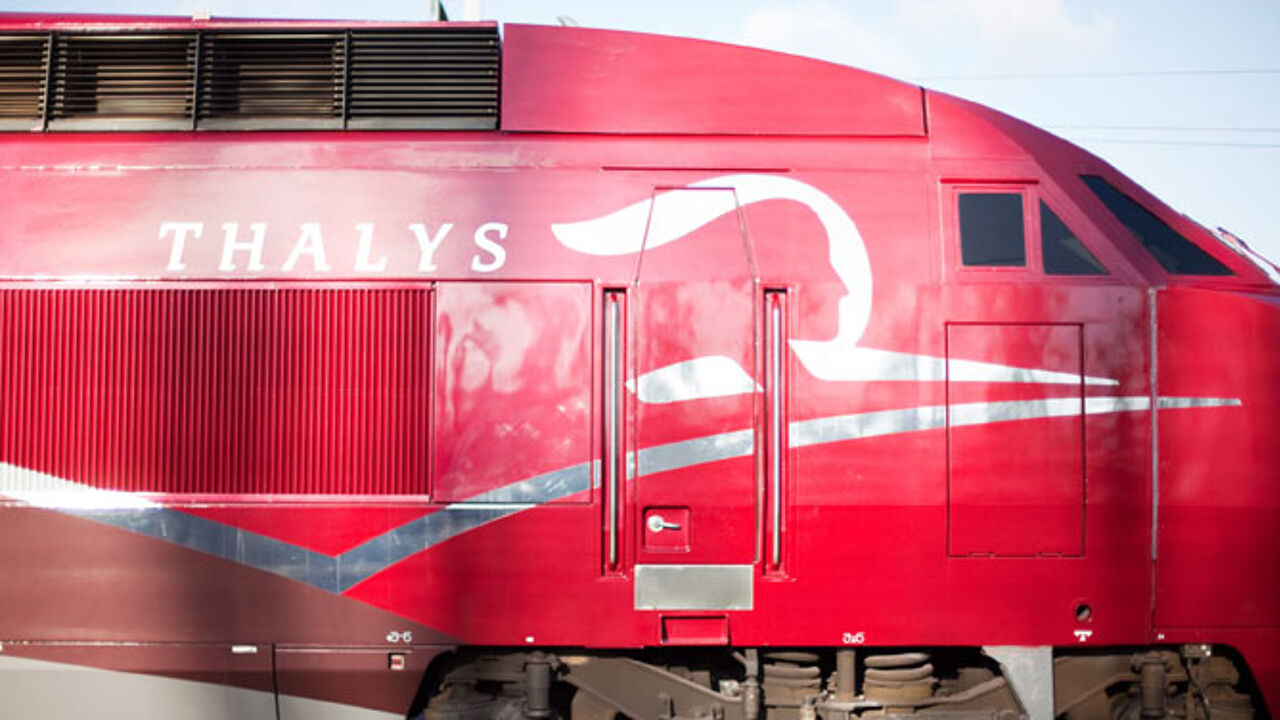 BELGA/HANDOUT
Overhead power cables had frozen solid at Halle outside Brussels leading to power problems for the trains. Several tracks had to be taken out of service for a while. The problems have meanwhile been sorted, but are having a knock on effect causing delays to later services. At its worst Thalys services were delayed by 2 1/2 hours. Eurostar services were held up for 2 hours.
Rail track company Infrabel believes the problems will persist until the early afternoon.
Domestic traffic remained unaffected by the problems.