"Guys, rules are good! Rules help control the fun!"
More likely than not you will have heard about GAS-fines or nuisance fines. They are a bit of a sore subject in Flanders. Dutchman Jogchum Vrielink, who works for the Law Faculty of Leuven University, sheds light on this controversial topic in a blog commissioned by the VRT's expat website Fans of Flanders.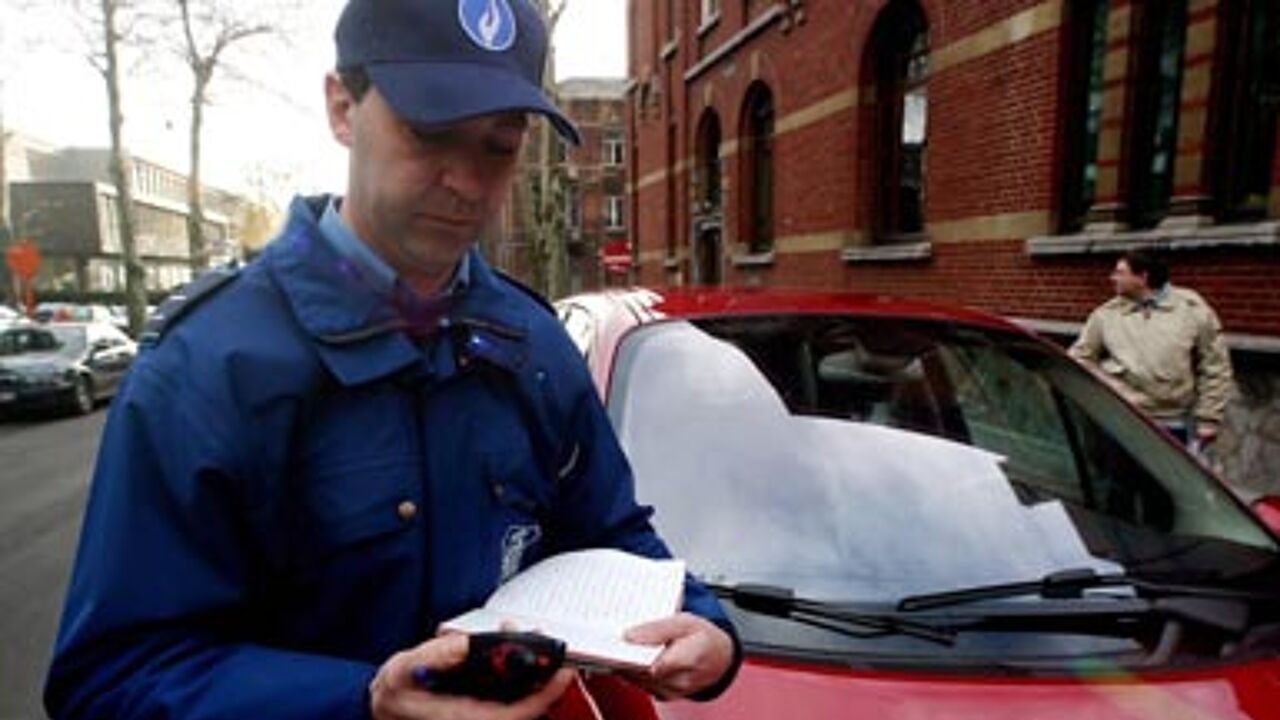 Recent events in Flanders reminded me of this quote by the character Monica Geller, from the TV-series Friends.

But first things first: happy 2015!

Sure, the white Christmas that we ordered arrived two days late (next year we probably shouldn't outsource its planning to the Belgian railways again…), but at least we could all count on New Year's Eve for its time-tested recipe of food, fireworks and bubbly beverages.

Or could we?
Several municipalities in Flanders seemed bent on undoing even this tradition, or at least its latter aspects.

The city of Leuven, most notably, strictly prohibited any fireworks being set off by citizens, within the city. Anyone(1) lighting so much as a sparkler risked incurring a fine of up to 350 euros.

The same fines applied to anyone who, after 8 PM on December 31st, was caught walking around town with a "glass receptacle", regardless of its content, or with any type of receptacle "containing distilled liquor or blended drinks containing distilled liquor" (art. 4).

The city's mayor, Louis Tobback, acknowledged that all this could appear "a little strict". However, in classic Monica fashion, he underlined that he merely wanted to 'organise' the festivities and "prevent problems from occurring", especially in the city centre where many people gather to see the New Year in:
"The countdown may obviously take place in a festive atmosphere. I'm not opposed to that: we don't ban everything".

Oh, ok then. Silly us for having worried about some grossly liberty-curtailing measures, instead of giving proper thanks for the fact that we weren't all locked up pre-emptively.
Read more on the Fans of Flanders website.