Adoption of foreign children collapses
The number of adoptions of foreign children has halved in Belgium in only four years' time. In 2010 Belgian adoptive parents welcomed 394 foreign children, while by 2013 this figure had plummeted to 213.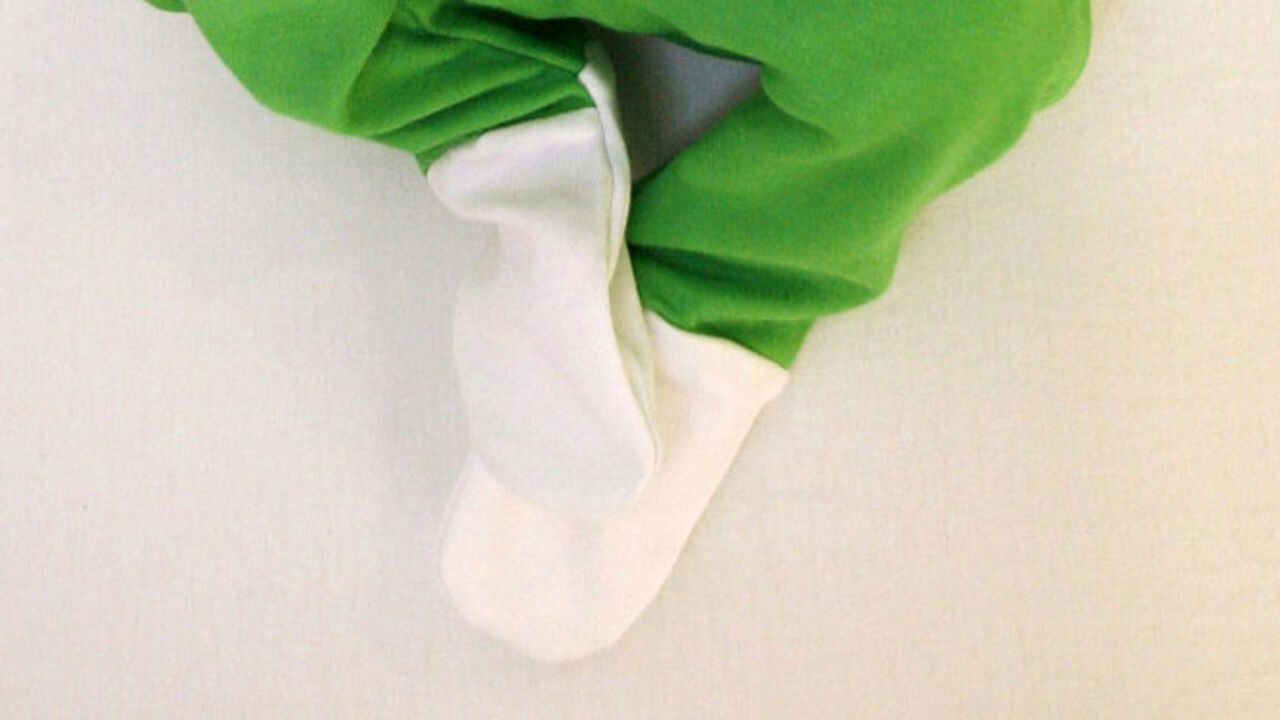 There are several reasons for the drop. Countries of origin are today providing better care for foundlings and orphans. On the other hand far fewer children are meeting the stringent conditions that are being set by Belgian adoptive families.
Didier Dehou of the adoption centre of Belgium's Francophone Community told the daily La Dernière Heure: "Often it's foundlings that are adopted but because of improved conditions in developing countries far fewer children are being abandoned."
In many developing nations a new middle class is emerging that also has the means to adopt children. The Hague Convention favours adoption of children in their own country and this is why fewer children are being adopted abroad. A solution abroad is only sought when no adoptive parents are available at home.
In addition adoptive parents are setting stringent conditions on any child they are willing to adopt: it has to be young and healthy. Didier Dehou also points to the economic crisis that is holding people back as the adoption of a foreign child can prove to be expensive.