No euthanasia for Bruges jail inmate after all
The Belgian Justice Minister Koen Geens has confirmed that Frank Van den Bleeken will not undergo euthanasia in Bruges jail next Sunday. The man, who is in jail after being sectioned, had requested the procedure, but he is now being transferred to a brand new psychiatric centre in Ghent where he will undergo observation.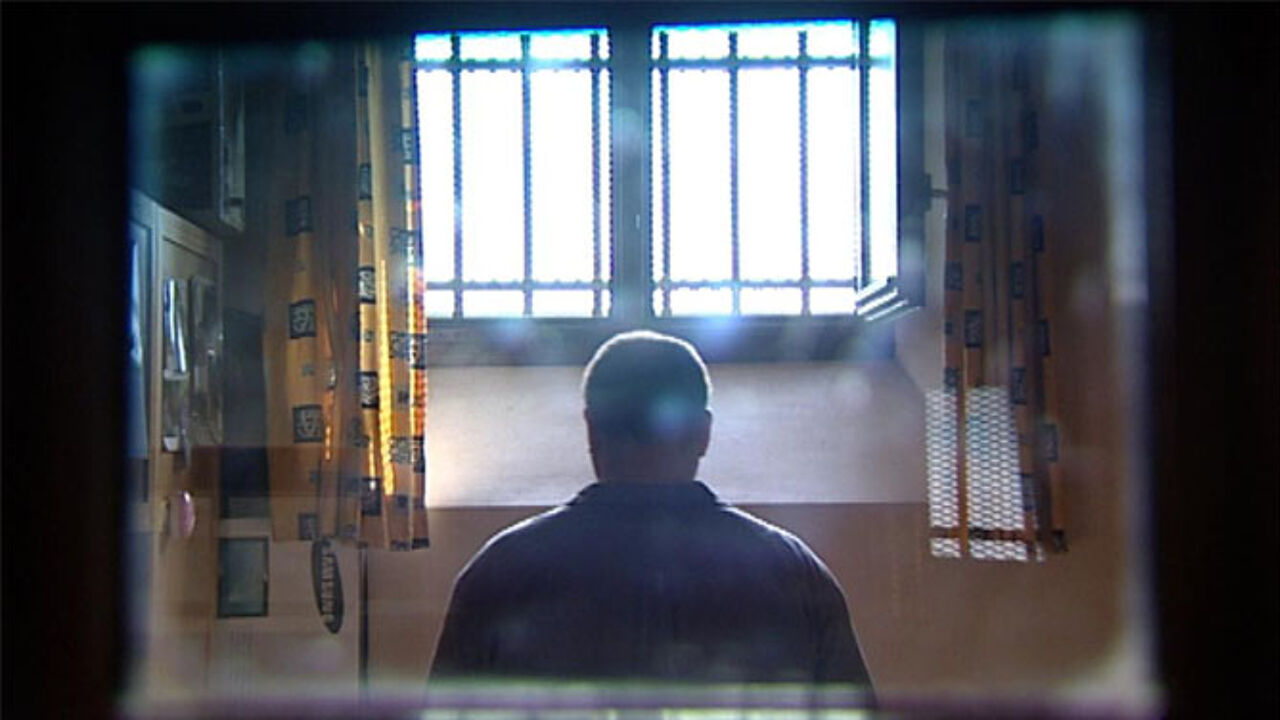 Frank Van den Bleeken has been in jail for thirty years, though really requires specialised psychiatric treatment. Because of his lengthy stay in jail he argued that he was experiencing unbearable suffering and although not terminally ill qualified for euthanasia under Belgian law. Last September the Belgian Appeal Court in Brussels gave the go ahead for his life to be ended.
In recent days Belgian Justice Minister Koen Geens personally intervened in the case. The doctor who was to perform the euthanasia also pulled out.
Frank Van den Bleeken will now be assessed at the Forensic Psychiatric Centre in Ghent. Mr Geens is examining whether Mr Van den Bleeken can receive appropriate, long term specialised psychiatric treatment in the Netherlands.
"The Netherlands possesses several long stay institutions providing care for people who are sectioned and will never return to society."
The Belgian Justice Minister is also seeking a solution for the absence of long term care for people who have been sectioned. He hopes to establish a long stay body within the next few months: "A civilised and modern country owes this to itself."