Noose tightens around Boonen and Quick Step team
According to the daily Het Nieuwsblad Kortrijk public prosecutors are eager to take Flemish riders Tom Boonen and Stijn Devolder and their Etixx-Quick Step team manager Patrick Lefevere to court. They are expected to face charges relating to massive tax evasion.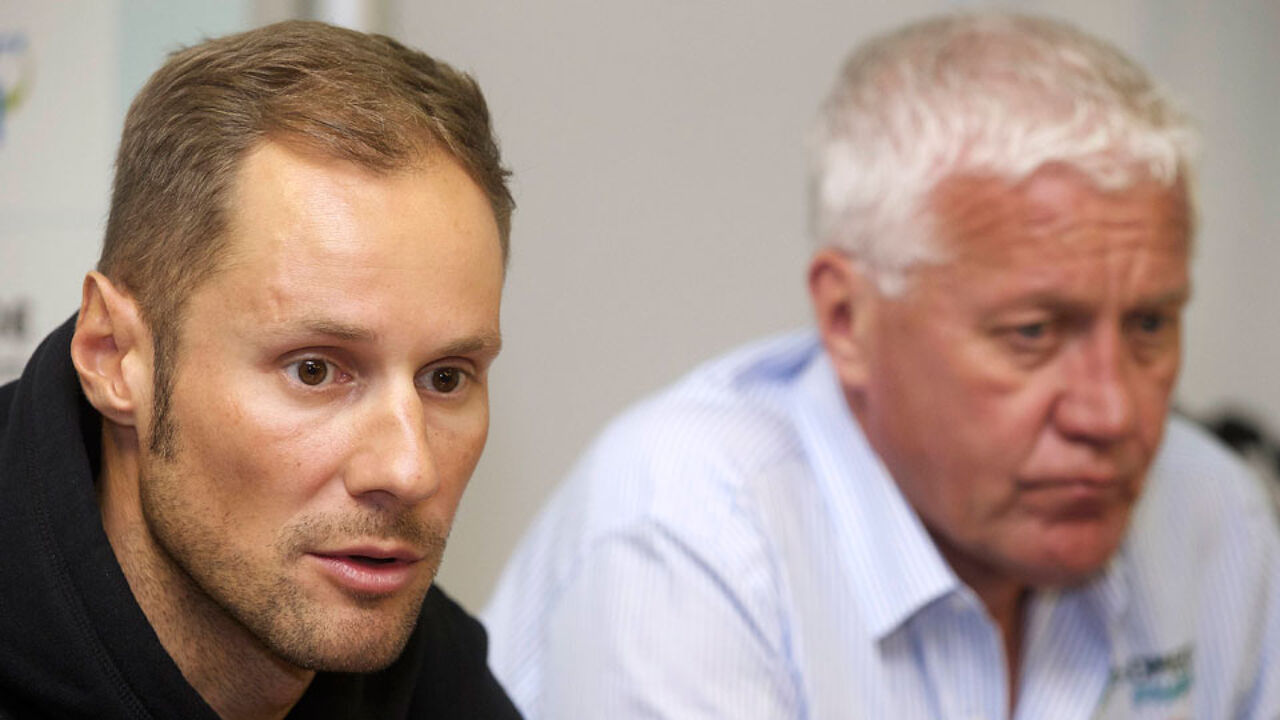 Prosecutors have just completed their investigation into the Quick Step team that centred on Tom Boonen, former Quick Step rider Stijn Devolder and manager Patrick Lefevere as well as six other people and two corporations.
Tom Janssens of Kortrijk prosecutors: "It's about a complex fraud system that was set up to hide the income of foreign and Belgian riders from the tax administration".
If convicted, defendants face stiff fines and gaol sentences.
Tom Janssens: "Normally they would face charges in court, but an amicable settlement with the tax authorities and the prosecutor is possible."
Several accused including Tom Boonen have already reached an amicable settlement with the taxman. Boonen had his domicile in Monaco where foreigners don't pay income tax, while he was really staying in Belgium."