Two hurt as Antwerp tram shoots off the rails
A tram derailed in Antwerp this morning after it was involved in an altercation with a car. The incident happened outside the Museum of Fine Arts on the Leopold de Waelplaats.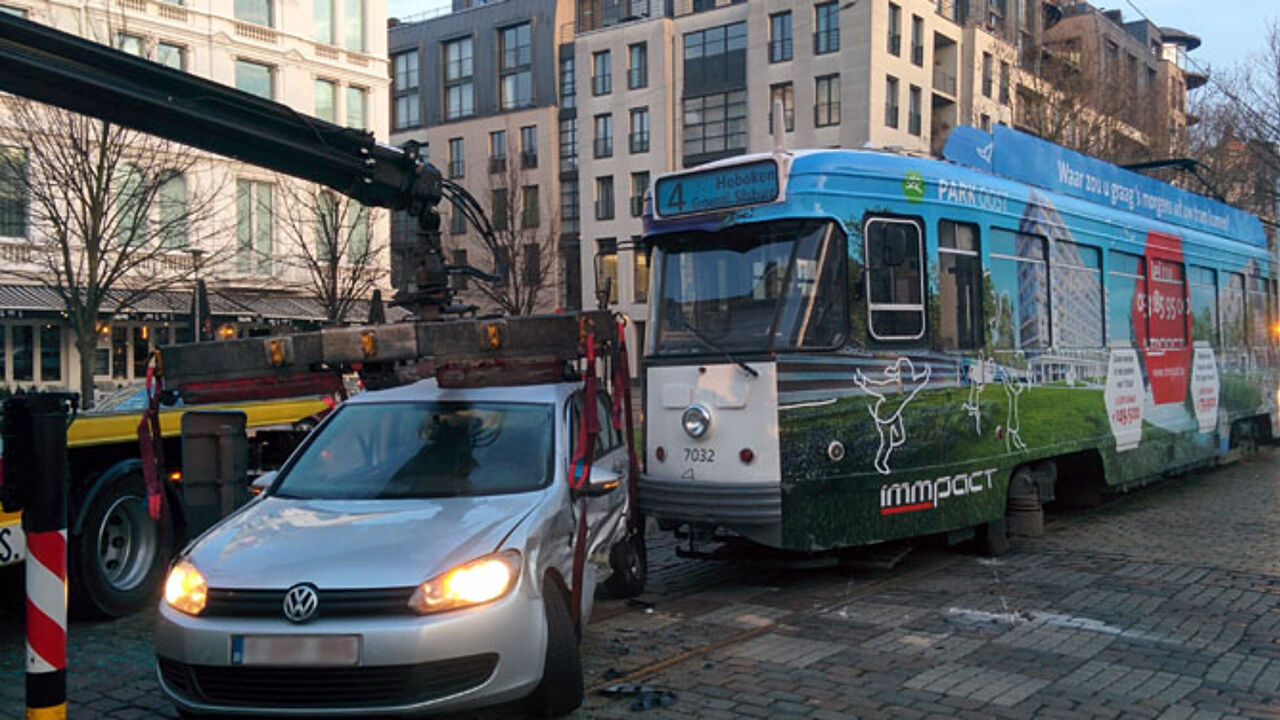 One passenger sustained minor injuries. The driver of the car involved in the crash was also hurt, though not seriously.