Bullet proof vests for Antwerp ambulance men
The Saint Martin's Hospital in Duffel (Antwerp Province) is making a rather unexpected investment. The hospital authorities are releasing funds for the purchase of bullet proof vests for ambulance staff.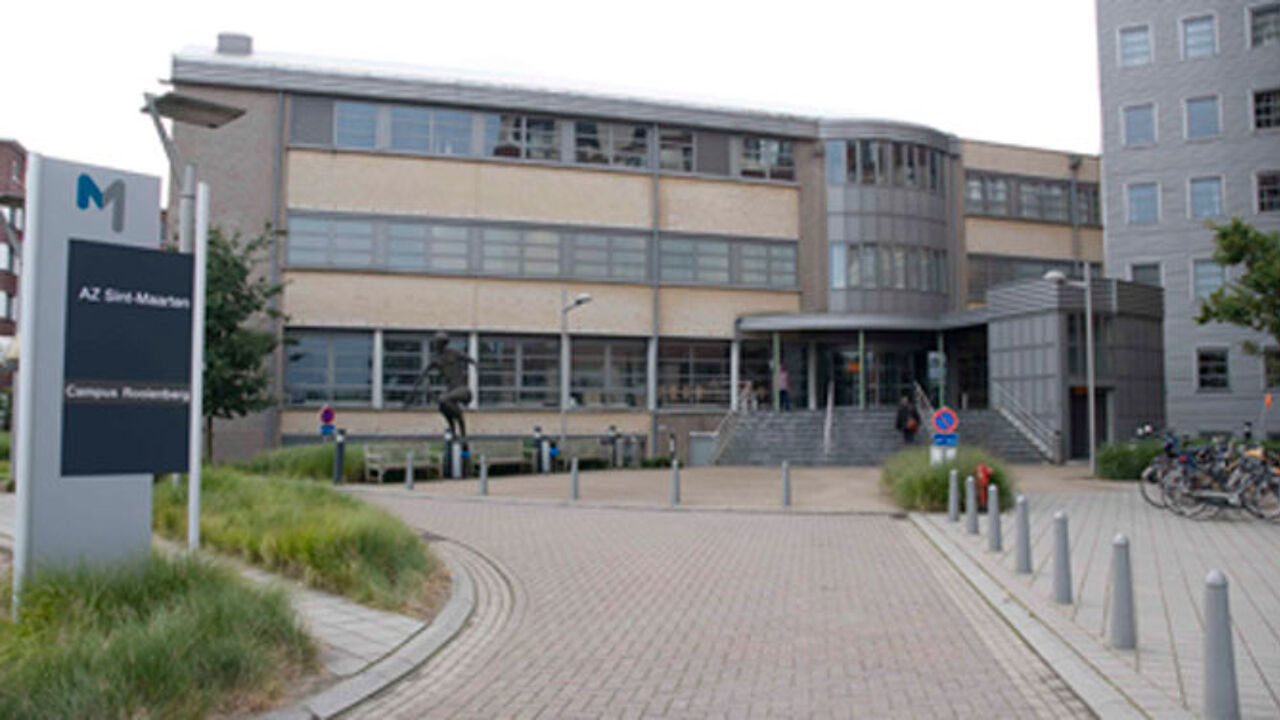 The purchase is intended as a precaution to protect ambulance staff from an increasing number of aggressive patients.
Staff at the hospital are receiving extra training to help them deal with aggressive patients. In addition extra security features are being added to the entrance of the A&E. The hospital has a new agreement with the police requiring them to attend the scene more quickly in the event of an incident. It is also looking into the setting up of a special radio channel that would allow ambulance men and women to speak directly to the police.