Employment Agency issues 31,000 sanctions in six months
During the first six months of 2014 Belgium's State Employment Agency, the RVA, issued over 31,000 sanctions. Claimants can be the subject of several sanctions. The figure does not mean that 31,000 people have had their benefit suspended or ended altogether.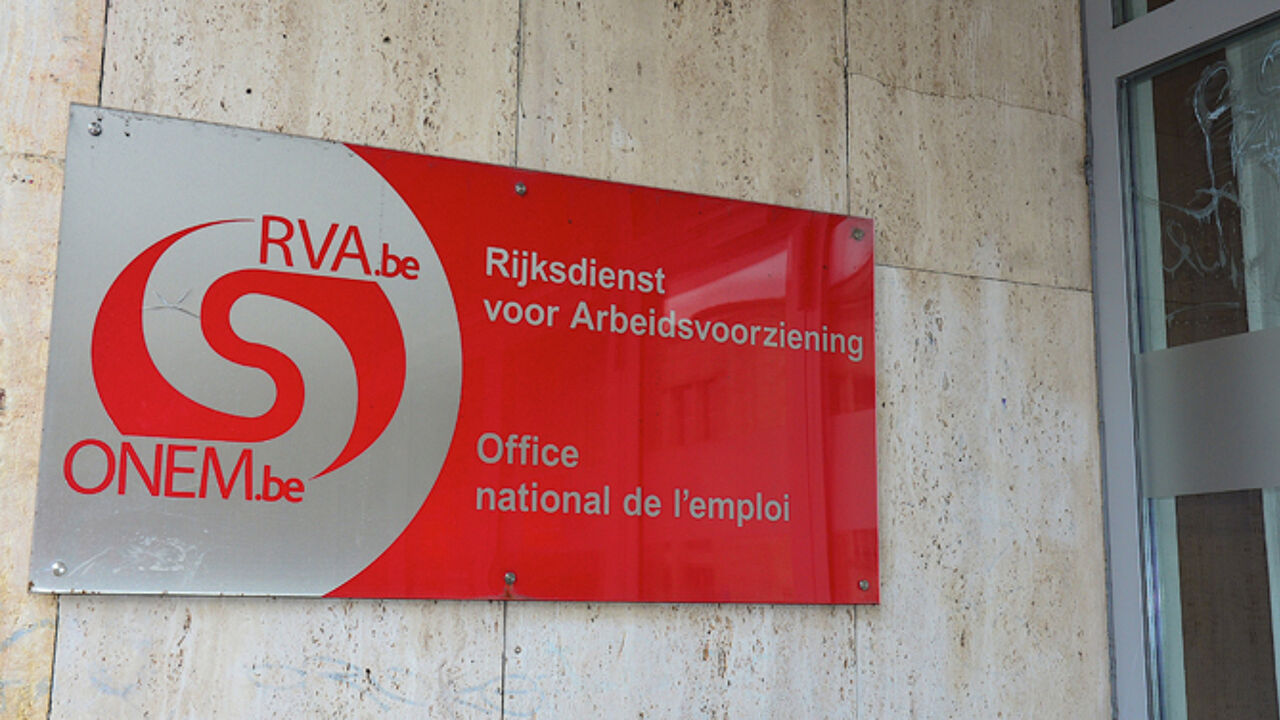 The Christian trade union ACV expects that when figures for the entire year are available over 62,000 sanctions will have been handed out for the year as a whole.
The number of sanctions issued last year is up 62% in only three years.
In 2013 17,140 unemployed were the subject of an RVA sanction. The measure also affected 2,702 youngsters on an activation allowance. This is an allowance paid to school-leavers who fail to find work.
In 2013 30,615 sanctions were issued because claimants did not prove to be available for the labour market. This concerns people who refused a job offer or a traineeship. In all the availability of 50,462 claimants was examined.