Still half a billion missing to fund Brussels Express Network
Belgian Mobility Minister Jacqueline Galant estimates that the cost of the Brussels Regional Express Network, the GEN, could total nearly a billion euros. At present only half this amount is available.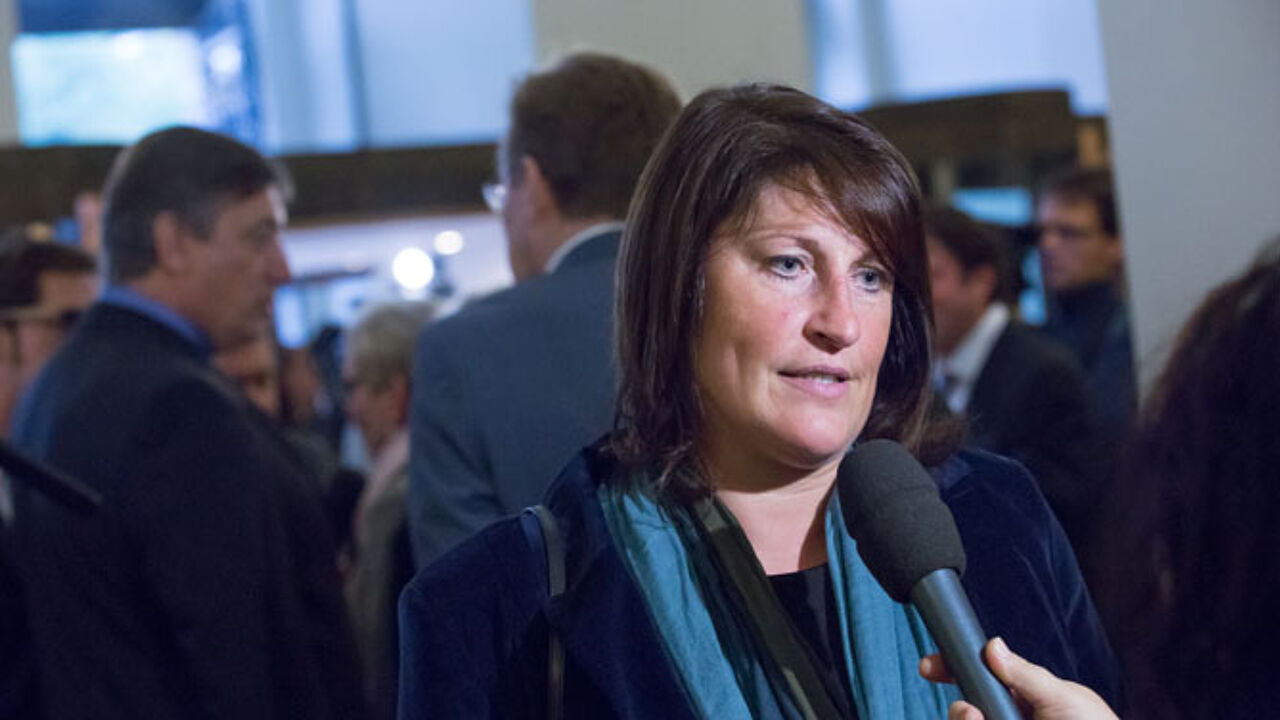 The daily L'Echo reports that the Mobility Minister believes the GEN will cost 965.5 million euros: 830.9 million for the construction of lines of transport and a further 134.5 million for the building of stations. In September 2014 the budget for the GEN stood at 460 million euros.
The minister confirmed to the daily that insufficient means were available. Ms Galant now intends to examine the situation to come up with the best way of realising the project.
The completion date for the project has also been postponed. The funding of the project should be complete by 2016. If so, this means that the GEN could be up and running as early as 2025. Other sources suggest that 2030 is a more realistic target date.