Bart De Wever: "Deploy the army"
The Mayor of Antwerp, Bart De Wever, is proposing deploying the Belgian armed forces to carry out guard duty and surveillance in order to prevent outrages like the attack on the offices of the French satirical weekly Charlie Hebo.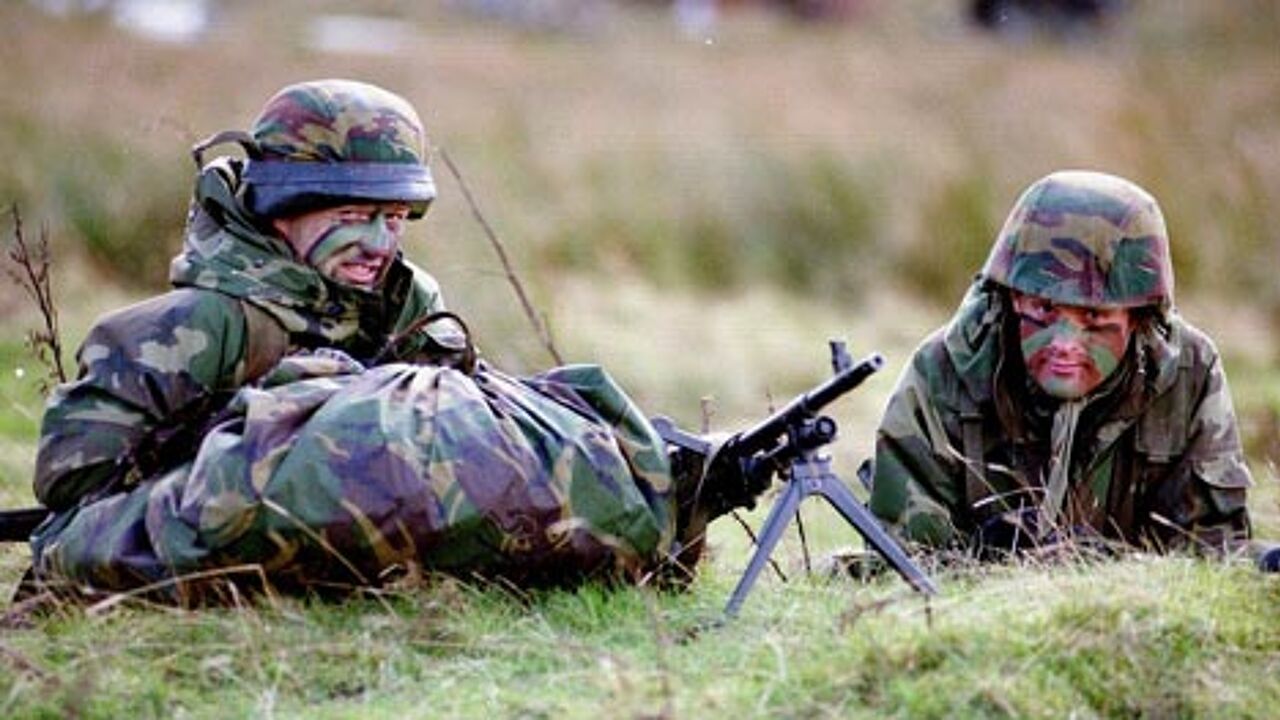 Mr De Wever, who also doubles as the leader of the Flemish nationalist party N-VA, told VRT News: "You can never exclude things like this happening whatever you do. We will have to live with the threat, but I wouldn't say there's nothing that stops things like this happening."
"Once again there is an ideology that wants to destroy our way of life and that is active in our midst, which is recruiting and radicalising people from here."
"Syria ensures that many people have received military training, but outrages can also be perpetrated by people who have never set foot in the country."
Mr De Wever insists that we should do our utmost to defend ourselves:
"It's not a question of where, but when the next attack will take place. Nobody can say this has been the last attack."
The leader of Belgium's largest party believes deploying the army could be part of the solution:
"There are many countries in Europe where the military are deployed to carry out surveillance together with the police. There was only one day during the past decade that not a single crime was recorded in Antwerp's Central Station and that was the day that the paratroopers trained there."
The present coalition accord opens the way for deploying the army. The army can be deployed temporarily for certain guard duties when there is a level 3 terror alert. At present the threat level is level 2 and it is not being increased for the minute.