Luc Tack is Manager of the Year
The business magazine Trends has announced that its readers have elected Luc Tack as its Manager of the Year. Luc Tack is the CEO of weaving machines producer Picanol and the industrial group Tessenderlo Chemie.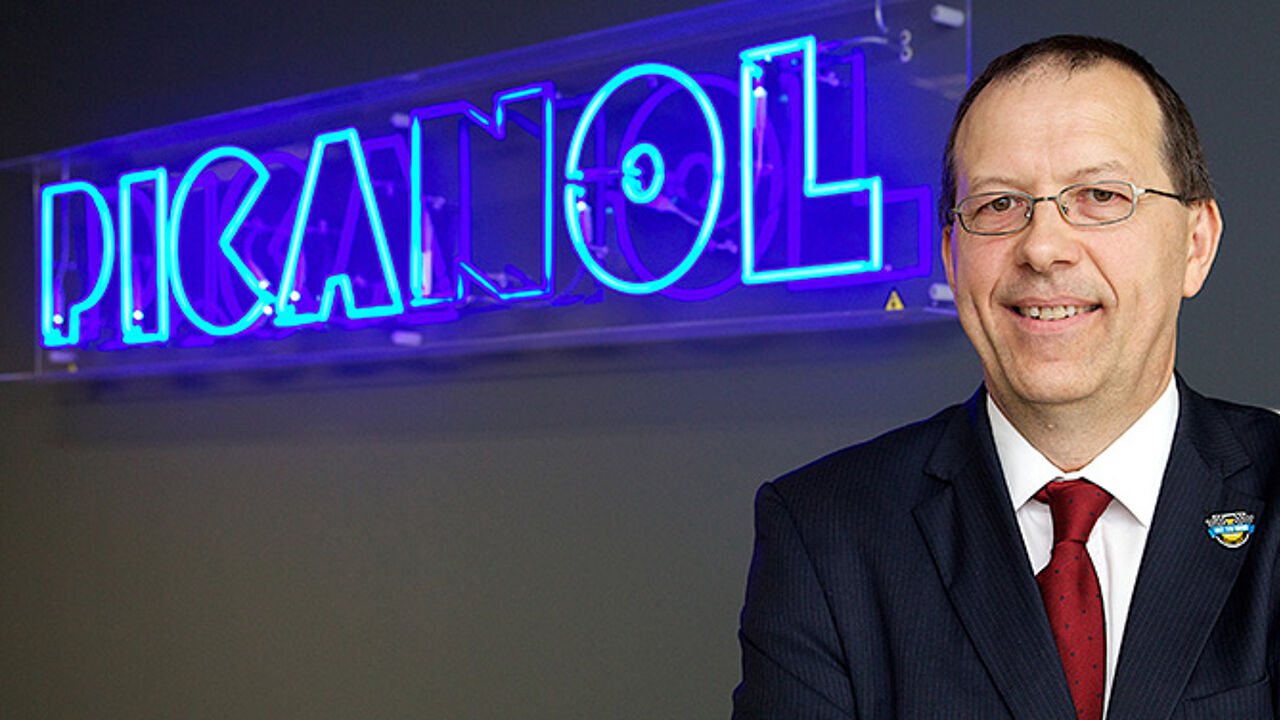 It was third time lucky for the man credited with the rescue of the weaving machines manufacturer as this was the third time that he was nominated for this business award. Mr Tack took drastic action at Picanol at the height of the economic crisis and succeeded in turning the tide. The industrialist is a key proponent of a Belgian manufacturing industry.
Luc Tack became CEO and biggest shareholder of Tessenderlo Chemie in 2013. Last month the group succeeded in raising fresh cash to allow investments in the production of fertilizers for a raft of crops.
At Picanol he reshaped the make-up of the main shareholders and cut bonuses and excessive payments.
The Trends Manager of the Year honours the Flemish manager who with his or her company makes the most valuable contribution to the Flemish economy.