Spontaneous shows of support across the country
Numerous are the shows of support across Belgium for staff at the French satirical weekly Charlie Hebdo that was the target of Wednesday's murderous outrage.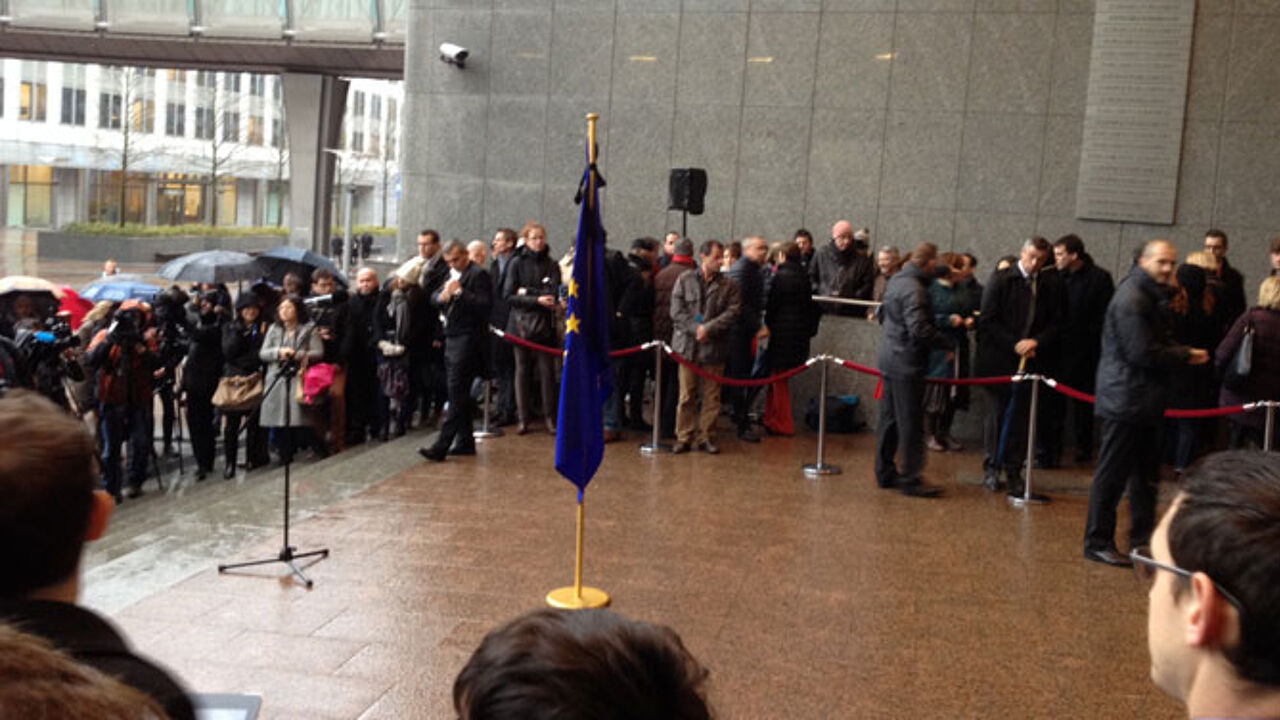 A minute's silence was held outside the European Parliament in Brussels as a mark of respect for the victims. 300 people gathered in the university town Louvain-la-Neuve following an appeal on facebook. Gatherings are also planned at Nivelles and Charleroi. A silent vigil is being staged by the Brecht strip wall in Antwerp at 7:30 pm tonight. Protesters will be armed with candle and pen.